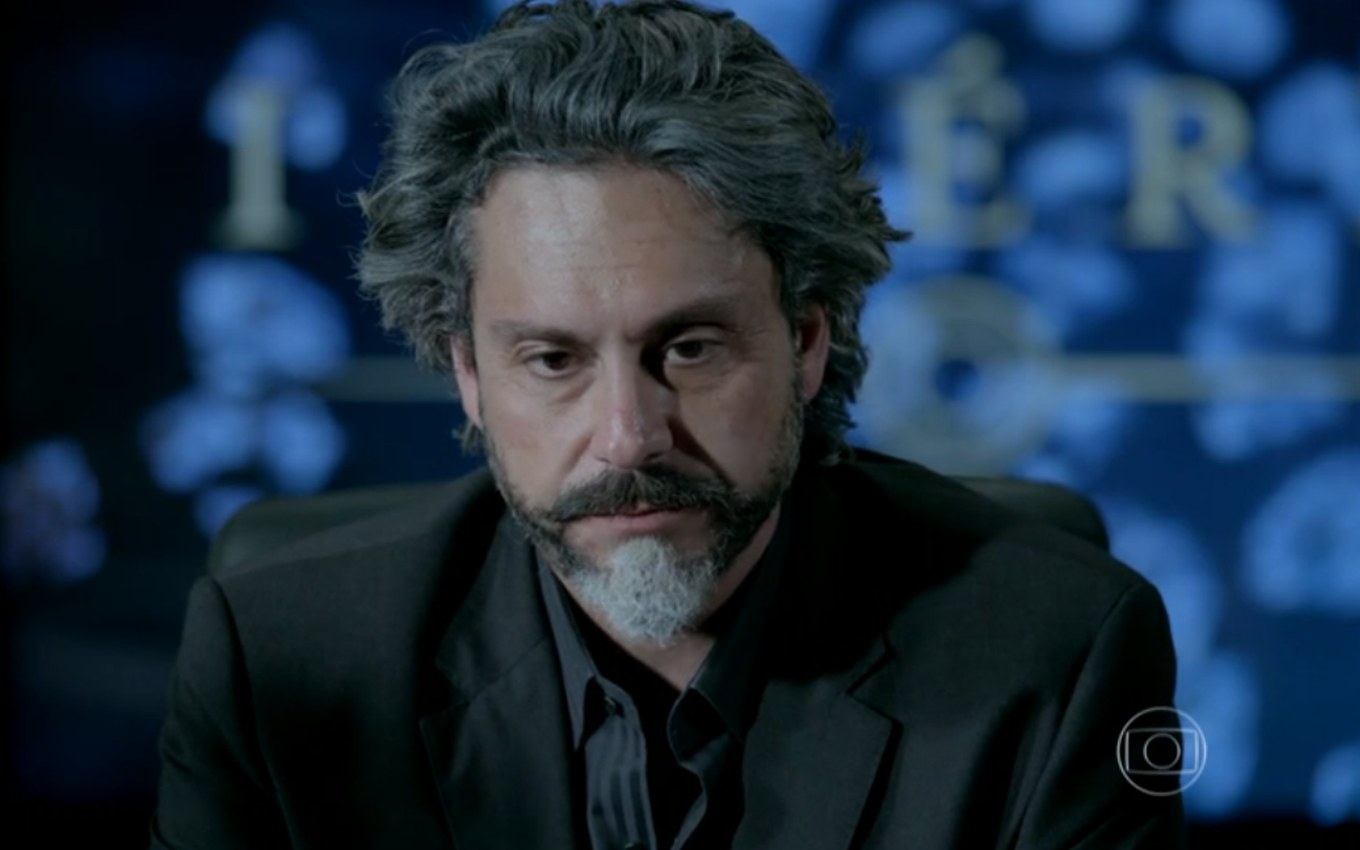 The definition about the future of the nine soap operas on Globo should happen in the coming months. The broadcaster is studying extending the replay of Império until October, because the idea is to keep Aguinaldo Silva's soap opera on the air until Um Lugar ao Sol finishes recording and can premiere. If Lícia Manzo's booklet is not finalized by the end of the comendador's plot, a new rerun will occupy the schedule.
According to Metrópoles columnist Carla Bittencourt, Lícia has already delivered 80 of the 155 chapters of Um Lugar ao Sol to the broadcaster. be ready.
The replay of Império has been extensively edited by Globo. This Friday (28), chapter 41 of the special edition will be shown, which corresponds to the 53 of the original version. The broadcaster may have more than four months of soap operas to show, since Aguinaldo Silva wrote 203 chapters.
Um Lugar ao Sol had the recordings paralyzed for more than a month, when Globo opted to interrupt the work in the studios due to the high numbers of deaths and infections by Covid-19, in March this year.
In addition to the spoilers of Empire, the TV News publishes daily the summary of the nine o'clock soap that the broadcaster reprises due to the Covid-19 pandemic.
---
Find out all about the next chapters of the soap operas with the Noveleiros podcast
Listen to "# 60 – Kyra falls into Alan's arms in Save Yourself!" in the Spreaker.
---
Subscribe to the channel TV News on YouTube and watch videos with revelations of what will happen in Império and other soap operas.
.