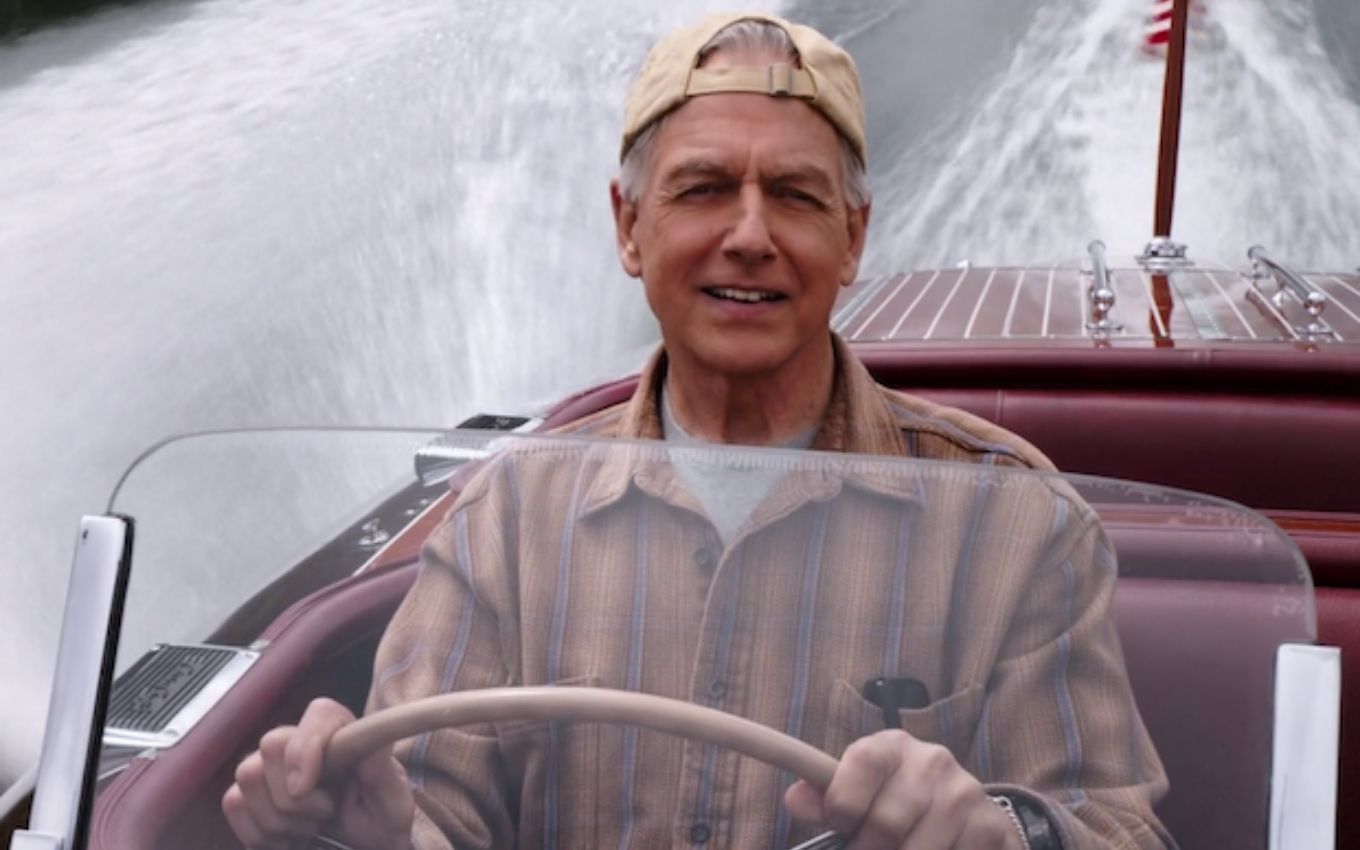 Top-paid TV actor in the United States, Mark Harmon will have a limited appearance in the upcoming 19th season of NCIS. The star, who negotiated the renewal of his contract for another year in the attraction, will participate in a reduced number of episodes of the series with the highest ratings on American TV.
According to the website TVLine, several sources connected to the production have confirmed that Harmon's participation in the new season will be limited to a low number of episodes, single-digit (ie, no more than nine chapters). As such, protagonist Leroy Gibbs will make only a few appearances over the course of 19th grade.
To make up for the absence, the CBS network is negotiating with veteran Gary Cole, who has stints in Mixed-ish (2017-2021), The Good Fight and Chicago Fire. The actor would assume a prominent role in the new season while Harmon is away.
To explain the character's absence, the final episode of season 18 showed the veteran being attacked while out on a boat. A bomb destroyed the vessel and threw the protagonist overboard — but the last scene showed Gibbs conscious and swimming to save himself.
As the protagonist was on the lookout for a serial killer in the season that just ended, Gibbs is expected to play dead for some time in order to catch the suspect. Officially, CBS did not comment on the information.
"We negotiate year after year with Mark," Kelly Kahl, president of entertainment at CBS, explained to Deadline. "We are very happy to have his talent as long as he wants to be with us. We are pleased to work according to his schedule."
In addition to the absence of Mark Harmon, NCIS will undergo another big change next season. CBS decided to change its big schedule and removed the attraction from its traditional Tuesday schedule at 8pm. Now, the series will air weekly at 9 pm on Monday.
Like the parent series, NCIS: Los Angeles has also been renewed and will return for its 13th season. Despite the cancellation of NCIS: New Orleans (2014-2021), the franchise will gain another pup scheduled to debut later this year: NCIS: Hawaii, which features confirmed names of Vanessa Lachey, Yasmine Al-Bustami, Jason Antoon, Tori Anderson and Kian Talan.
In Brazil, NCIS is shown on the AXN pay channel. Seasons 12-17 episodes are available in the Paramount+ catalog.
.