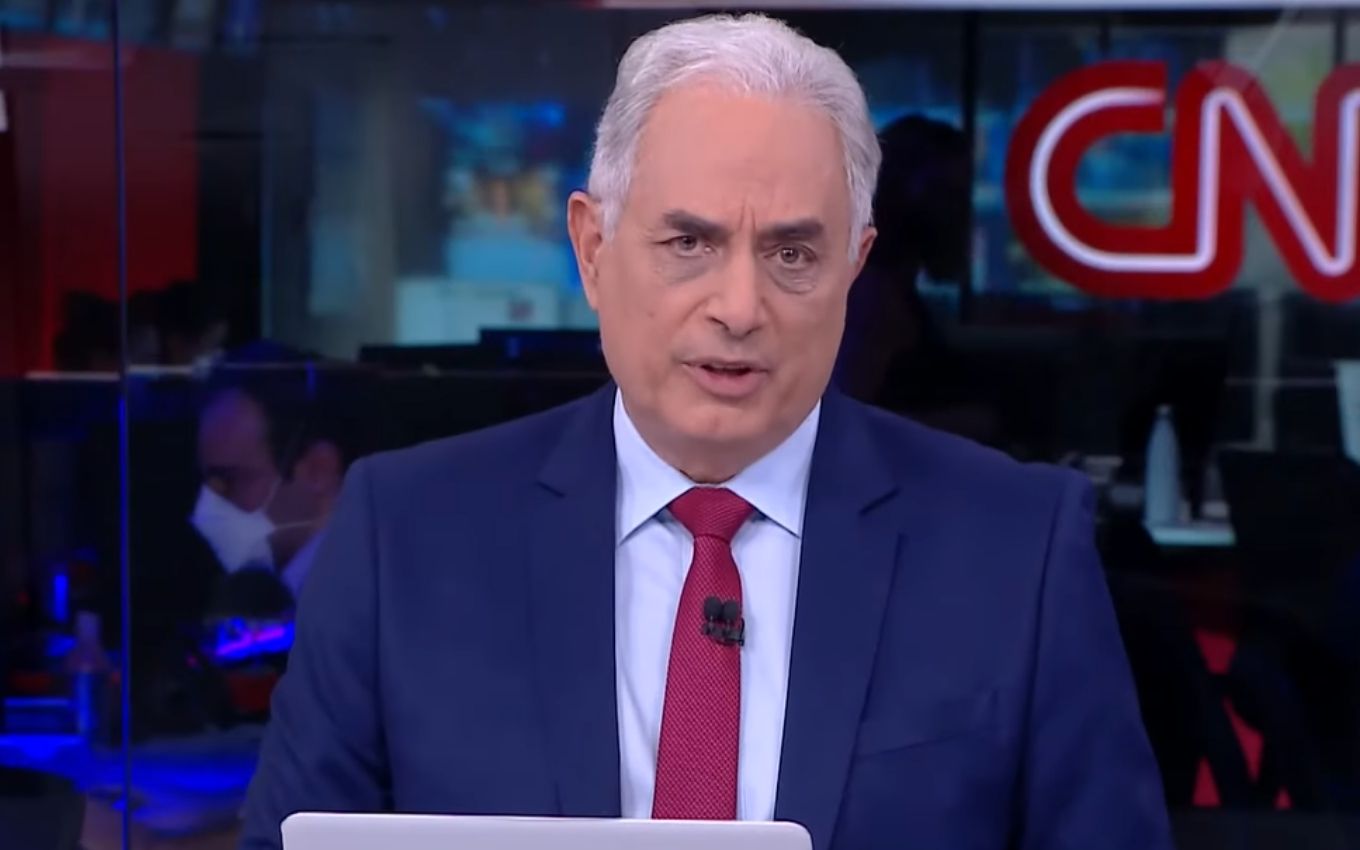 After spending 14 months in the home office, William Waack returned to CNN Brasil studios this Monday (17th). At 68, the journalist was immunized against Covid-19 with CoronaVac and celebrated his return to face-to-face work on the news channel: "Back to life".
"Personally, it is a huge pleasure to be here back at the studio. I am vaccinated, I feel back to life. It is essential that feeling that we get when things change for the better," said the anchor at the beginning of the CNN Journal. Monday.
Waack was hired by CNN Brasil in June 2019. However, after the channel's premiere, in March 2020, he presented only three editions of the newscast shown in prime time in person, as part of the group at risk of the disease.
Since then, he ran the CNN Newspaper in a studio setting up in his home and always with the support of another anchor in the news channel's newsroom.
After being immunized, the veteran returned to work in person and will remain in charge of the evening newspaper alongside Carol Nogueira.
Check out William Waack's return to CNN Brasil studios:
.