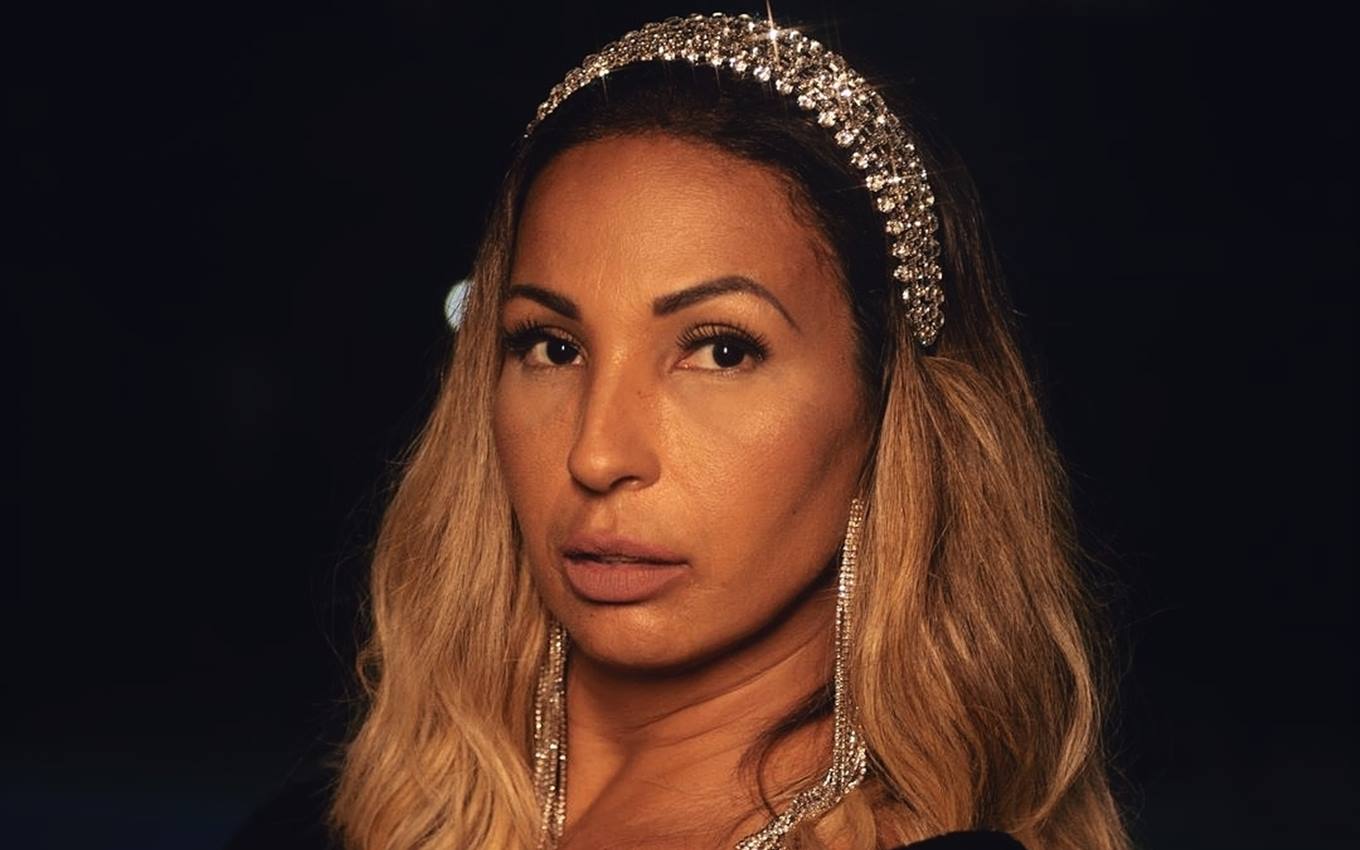 Valesca Popozuda's name became a topic on Twitter this Tuesday (20). The singer, who is in the cast of Ilha Record, starred in a shack with Negão da BL during the recording of the reality show, which opens on July 26th. "You respect me," she cried.
In the video released on the microblog, the singer appears calling her opponent a "brat" and says she is "a fucking woman". In the scene it is not possible to understand the reason for the fight, since the shacks and main events of the game will only be revealed to the public from next Monday.
In addition to Valesca, other participants are reporting on social media. Nadja Pessoa appeared fighting with colleagues in confinement on two occasions: in one scene, the blonde had to be restrained by Nanah Damasceno, although the others involved were not revealed. In another situation, the former farm was called "false" by Mirella Santos.
Pyong Lee also became the target of comments in the early hours of Tuesday (20). The hypnotist betrayed his wife, Sammy Lee, during the recording of the program hosted by Sabrina Sato. Despite having denied the betrayal, the ex-BBB was unmasked by the production on Monday (19) after a teaser was released with the main scenes of the reality.
After discovering the infidelity, Sammy announced the end of his marriage to the manager. In the promotional video, Pyong appears under the quilt with model Antonela Avellaneda. Jake Lee's father had denied the "fence jump" and even claimed he was being the target of "fake news".
Watch the video below and check out some of the reactions:
the closure of the valley, my father pic.twitter.com/0WowIb0vcQ

She laughs. (@usually) July 20, 2021
My God, Valesca was a plant on the farm but this time she's going to eat everyone's ass 🤣 pic.twitter.com/liMqhNUkwo

— Danniel Zui 👽 (@dannielzui) July 20, 2021
VALESCA WILL SERVE VERY VERY NOTICE #IlhaRecordpic.twitter.com/81BJRfnCAe

– Dani 💋 (@_quesedani) July 20, 2021
Valesca will finally serve, after Farm 4. pic.twitter.com/74W77pXO0t

– Gio 👨🏽‍💻🏐 (@GiovanneTeamBR) July 20, 2021
Mirella watching Valesca fight KKKKKKKKK I love this dear woman #IlhaRecord#TeamMirellapic.twitter.com/a5lGpZL3AB

– Arthur.🧨👠 (@arthurcomentahh) July 20, 2021
Valesca X Negão da BL will it be? #IlhaRecordpic.twitter.com/rEypRz1cuU

— Guizinho (@guiizinhooo_) July 20, 2021
---
Learn all about reality shows with the podcast O Brasil Tá Vendo
Listen to "#46 – Not a Goat's Eye Saved – Final Analysis on On Limit 5" in Spreaker.
---
Subscribe to the channel TV news on YouTube to check out our daily newsletters, interviews and live videos
.