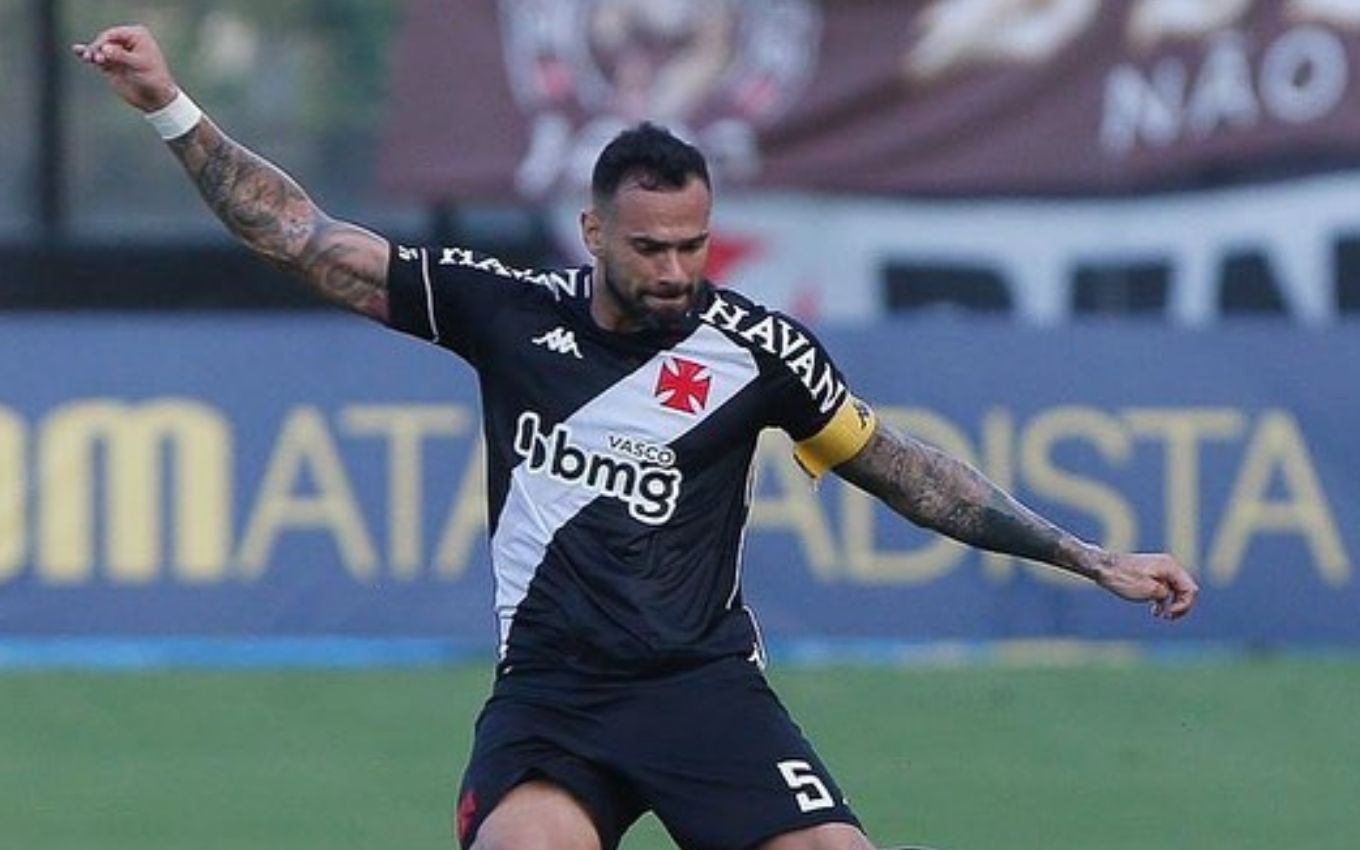 Vasco x Boa Vista takes place this Wednesday (9), at 4:30 pm. The return game of the third phase of the Copa do Brasil will be played at the São Januário stadium, in Rio de Janeiro. The match will be aired on SporTV and Premiere, both throughout Brazil. For online viewing, the options are Globoplay, Globo Channels and Premiere Play.
Júlio Oliveira will narrate the broadcast, with comments from Alex Escobar (by video) and Grafite in the game's moves, as well as Eudes Junior in the reports. Paulo César de Oliveira will command Central do Apito.
SporTV subscribers can follow it live and online through the app and on the Canalis Globo website. It is also possible to close the Globoplay + Canals Ao Vivo combo, which in the annual package costs R$ 42.90 per month.
Premiere Play has a monthly price of R$79.90 and can be accessed through the website or app. For those who already have Premiere on pay TV, it is possible to use the operator's data and login to the online version of pay-per-view and also to Globoplay.
Streaming features the Globo and Premiere combo channels. The Globoplay + Canals Ao Vivo + Premiere package costs R$99.90 per month, with a discount for the annual plan, with a value of R$94.90 per month.
Vasco defeated Boa Vista away from home by 1-0 in the first leg and has the advantage of qualifying with a draw in today's game. In national competition, away goals don't have greater weight.
The probable lineup of alvinegro should be with Vanderlei; Léo Matos, Ernando, Ricardo Graça and Zeca; Romulo, Andrey and Marquinhos Gabriel; Morato, Cano and Pec. In addition to them, Leandro Castan, Galarza, Sarrafiore and Léo Jabá are also available to coach Marcelo Cabo and may enter as starters.
Boa Vista should enter the field with Klever; Wisney, Douglas Pedroso, Vitor and Jean; Israel, Ryan and Ralph; Jeferson Renan, Marquinhos and Michel Douglas, under the command of coach Leandrão.
Brazil Cup live
See below the days and times of the matches that take place this week for the Copa do Brasil. All matches will be broadcast on SportTV and Premiere:
Wednesday (9)
4:30 pm – Vasco x Boavista
16h30 – ABC-RN x Chapecoense
7 pm – Palm trees x CRB
7pm – Juazeiro x Cruzeiro
19h – Bahia x Vila Nova
19h – Athletico-PR x Avaí
9:30 pm – Atlético-GO x Corinthians – Globo (to GO and SP)
9:30 pm – Bragantino x Fluminense – Globo (to RJ)
9:30 pm – Criciúma x America-MG
Thursday (10)
3:30 pm – Brasiliense x Grêmio
19h – Atlético-MG x Remo
19h – Ceará x Fortaleza
9:30 pm – Coritiba x Flamengo
9:30 pm – International x Vitória
.