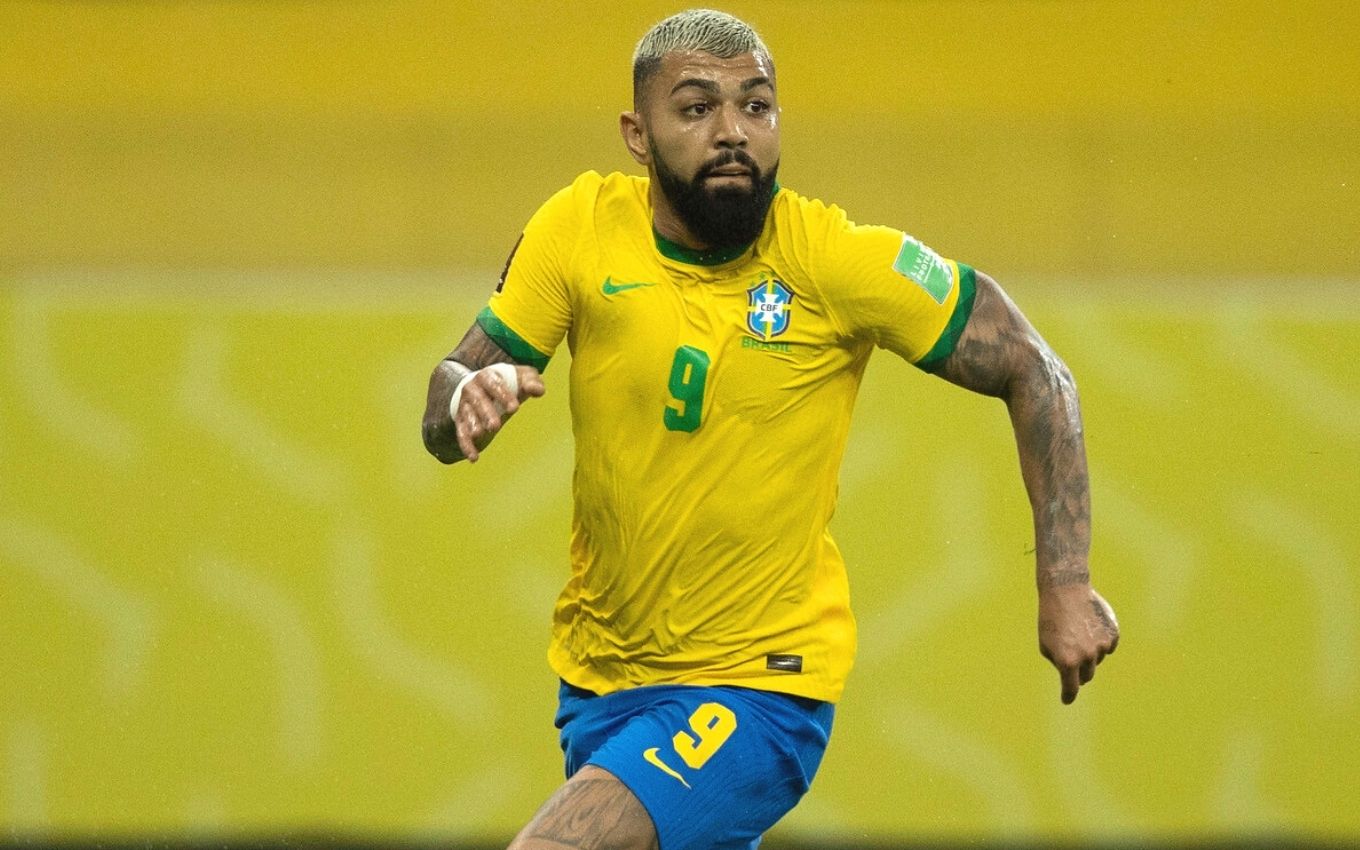 The 11th round of Qualifiers for the 2022 World Cup will have Venezuela x Brazil this Thursday (7). The selection led by Tite takes the field at 8:30 pm, with live broadcasting by Globo and SporTV, both nationwide. The public can also watch online through Globoplay and Globo Channels.
Galvão Bueno will narrate on open TV, with comments by Júnior and Caio Ribeiro. In the function "Agora na Globo" on Globoplay, you can watch the game for free.
For those who opt for SporTV, the alternative is the Globoplay + live channels package, whose monthly fee costs R$49.90. Pay TV channel subscribers have the option of using the Canalis Globo application or website. Just access and login with the data of the respective operator.
Milton Leite will lead the broadcast on cable TV, with comments by Maurício Noriega and Paulo Nunes. The trio shows the arrival of the delegations at the stadium, analyzes the squads and comments on the latest news before the start of the match.
Brazil is the leader of the South American Qualifiers, with 24 points and 100% success in eight matches played. Venezuela is the lantern, with just four points in the competition.
See below the list of matches from the 11th round and know where to watch live and online:
Thursday (7)
20h – Uruguay x Colombia – SportTV 3
8:30 pm – Venezuela x Brazil – Globo and SportTV
20h – Paraguay x Argentina – SportTV 2
9:30 pm – Ecuador x Bolivia – SportTV 4
22h – Peru x Chile – SporTV 3
.