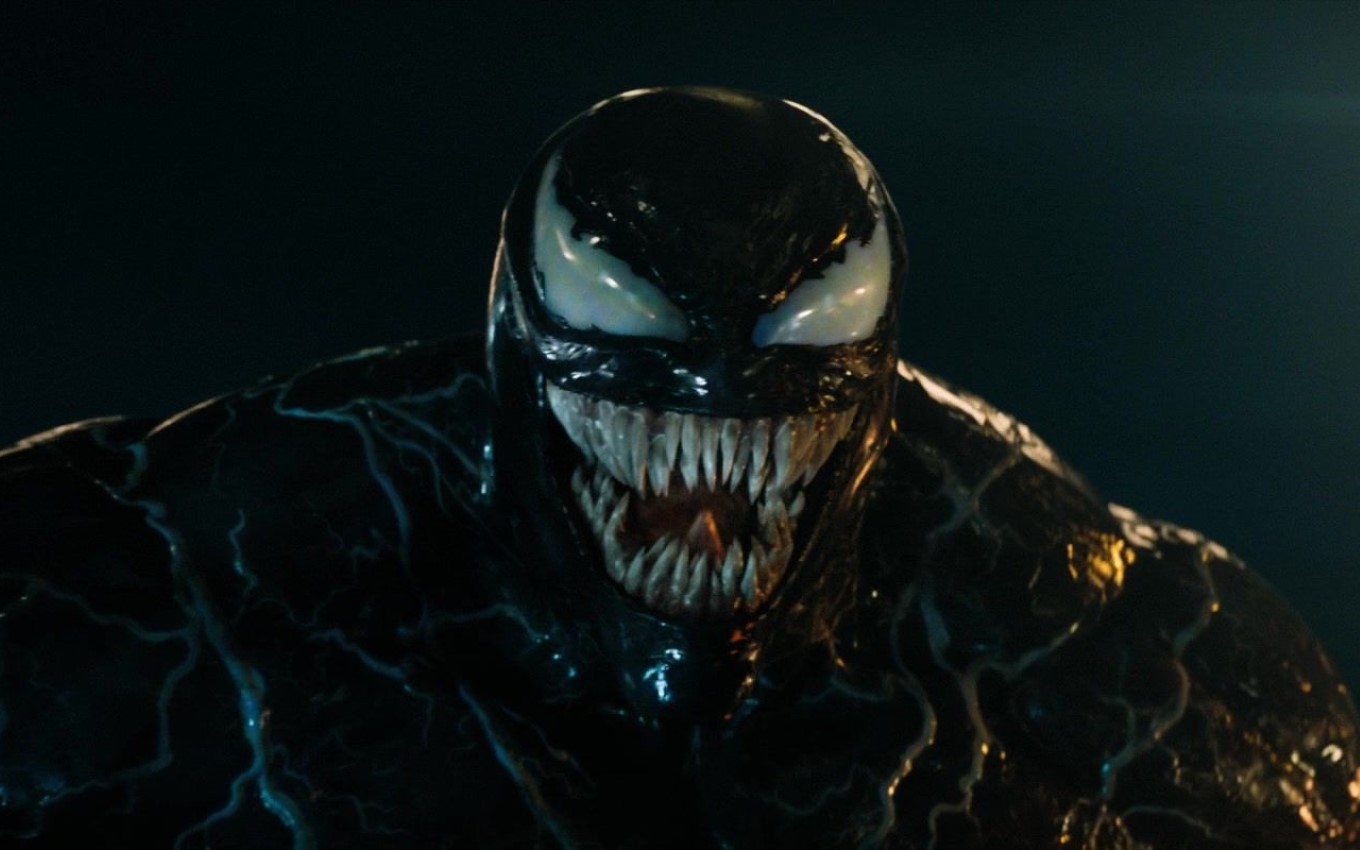 Venom – Time of Carnage debuted this week and has already started to take comic book fans to the movies. For those unfamiliar with the anti-hero, the best option is to watch the first movie in the franchise about the alien symbiote first. Exclusive to Netflix, the feature came to streaming this Saturday (9).
In the plot, Eddie Brock (Tom Hardy) is a journalist who follows news that doesn't want to be exposed. But his attempt to unmask the Life Foundation goes awry and, as a result, he has his reputation utterly destroyed.
Months later, he returns to the lab after receiving a tip from Dr. Dora Skirth (Jenny Slate). The expert claims that the guinea pigs are dying because the Life Foundation uses alien symbionts in their experiments.
During the investigation, the protagonist has direct contact with the symbiote Venom. The two team up, and Eddie Brock ends up becoming the anti-hero, one of the most iconic characters in the Spider-Man universe.
Directed by Ruben Fleischer, the first film in the franchise also features Michelle Williams, Riz Ahmed, Reid Scott, Melora Walters and Scott Haze in the cast.
Watch the Venom trailer below:
.