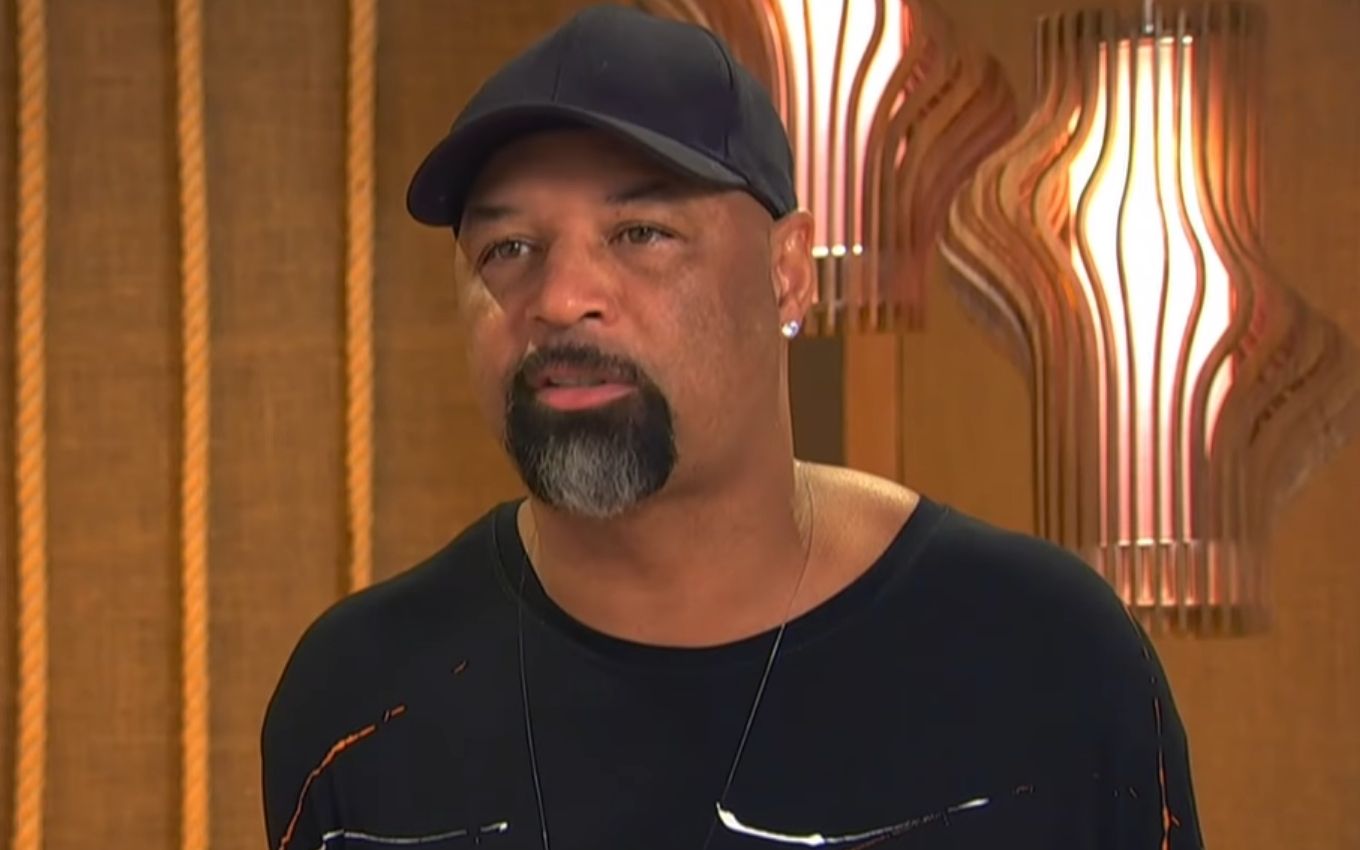 First exiled from Ilha Record, Dinei became the favorite explorer for the popular reality award. According to a survey released this Friday (30), the former soccer player has a 30% chance of winning, after being a victim of ageism (technical name for "velfobia") by Thomaz Costa in the reality show led by Sabrina Sato.
Daniel Zapata's interpreter in Carousel (2012) appears in second place in the ranking, with a 20% chance. Argentine Antonela Avellaneda completes the podium, with 14% of the crowd. The data is from the Betfair.net website, which specializes in probability analysis.
MC Negão da BL and Lucas Selfie have a 10% and 8% chance, respectively. Champion of the first edition of Power Couple Brasil (2016), Laura Keller is in ninth position in the ranking, with only 2%.
In this week's cycle, Costa occupied the position of commander of the Esmeralda team and, at the time of voting for the reality show, chose Dinei for the hot seat. Larissa Manoela's ex-boyfriend justified this decision because of the ex-athlete's knee pain.
However, the vote was not well received by the program participants, due to the argument used and also the leader's betrayal of his own team, considering that Dinei won one of the program's tests and thus helped Thomaz to gain power. in voting.
In Thursday's episode (29), Dinei faced Claudinho Matos in the Survival Challenge, but he lost the race and went into exile, where he will follow the next chapters of the game. Thus, he has already lost the R$ 500 thousand prize, but is still in the dispute for the popular prize of R$ 250 thousand, which will be defined at the end of the program, with votes from the public.
Check the ranking in full:
Dinei – 30%
Thomas Costa – 20%
Antonela Avellaneda – 14%
MC Negão da BL – 10%
Lucas Selfie – 8%
Nadja Person – 6%
Valesca Popozuda – 4%
Pyong Lee – 3%
Laura Keller – 2%
Nanah Damasceno, Claudinho Matos, Mirella Santos (Twin Lacration) and Any Borges – 1%
---
Learn all about reality shows with the podcast O Brasil Tá Vendo
Listen to "#47 – All About Netflix's Brincando com Fogo Brasil" on Spreaker.
.