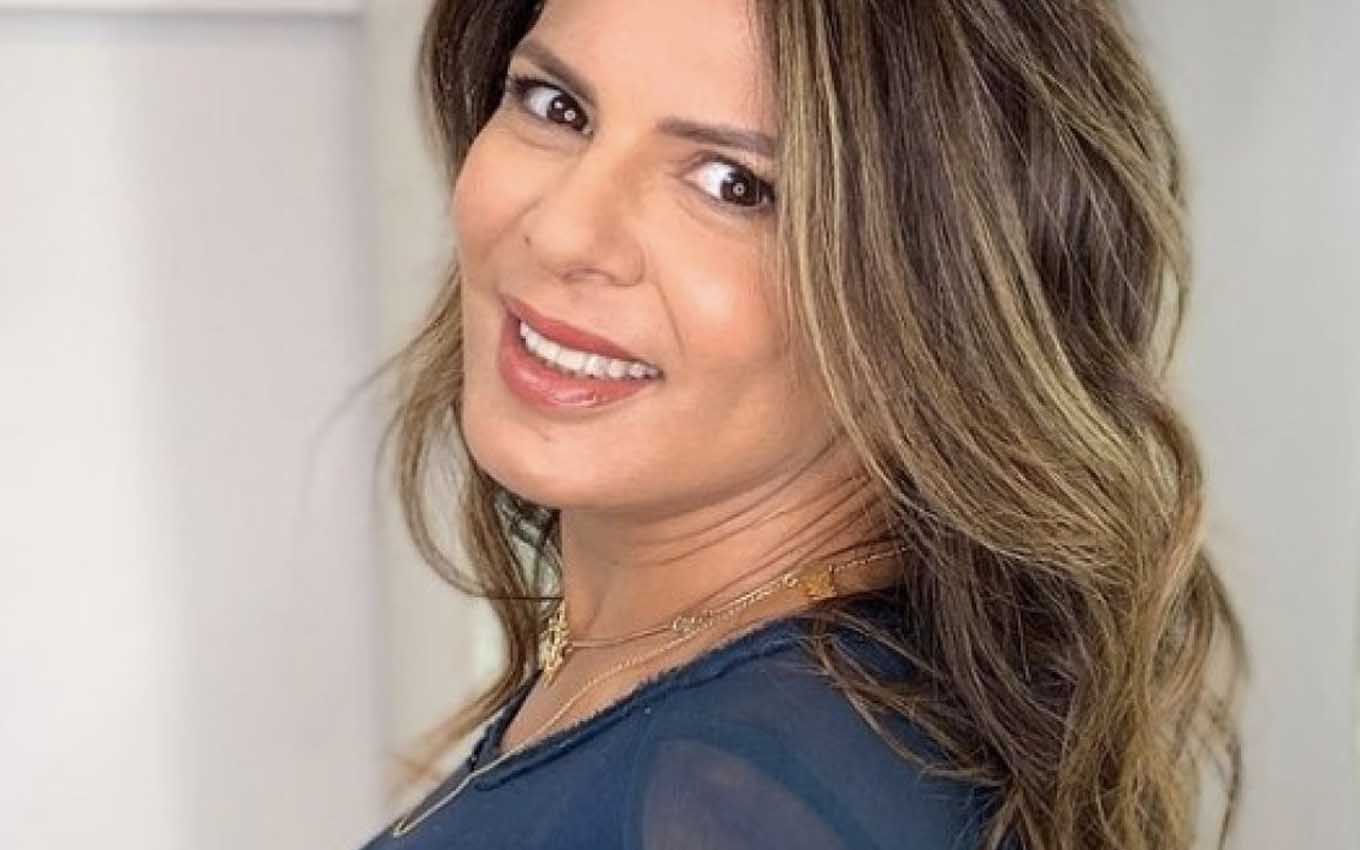 Andréa Baptista had no doubts that she lived up to the name of No Limite and really reached the physical and psychological extreme in the first edition of the reality show in 2000. At 50, she is proud to have given her blood in the tests and, for that very reason, thinks the attraction has lost some of its fun by teaspooning ex-BBBs.
"The public would like to see something more competitive, the fight for survival. This dynamic with bed, food [à vontade], barbecue and music do not fit into No Limite. Changed everything, it's another format. So I could change my name too", evaluates the lawyer in an interview with TV news.
Andrea jokes that she got to know a more "root" version of the show, without the perks that chased away part of the audience in 2021. "It was a surreal psychological test, especially for me, who was the most temperamental person in the group. The more angry I felt, the more I wanted to fight," he says.
The participant confesses that one of the most tense moments was the food tasting, in which she devoured no less than seven goat's eyes to get morale and prove that she was one of the favorites for the prize:
I remember looking at the team, especially Boninho [diretor do reality], and feel that they wanted me to give up there, accept that I was not the 'strong one'. There was a pressure on me. Only I wasn't going to give up at all. And I was crying, but I ate.
REPRODUCTION/GLOBE MEMORY
Pipa, Elaine, Juliana and Andrea at No Limite 1
strong genius
Andrea admits that he really was a difficult person to live with, but he doesn't regret having plunged headlong into the competition. "Maybe that's why people remember me so much. I showed my darker side. I have no doubt that today I would be canceled by everyone", she bets, laughing.
The lawyer, however, does not see herself as the villain of the game due to clashes with champion Elaine de Melo, who was considered the "dark horse" for not being in full physical shape:
I saw in her my great competitor, but the public saw her as a poor thing. I never had that look, but people discriminated against her and threw everything at me. I have always considered her one of the strongest, because we have a similar life story. And we were the only ones who had kids. A woman, when she becomes a mother, becomes a lioness.
She, by the way, is following the current edition and makes a point of commenting each episode on social networks. "I'm rooting for Paula, because she's the most competitive. She's objective, tough. And I really like Viegas, he's transparent. I think these two in the final would be really cool", concludes the São Paulo native.
See how Andréa Baptista, from No Limite 1, is today:
.