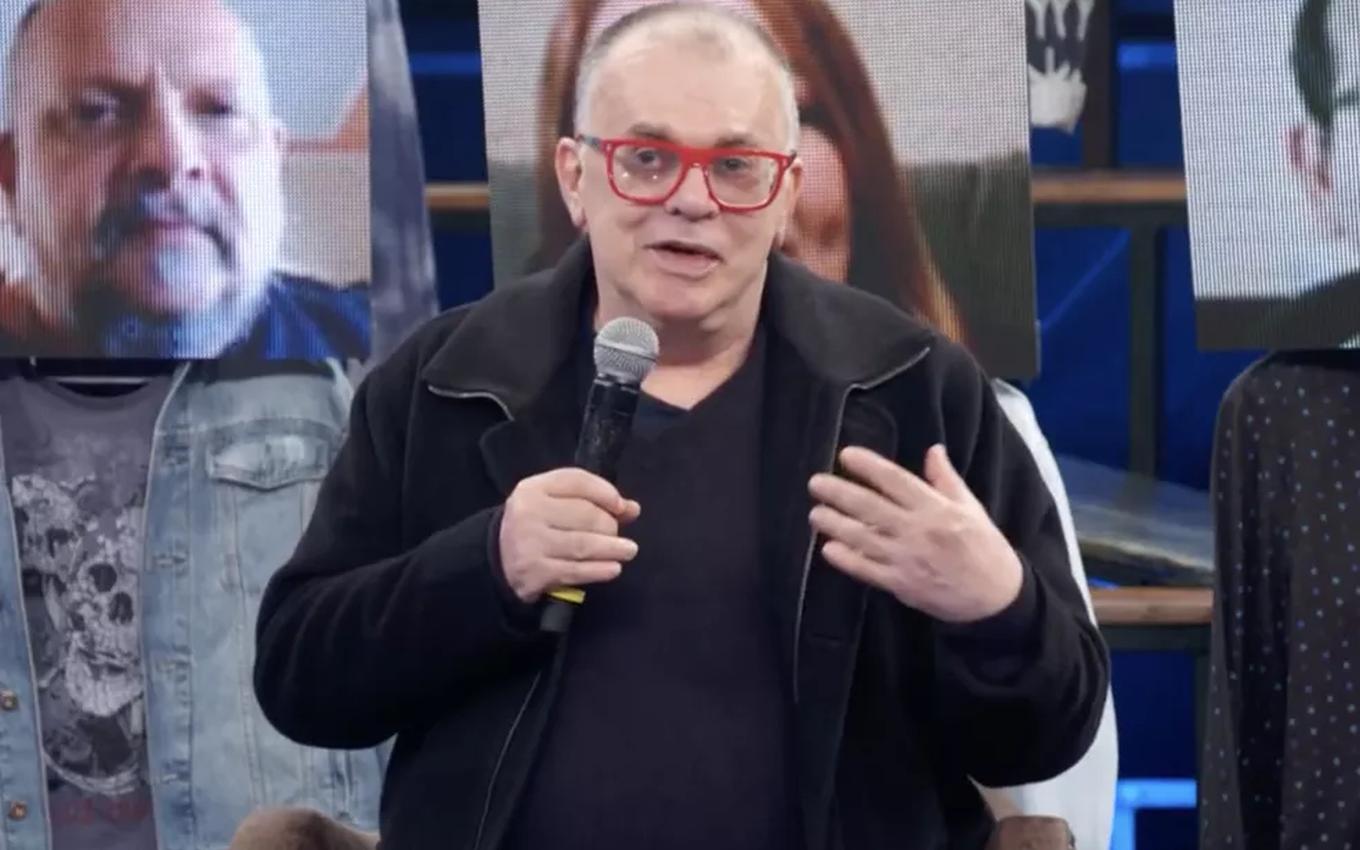 With the rerun of Verdades Secretas (2015) scheduled for August on open TV and the recordings of the second season of the story for Globoplay, Walcyr Carrasco is already thinking about a new sequel to the plot of Angel (Camila Queiroz). The author revealed that he is awaiting authorization from the broadcaster to write the third part of the serial.
While the work on Secret Truths 2 takes place following security protocols during the pandemic, the novelist said that he already has a third season in mind.
"There's been a lot of talk about Secret Truths 3, and I'm waiting for the green light to know if I'll have it. Because it would be a whole new story to be thought about the characters and everything," he said in an interview with Serginho Groisman at Alta Hours of Saturday (17).
The author also revealed some details of the second season recordings. He has been counting on the help of the soap opera's artistic director, Amora Mautner, to overcome some difficulties due to security protocols against Covid-19.
I wrote [Verdades Secretas 2] last year and, in my innocence, I thought the pandemic was over. So I wrote with freedom. When Amora got to record, she said: 'What now?' Then they started to build situations, ways of doing things. I owe her a lot.
Carrasco said he was impressed to see a sequence that got quite hot even with the use of acrylic among the actors. "The scenes I saw are wonderful, I saw one that was even very strong. I said: 'Wow!' But then the actor said there was a glass between them. The acrylic. But for those who watch, you can't see it. We're going to have a nice soap opera for everyone to watch," he added.
.