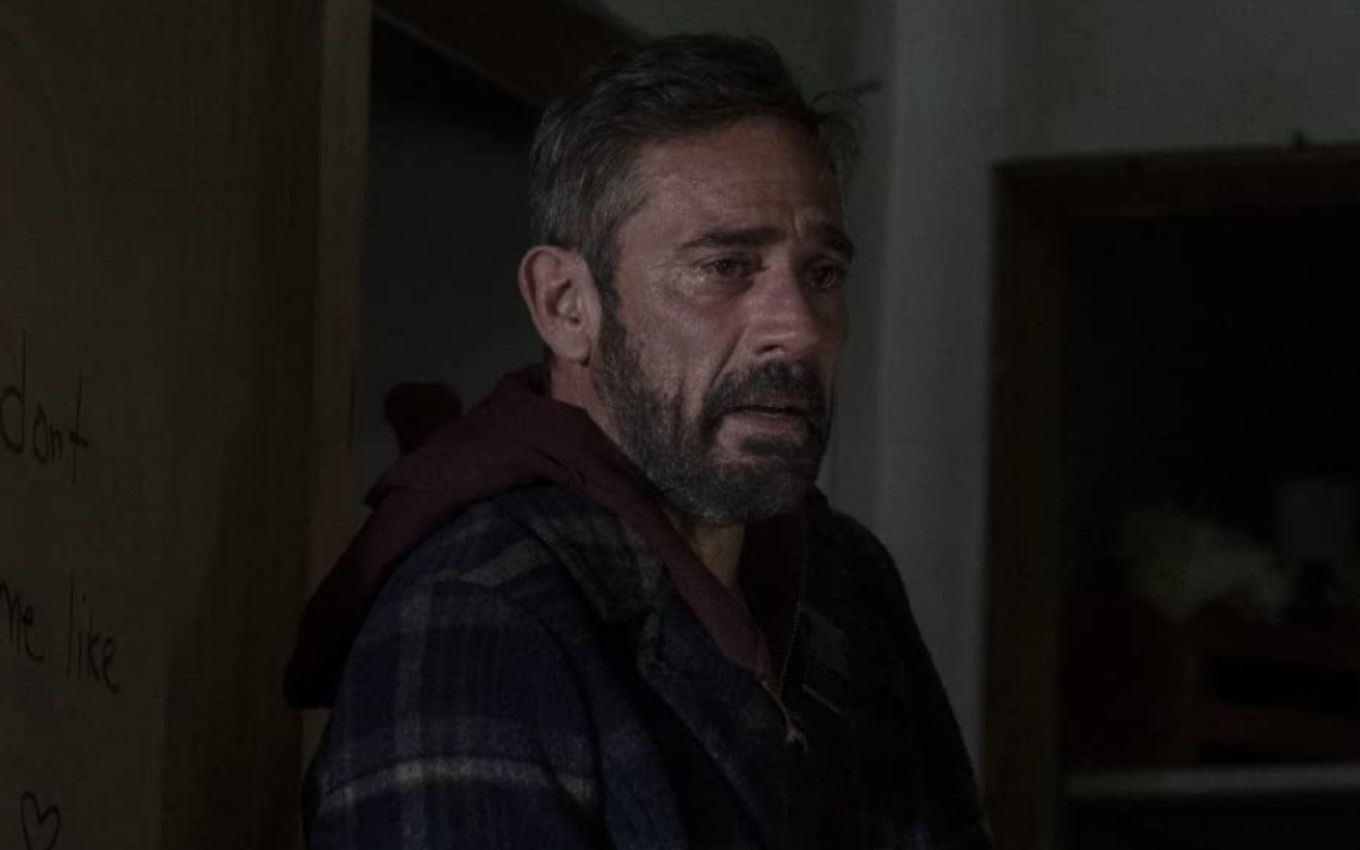 The Walking Dead's 11th and final season panel at Comic Con 2021 revealed more details than fans can expect from the series' ending. The final year will have a new war and will be divided into three parts, with the first batch of episodes set to premiere on August 22 of this year and the others only in 2022.
Scott M. Gimple, executive producer for the entire Walking Dead franchise, explained that the decision to split last season was to deliver an extended, epic ending to fans who have followed the original series for 11 years.
"It's going to be a big story. We're going to reinvent it every eight episodes. It's going to be three parts with eight episodes each," explained Gimple, confirming that the final year will be the biggest in the entire history of the series.
Showrunner of the attraction, Angela Kang was also present on the panel and gave more details on how fans will meet the protagonists at the beginning of the 11th season.
"We're going deep into new stories and we're going to see a lot of interactions between the characters. We're going to introduce new faces and see how emotional each of the veterans is. The Whispers. [vilões do 10º ano] destroyed Alexandria and this caused major conflicts for the next season," he said.
As for the new faces that will be introduced in the new year, Angela revealed that well-known characters from the comics will finally appear. Among them are Pamela Milton and Lance Hornsby. They will be played, respectively, by Laila Robins (The Boys) and Josh Hamilton (13 Reasons Why).
brutal villains
The final season of The Walking Dead will also feature a new group of villains to antagonize the inhabitants of Alexandria. Called Shredders, the new characters are described by Angela as the most brutal ever faced by the protagonists.
"One of the things that separates the Shredders from the others is that they are extremely skilled. They didn't get that way in the zombie apocalypse, they were good before that. Each of them is an organized and brutal warrior. infiltrating the undead, the Shredders are human killers, it's a formidable type of enemy to fight.
The panel even revealed the first full trailer for season 11 of The Walking Dead. The video shows the growing tension between Maggie (Lauren Cohen) and Negan (The Walking Dead) and the introduction of Commonwealth, the largest community featured in the entire series.
In Brazil, The Walking Dead is shown on the Star Channel. All seasons are available on Netflix and will be part of the Star+ catalog. Check out the trailer below (without subtitles):
.