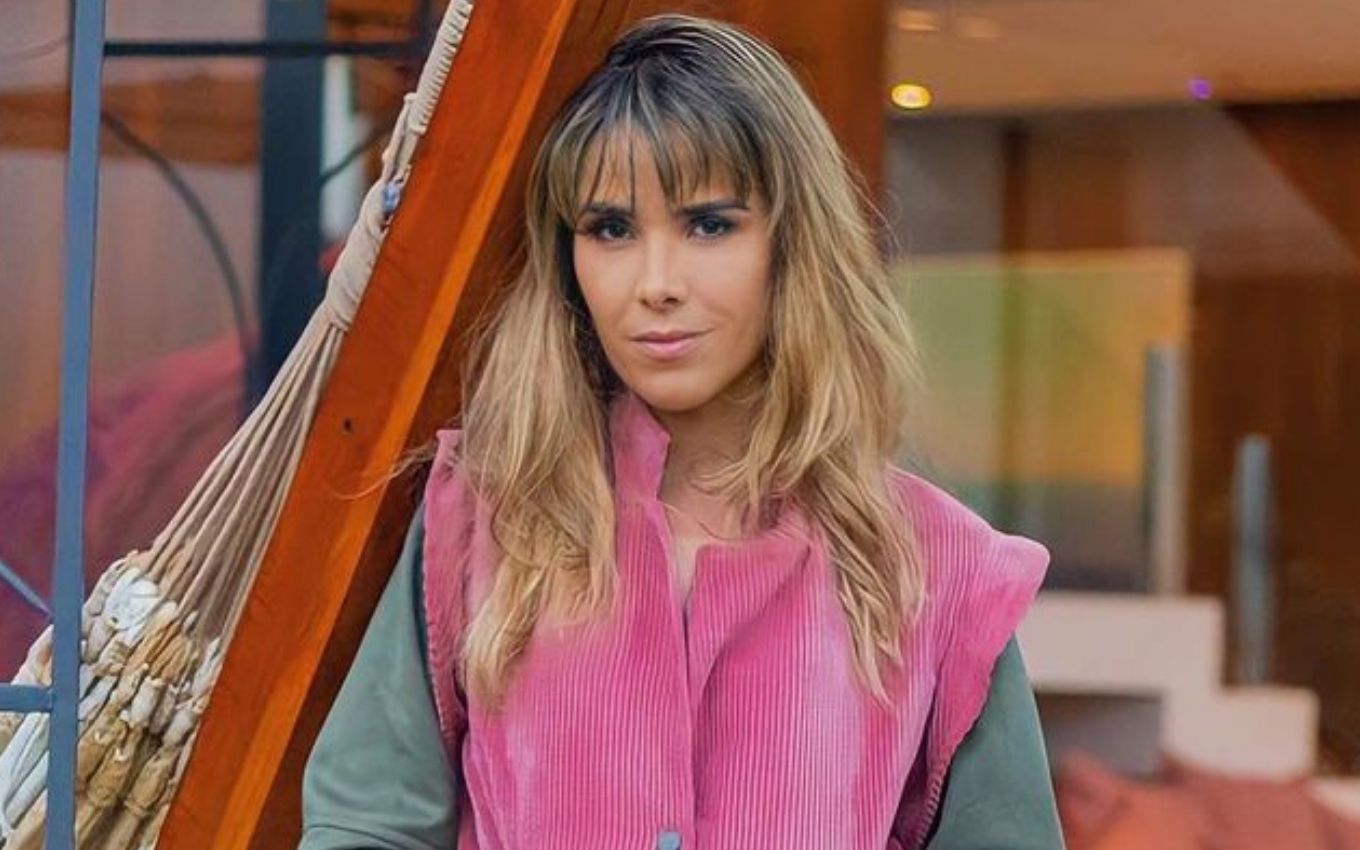 Wanessa Camargo began full-time preparation for the new season of Show dos Famosos. This Wednesday (8), the singer admitted that she faces the Domingão competition with Huck with "nervousness and anxiety", due to the challenges faced at the time of the performances.
"It's a lot of expectations and a great artistic challenge. Having the responsibility to honor the work of other artists, deliver the best to the public. It's a huge challenge, a mixture of nervousness and anxiety to do the best. I believe that doing another genre is a challenge for any artist. It's not just the look, but also the timbres and everything else," said the artist in an interview with Gshow.
In the chat, the singer said that she is also studying the attitudes of the famous who will be imitated in the dispute. "It's a full time preparation, in addition to preparations with the whole team on the program, at home we are always looking for references, imagining numbers. This whole creative process, you know? So it's totally dedicated time", commented Zezé Di Camargo's daughter.
"It's been a challenge! In addition to the professional routine, for those who are a mother, it's very difficult. It's a huge attention at work that we need to reconcile with the time for the children. But we find a way," added the artist, who has two children: José Marcus and João Francisco.
Next Sunday (12), Wanessa will face Vitor Kley and Thiago Arancam. Fiuk, Margareth Menezes and Gloria Groove have already performed in the competition.
---
Learn all about reality shows with the podcast O Brasil Tá Vendo
Listen to "#52 – All About the New Season of the Show of the Celebrities!" on Spreaker.
---
Subscribe to the channel TV news on YouTube to check out our daily newsletters, interviews and live videos
.