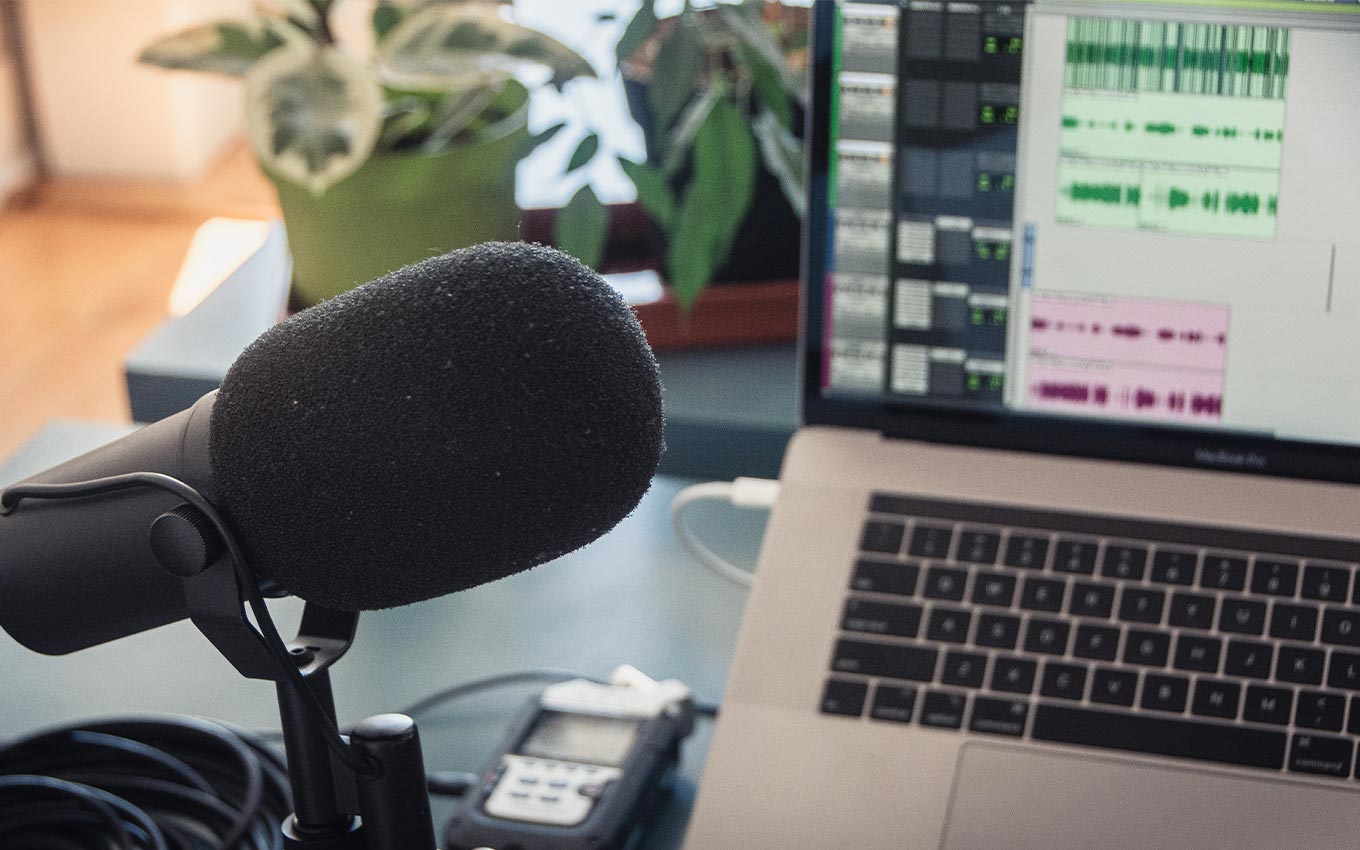 Amazon, Twitter and Spotify invest millions to dominate the audio market, and the music industry is threatened. Twitter just bought the Breaker podcast platform. Wondery, one of the last major independent networks of its kind, will be owned by Amazon. And Spotify bought the Anchor and Gimlet platforms in 2019.
Several major technology players are buying podcasts, tools and podcast publishing platforms. And the movement has intensified in recent months.
Amazon did not disclose the purchase price, although reports from Bloomberg and The Wall Street Journal suggested the value was at least $ 300 million. Wondery will technically be part of Amazon Music, which launched podcast support in September 2020.
Last month, Twitter announced that it is testing Spaces, which functions as audio-enabled chat rooms within the social networking site. Now, it has acquired the team behind Breaker, a podcast app that focuses on the community and social elements.
REPRODUCTION / YOUTUBE
Jeff Bezos is interested in podcasts
Why does it matter
As big techs buy podcast platforms and increase investments in the sector, the first victim of this "audio war" is the music industry.
Music streaming services continued to add subscribers in the U.S. in 2019, according to MIDiA Research, growing 11 million paying users from January to September, to 117.9 million. But, in a worrying sign for the music business, the total number of streams has remained the same.
According to Billboard, in the last four months of 2020, music streams averaged 17.5 billion a week.
"This increased slightly from the pre-pandemic peak in early March, before the lockdown decreased music consumption by 13%, as consumers stopped moving and became obsessed with news," reports the magazine's website . Transmission gradually recovered, increasing by 15% by the end of June, but has since stabilized.
For streaming platforms, the news is great. There are more subscribers and, with the number of streams stable, as they pay for the number of times the file is played by users, they earn more from consumers without having to increase the amount paid to producers.
In addition, streaming platforms, such as Spotify, increasingly invest in their own podcasts. The logic is easy to understand. Podcasts cost less than songs. And if the platform owns the podcast, you don't even have to share the revenue. Additionally, podcasts may also have sponsors, unlike music.
In addition to competition from podcasts, the music industry also competes with the games industry, which soared in 2020.
PLAYBACK / SPOTIFY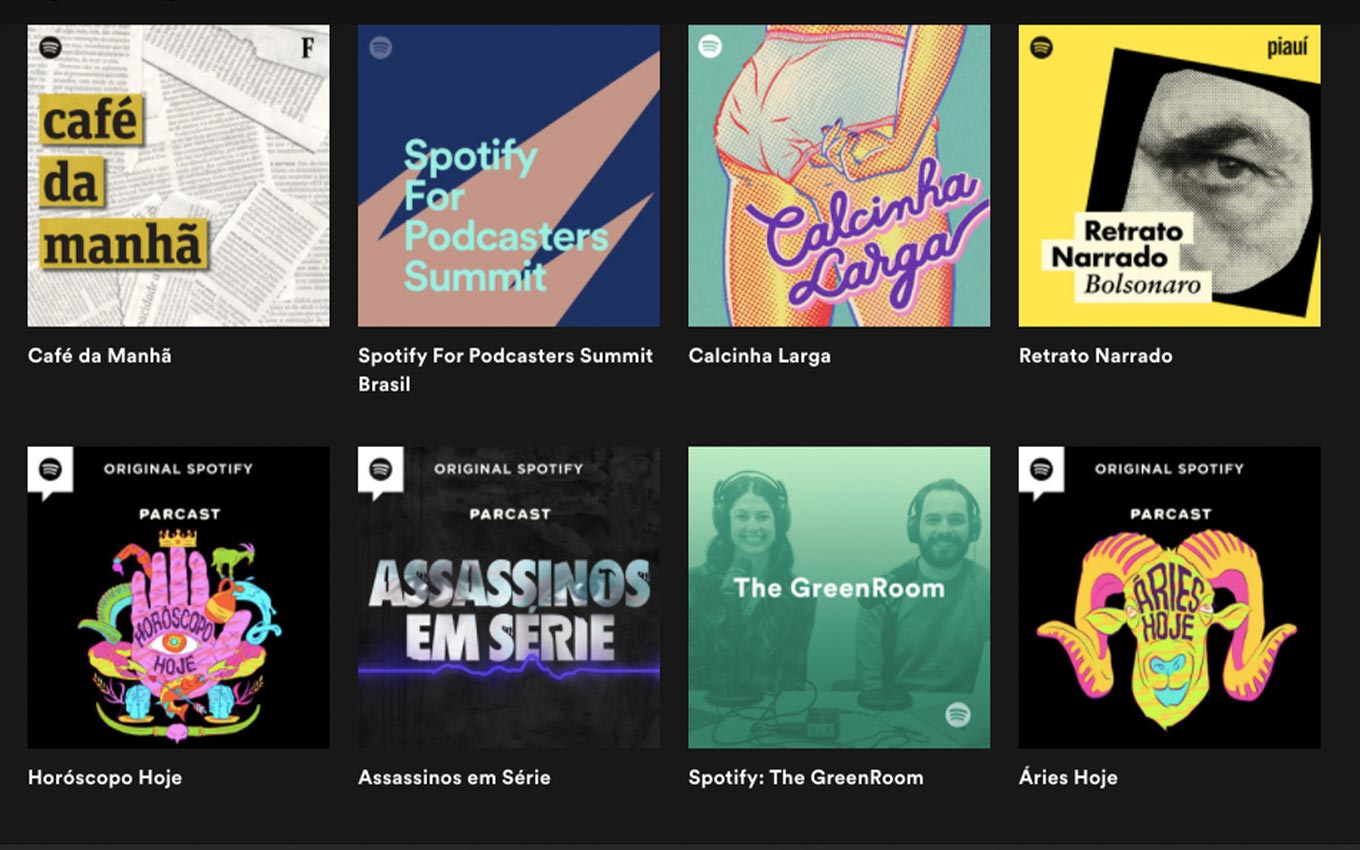 Spotify invests in original podcast catalog
Thought bubble
In the "attention economy" in which we live, people's time becomes scarce in the face of so many entertainment options. Getting people's attention becomes a growing challenge as more entertainment options emerge.
Luckily for the artists, the Covid-19 vaccine will accelerate the resumption of shows, with the resumption of an important source of revenue.
Roku in the streaming war (video)
Roku has purchased global rights for more than 75 Quibi programs and will broadcast them for free. Roku is the largest video streaming player in the USA and is also present in Brazil, where it is possible to install it on TVs. Quibi was a streaming platform that, after spending more than $ 1 billion, went bankrupt in 2020 because it failed to attract enough subscribers.
Why does it matter
Roku has partners like Netflix and Globoplay available on its platform. As you increase your volume of original content, you can become a competitor to the partners. With the advantage of being the operating system for millions of televisions around the world.
Thought bubble
Roku ended 2020 with about 51.2 million active accounts – an increase of 39% in the year, a gain of about 14.3 million accounts. The growing conflicts in Roku's negotiations with TV stations show that the platform increasingly becomes a major competitor.
Yes, another streaming
If you think you already have enough streaming subscriptions, you're out of step with media executives. Former directors of Discovery and Disney will launch a new streaming service, Struum.
But unlike Netflix, Disney + and Globoplay, Struum will not offer its own content. Instead, it will give customers à la carte access to the entire catalog of hundreds of niche streaming services, paying only one subscription.
DISCLOSURE / STRUUM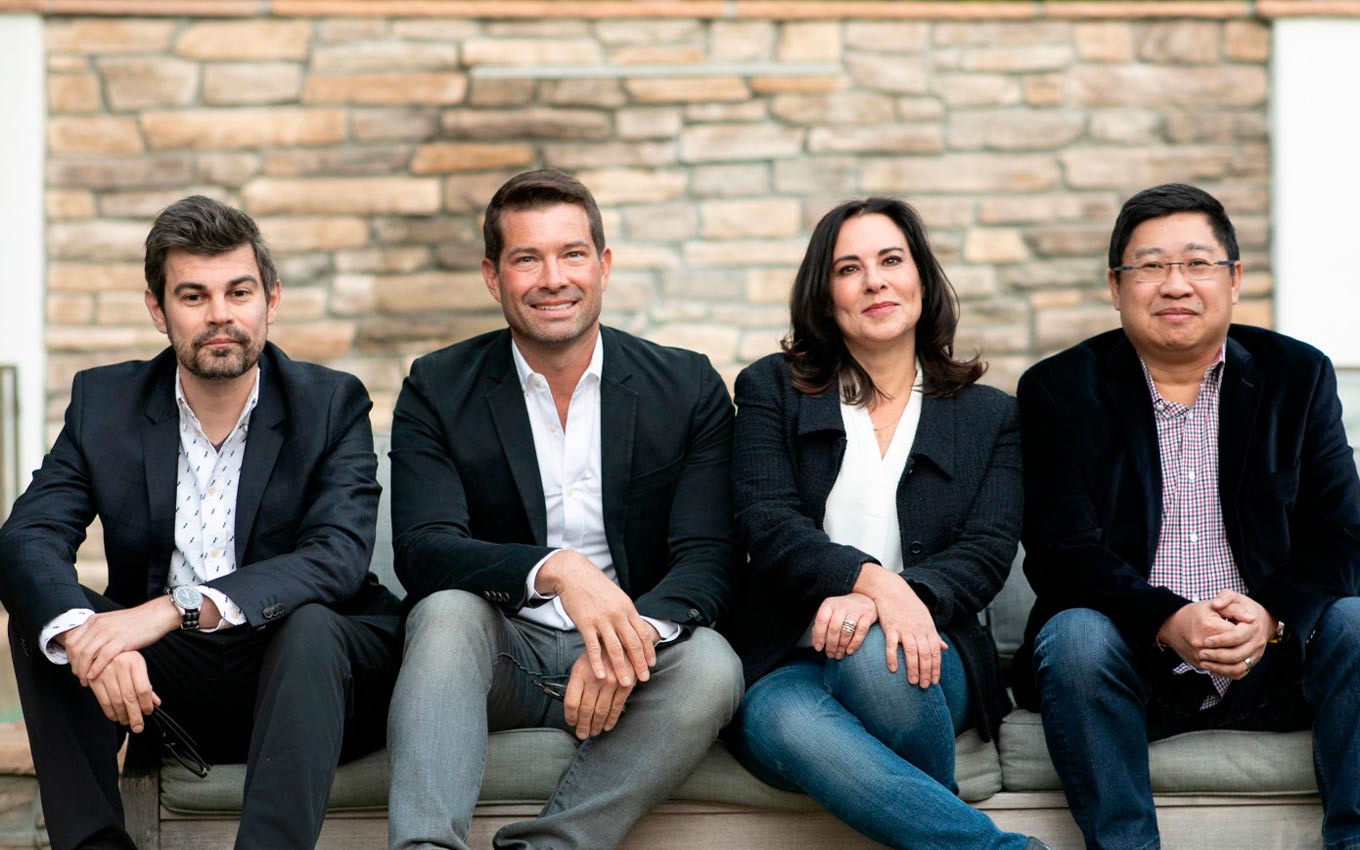 Paul Pastor and founders of Struum
Why does it matter
One of the founders of Struum, Paul Pastor, says that the service will give more visibility to lesser-known platforms that end up not becoming a habit for families.
Thought bubble
Struum will have to walk a fine line. If you attract a lot of users to your platform, you risk "killing" the lesser-known services it offers, since people could have access to more content in addition to that of the niche channel for a single subscription.
On the other hand, if it doesn't attract enough subscribers, it won't generate enough revenue to justify niche streams entering the platform.
And another streaming …
Univision, the largest Spanish broadcaster in the United States, announced the launch of PrendeTV, a free streaming service with ads. According to Axios, the service will feature live linear channels and content on demand.
It will include 30 live linear streaming channels, each of which will focus on different categories, such as films, news, sports and comedies, among other topics.
All programming will be in Spanish and will have 10,000 hours of video programming on demand from the libraries of Univision and Televisa, which will not be available on any other streaming platform.
Why does it matter
Being a free initiative by a major TV station and supported by ads, it is a powerful competitor for traditional TV.
Thought bubble
As more players enter the market, the greater the competition for content and the greater the challenge of growing and retaining the subscriber base in streaming platforms in general.
---
This text is argumentative and does not necessarily express the opinion of the TV News. The Media Column is published every Thursday.
.