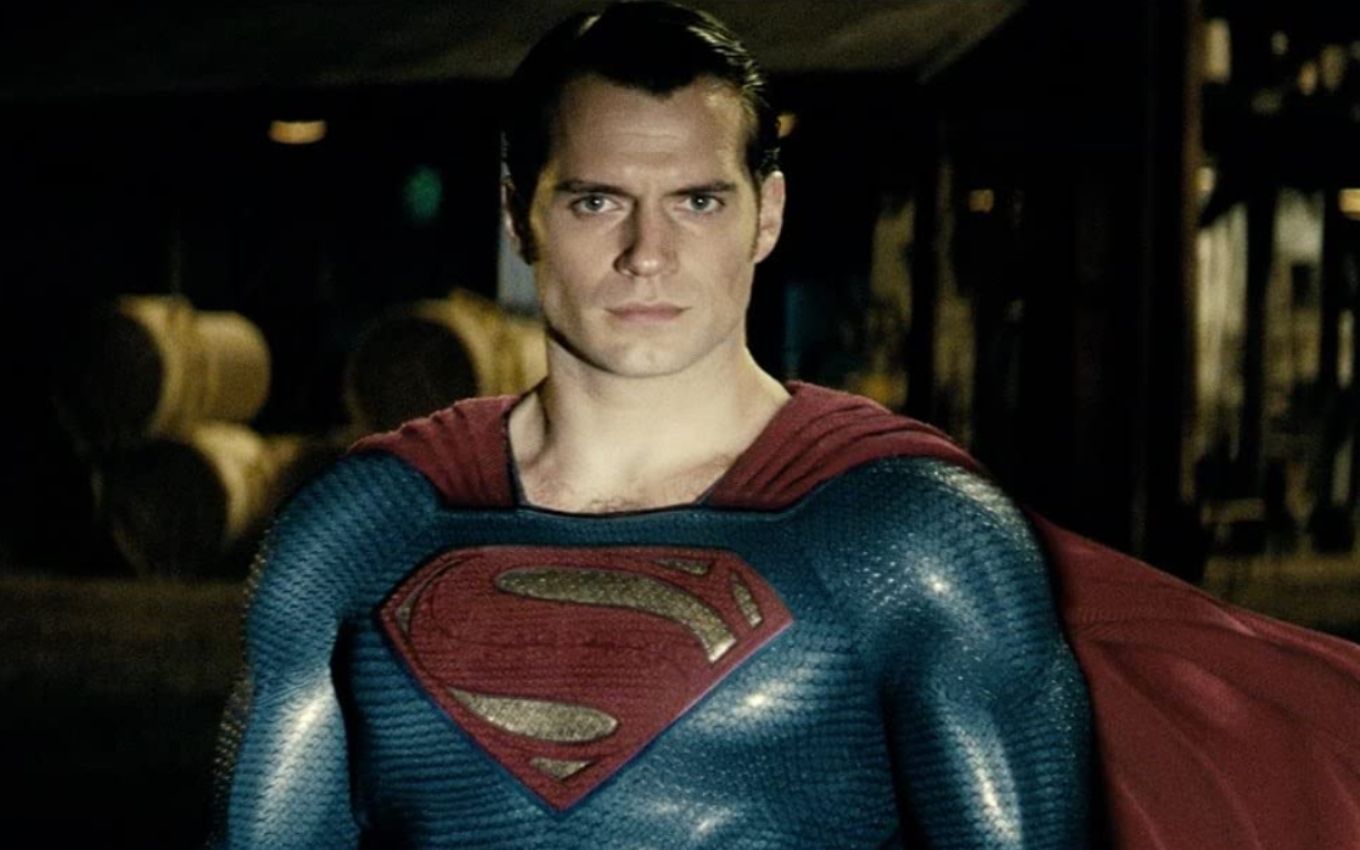 Warner Bros. is looking for a black actor and director to command the Superman reboot in theaters. This demand means that JJ Abrams, producer of the new film, will be restricted to executive functions and will not be responsible for the direction.
According to the Hollywood Reporter website, sources linked to the project said the studio works with the names of filmmakers from different backgrounds in the industry. On the list, there are emerging professionals in the role, such as Shaka King (Judas and the Black Messiah), Regina King (One Night in Miami) and Steven Caple Jr. (Creed 2), but also established directors such as Ryan Coogler (Black Panther) ) and Barry Jenkins (Moonlight).
The publication also says that the project is in its early stages and is being taken care of by Warner executives. Hired to write the script, Ta-Nehisi Coates would only deliver the texts in December of this year, giving plenty of time for hiring a director and possible changes to the plot.
About the protagonist, with the hiring of a black actor, the return of Henry Cavill would be practically ruled out. He wore the cover of Man of Steel in four films in the universe created by Zack Snyder, including the Justice League director's version released this year.
Just like the Batman feature starring Robert Pattinson, the Superman reboot would take advantage of the multiverse that will be featured in the Flash solo film to justify the new hero. In this way, the stories of the black Clark Kent would take place in a different world from the one already explored in the Justice League.
Even though the film is still in its early stages, the same sources in the publication say that Coates' idea is to tell a story of Superman's origin based on classic comics, but with a story set in the 20th century.
Warner and Henry Cavill did not comment on the claims published in the Hollywood Reporter. More details of the project should only be revealed in the coming months.
.