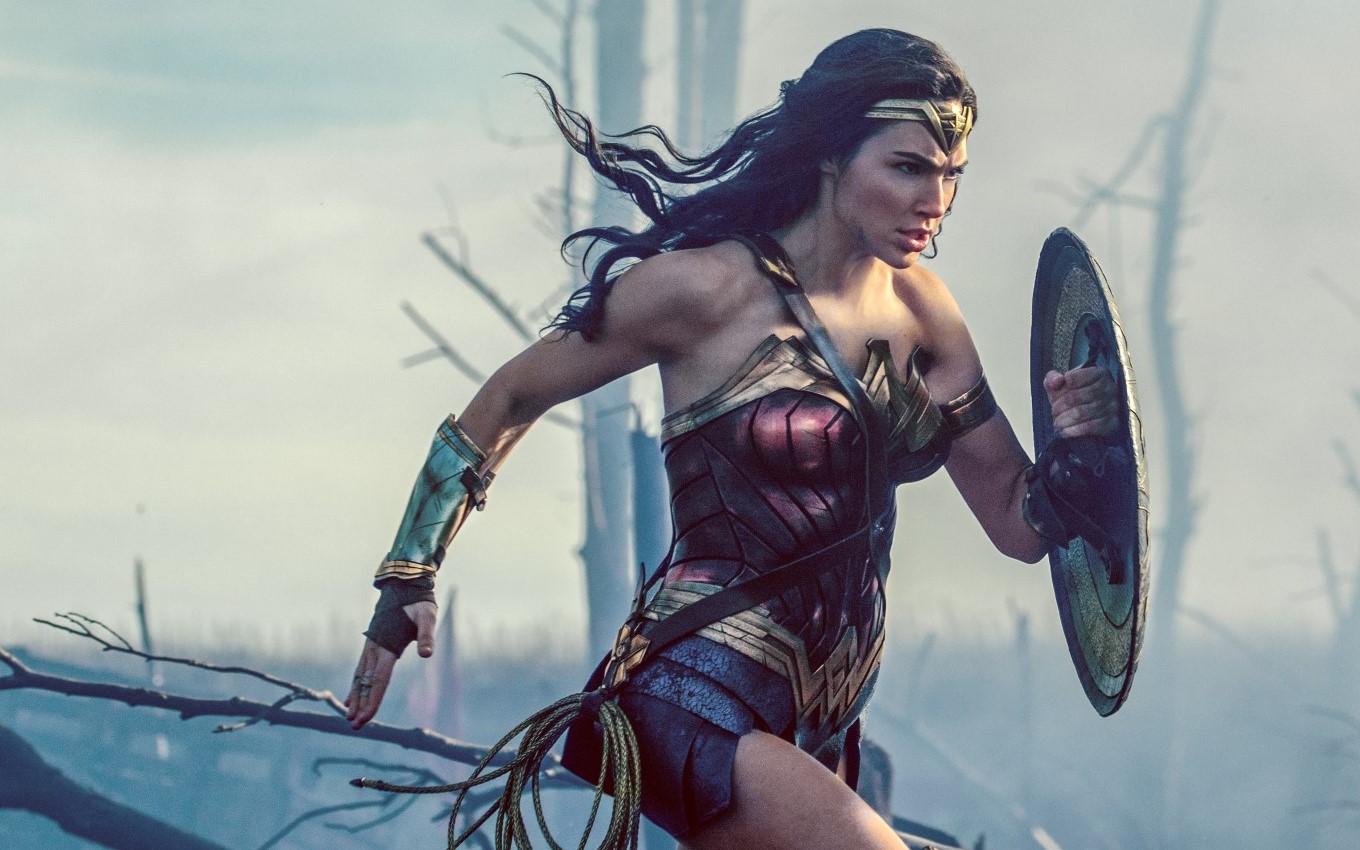 The announcement of the merger of WarnerMedia, a conglomerate that includes HBO, Warner Bros. studios, Turner channels such as TNT and TBS and CNN, with the Discovery network and its channels, will have global repercussions, including in Brazil. The future of the company's streaming has not yet been announced.
It is not known whether the launch of HBO Max will continue for June in Latin America, whether Discovery + will remain active or be merged with other WarnerMedia services, or even if a new brand will emerge bringing together all the streaming platforms of the new company. But it is already possible to say that the life of TVs will be increasingly challenging and should increase the need to produce original content.
One of the arguments to justify the merger of WarnerMedia and Discovery is that, together, the companies would have the capacity to invest up to US $ 20 billion in content production, a number higher than the US $ 17 billion of Netflix, which is little ahead of the investment. Disney, in the $ 15 billion range. The management of the new company also announced that it plans to cut $ 3 billion from the merger.
Before Discovery closed the deal for the merger with WarnerMedia, the stakes were that NBCUniversal would be the company to merge with it. Now the news is that NBCU is back to evaluating a merger with ViacomCBS.
Bringing the two companies together would not be a simple task, as NBC and CBS, two of the largest TV networks in the United States, would be part of the same group, in addition to the Paramount and Universal studios. Therefore, a merger would have to be approved by regulators and that would necessarily lead to the sale of some properties.
Competition and scale
But the future of the media involves mergers and acquisitions around the world. As traditional TV loses an audience and advertisers move to digital, efforts to digitize content have increased. It is clear that the game of streaming implies scale and very high investments, but few have the capacity to compete in this market. Even billion-dollar giants like AT&T and Comcast are having to rethink their strategies.
To imagine that this movement will only have an impact on the American market is an illusion. What happens there is a preview of what's to come in Brazil. In addition to increasingly larger streaming players with increasing investment capacity, there will be an increasing limitation to buy international attractions, such as films and series, which are currently broadcast on open TVs (in Brazil, broadcasters have no ties to any of the large groups) international, unlike cable).
First, the major studios will prioritize their own streaming platforms. Thus, open series and films may not only take longer to premiere, but may not even air outside the properties of large media groups. National players such as Globoplay (from Globo) and PlayPlus (from Record) should have more difficulties in obtaining outstanding content, since their international competitors increasingly present in the country will also start to try to attract new subscribers.
Netflix has already expressed interest in showing more of its films and series on open TV, but it would make that older content available, which no longer generates demand or attracts new subscribers.
With fewer films available, mainly blockbusters and major attractions available on the international market, open TVs will have to increase their production of original content, which implies increased costs at a time when advertising revenue is falling.
Another issue is that with the acceleration of mergers and acquisitions, experts believe that WarnerMedia's merger with Discovery is the first of many, and that media companies will become bigger and more internationalized. And these large groups with TV experience also compete with Brazilian groups such as Globo, SBT, Record and Band.
And unlike Netflix, Disney + and Prime Video, these new groups have launched, or plan to launch, streaming services with advertising. Because they have their origins on TV, they also have long-standing relationships with advertisers. WarnerMedia, for example, had announced that it would launch a version with advertising on HBO Max.
It will not be a surprise if the wave of mergers and acquisitions reaches Brazil. At the end of 2020, I suggested that Magazine Luiza should buy Globo and Globoplay.
Brazilian law is restrictive and makes it difficult for foreign groups to enter open TV, but government officials have already expressed a willingness to change the law and facilitate the entry of international investors. But who needs a TV if it is possible to enter the country through streaming?
---
This text is argumentative and does not necessarily express the opinion of the TV News.
.