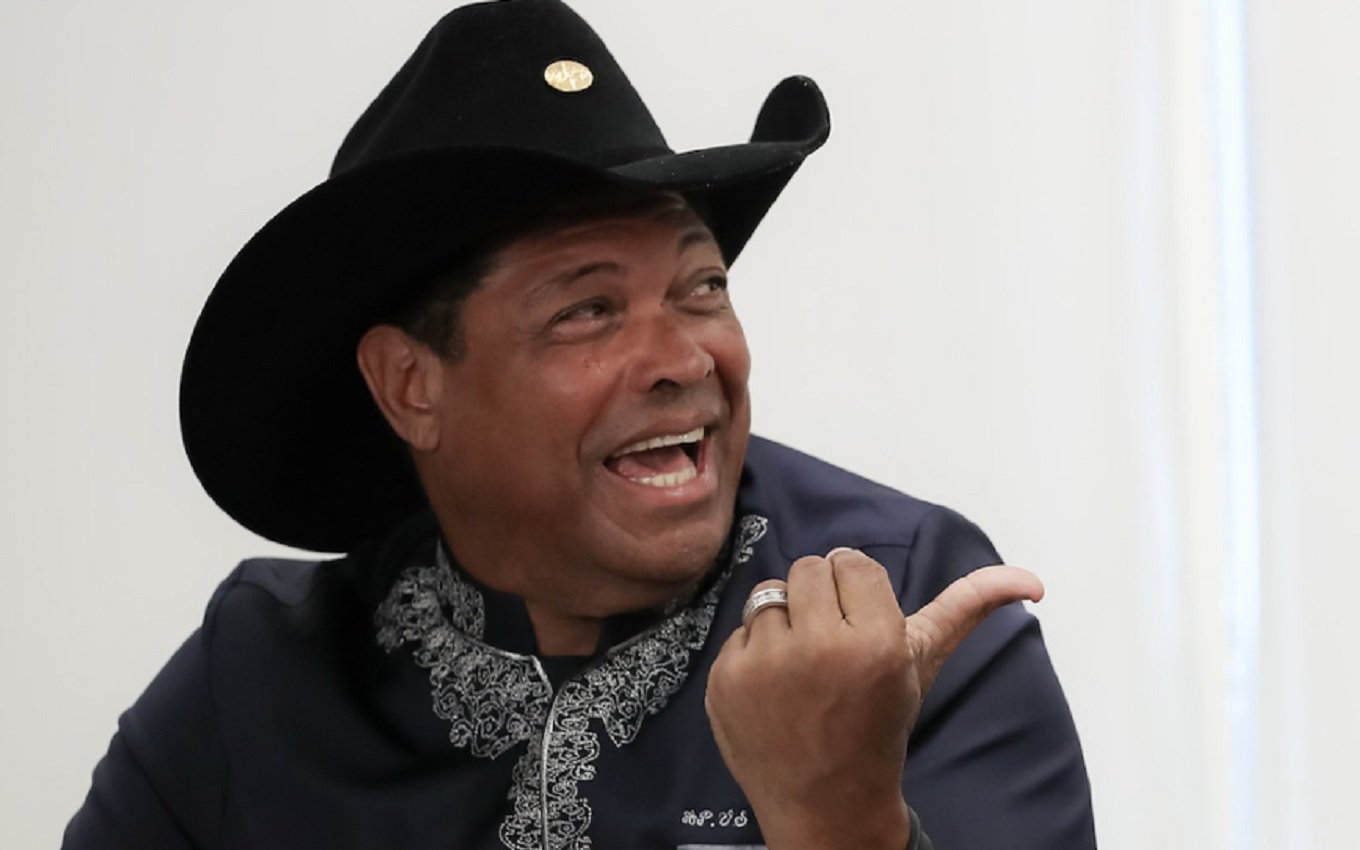 Unlike what was reported last Wednesday (14) by the TV news, Rede Brasil de Televisão did not sell 22 hours of its programming to the Igreja Mundial do Poder de Deus. The station sold 12 hours of its grid on channel 12, and another 12 hours on channel 50 in São Paulo, where it operates a second frequency.
The World Church of the Power of God is led by Valdemiro Santiago and a competitor of the Universal Church of the Kingdom of God. At other times, Rede Brasil continues to show its programming, entertainment attractions and classic series from the 1970s and 1980s.
"Rede Brasil signed a partnership with the World Church of Power of God for 12 hours of its daily schedule. Thus, with the exception of this daily period, the schedule remains normal, with the regular transmission of its series and films. The same happened with the the group's second channel, which also signed a 12-hour partnership with the World Church of the Power of God, remaining with normal programming at other times," says the station in a statement.
.