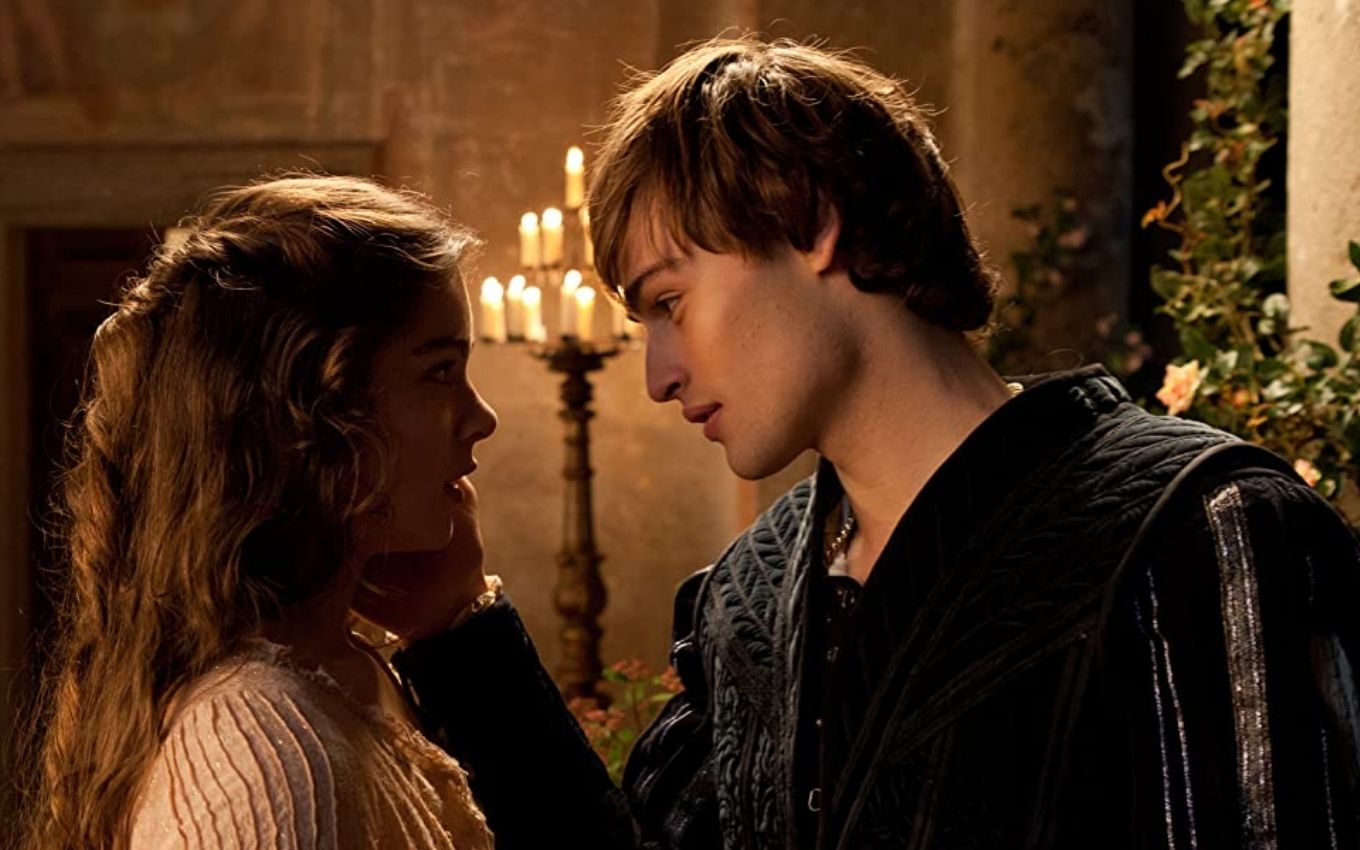 Globo shows the novel Romeu and Juliet in the Afternoon Session on Wednesday (10), at 3pm (Brasília time). Launched in 2013, the film shows the modern version of the classic by William Shakespeare (1564-1616). In the plot, two young men from rival families fall in love.
In Verona, Italy, Capulets and Montéquios have a long and prolonged disagreement. They need to strive to simply co-exist. The two young men in each family are heated and are always ready to fight.
The tension between the sides gets even stronger when Romeo (Douglas Booth), a Montéquio, falls in love with Juliet (Hailee Steinfeld), a member of the Capulet. The good guys get married in secret and cause a series of events that will change the course of both families.
Directed by Carlo Carlei, the feature also features Damian Lewis, Laura Morante, Tomas Arana, Kodi Smit-McPhee and Natascha McElhone in the cast.
See the films that the Afternoon Session will be shown this week: No Reservations (Thursday) and Love for the First Son (Friday).
Watch the subtitled trailer for Romeo and Juliet:
Feedback Policy
This space aims to expand the debate on the subject addressed in the news, democratically and respectfully. Anonymous comments are not accepted nor do they violate ethical and moral laws and principles or promote illegal or criminal activities. Thus, slanderous, defamatory, prejudiced, offensive, aggressive comments that use bad words, incite violence, express hate speech or contain links are summarily deleted.
.