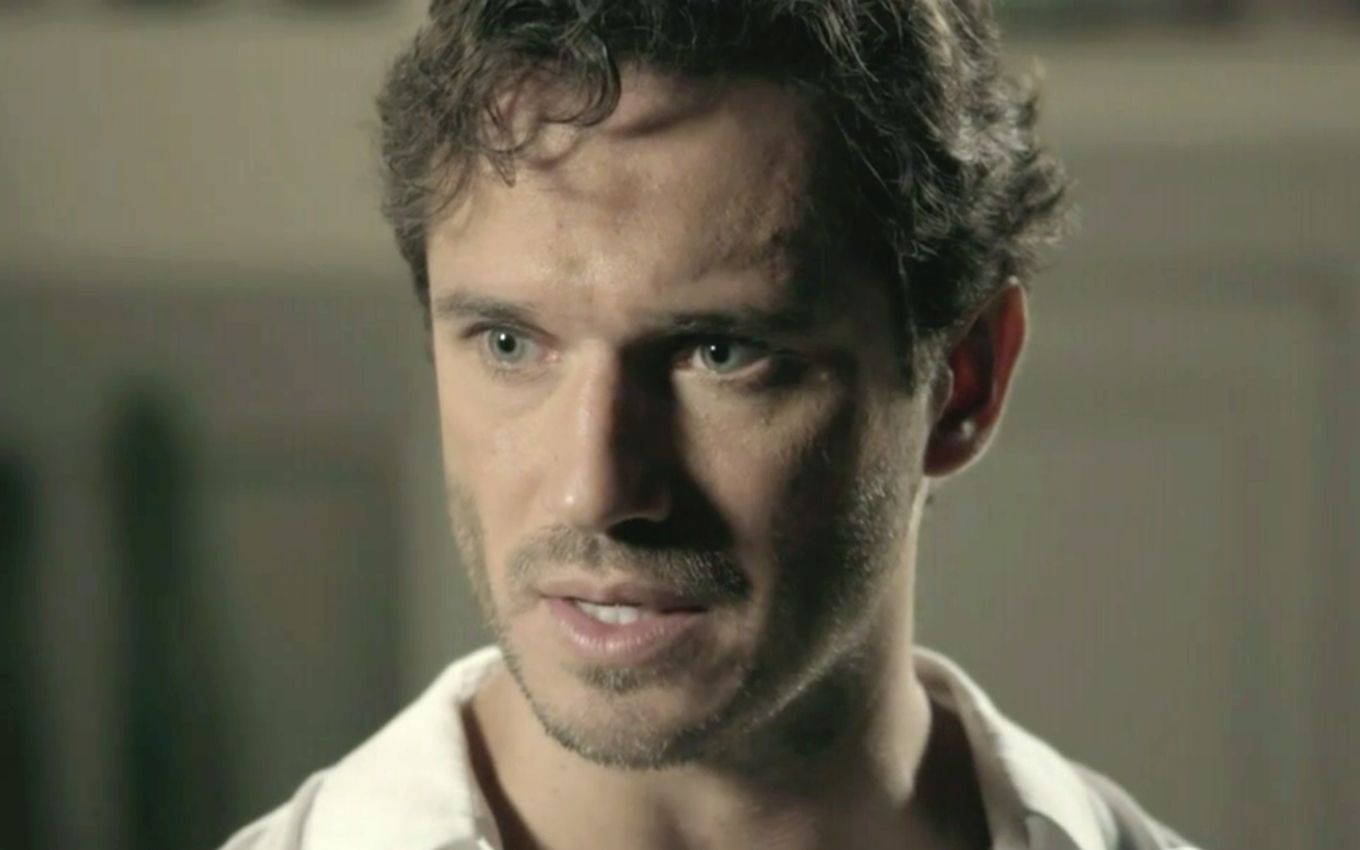 Orville (Paulo Rocha) will have a chance to redeem himself at the end of Empire. The painter will end everything with Carmen (Ana Carolina Dias) for not agreeing with a cruel plan of the shrew and will reach out to Salvador (Paulo Vilhena). The former forger will become the artist's manager and help him in his international career.
In the final stretch of the nine o'clock soap opera, the lawyer will take a foot in her partner's ass after setting a trap for Salvador. She will spread several photos in Orville's house with images of the crime that the boy committed in the past. The young man will freak out when he remembers the heavy memories.
The cruel act will make the character played by Paulo Vilhena freak out and wander the streets. Carmem will have planned the strategy to capture Salvador and put him back in private prison. She will have the intention to return to profit from the paintings painted by the ex-convict.
Lorraine (Dani Barros) will find the boy and take him to Xana's (Ailton Graça) house. The hairdresser will welcome the artist and see Carmen invade her home in search of the Savior. The bitch will end up at the police station for the meddling and will be confronted by Orville after getting out of jail.
The character played by Paulo Rocha will give up his ex-girlfriend's tricks and ask for distance. In exchange, Carmen will demand that the man return to her all the money he earned at the time they both extorted Salvador.
New life and no fuss
To redeem himself from the past, Orville will accept the deal. The lawyer will not be so lucky. The girl will be passed over by Jonas (Luca de Castro) and will try to get revenge on her new boyfriend.
The shrew will set fire to the art gallery of the character played by Luca de Castro and will end up being imprisoned. She will die consumed by the flames.
Away from Carmen, Orville will choose to reach out to Salvador after so much damage. He will help his friend recover from his bouts of schizophrenia and become the boy's manager.
Written by Aguinaldo Silva, Império (2014) won a "special edition" to fill the hole left after the end of Amor de Mãe on Globo's prime time. The unprecedented Um Lugar ao Sol, the next telenovela in the 9 pm range, was postponed to premiere in the second half of this year.
In addition to the spoilers, the TV news It publishes daily the summary of the nine soap operas that the network repeats due to the Covid-19 pandemic.
---
Learn all about the upcoming chapters of soap operas with the Noveleiros podcast
Subscribe to the channel TV news on YouTube and watch videos with revelations of what will happen in Império and other soap operas.
.