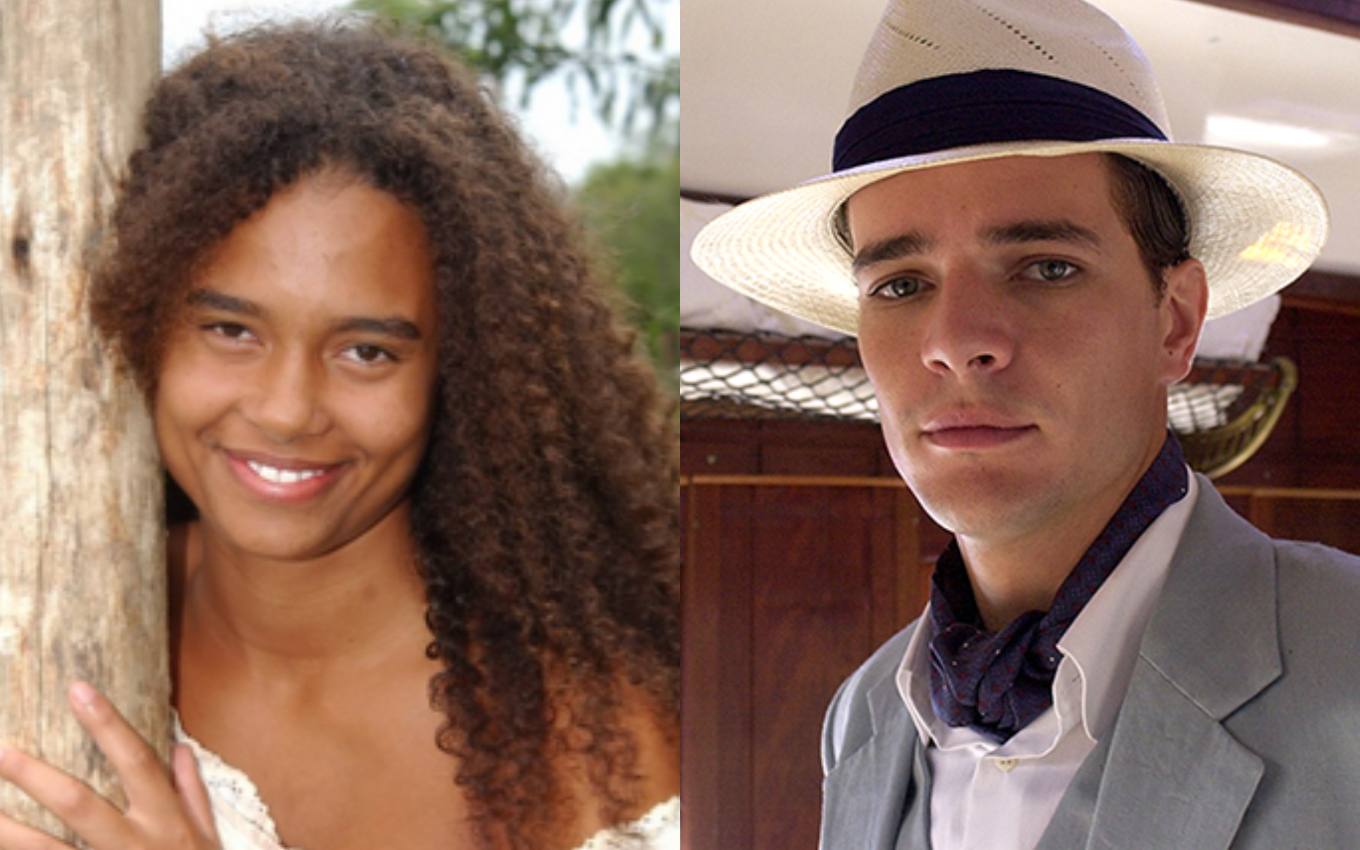 The remake of Cabocla, a soap opera of the six aired in 2004, is the premiere of the week on Globoplay, and fans will be able to see actors who are in the plot of the plot but have not appeared in the most recent serials of Globo. Some already have their next jobs on the broadcaster defined, while others have beaten competitors.
Daniel de Oliveira played Cabocla's good guy, Luís Jerônimo. He remained on the rise at Globo and acted in several other productions. Away from the soap operas since 2017, the actor will soon be seen in Globoplay's series Where's My Heart.
Aisha Jambo, who lived the young Ritinha in Cabocla, has been working outside Globo for ten years. She recorded a series in Uruguay this year, and her last soap opera was Apocalipse (2017), by Record.
See where five Cabocla actors are walking:
disclosure / Globo TV and reproduction / Instagram
Oliveira lived the protagonist of Cabocla
Daniel de Oliveira
Cabocla's protagonist was also featured in other Globo productions after that, such as Cobras & Lagartos (2006), Passione (2010) and O Rebu (2014). His last soap opera was Os Dias Eram Assim (2017, called by the superseries broadcaster).
In recent years, Daniel de Oliveira has dedicated himself to TV series. Hebe, in which she played the presenter's first great love, was shown on the network last year. He will also appear in Onde Está Meu Coração, which premieres on Globoplay in May, and in the second season of Aruanas, which has yet to be released.
reproduction / tv globe and instagram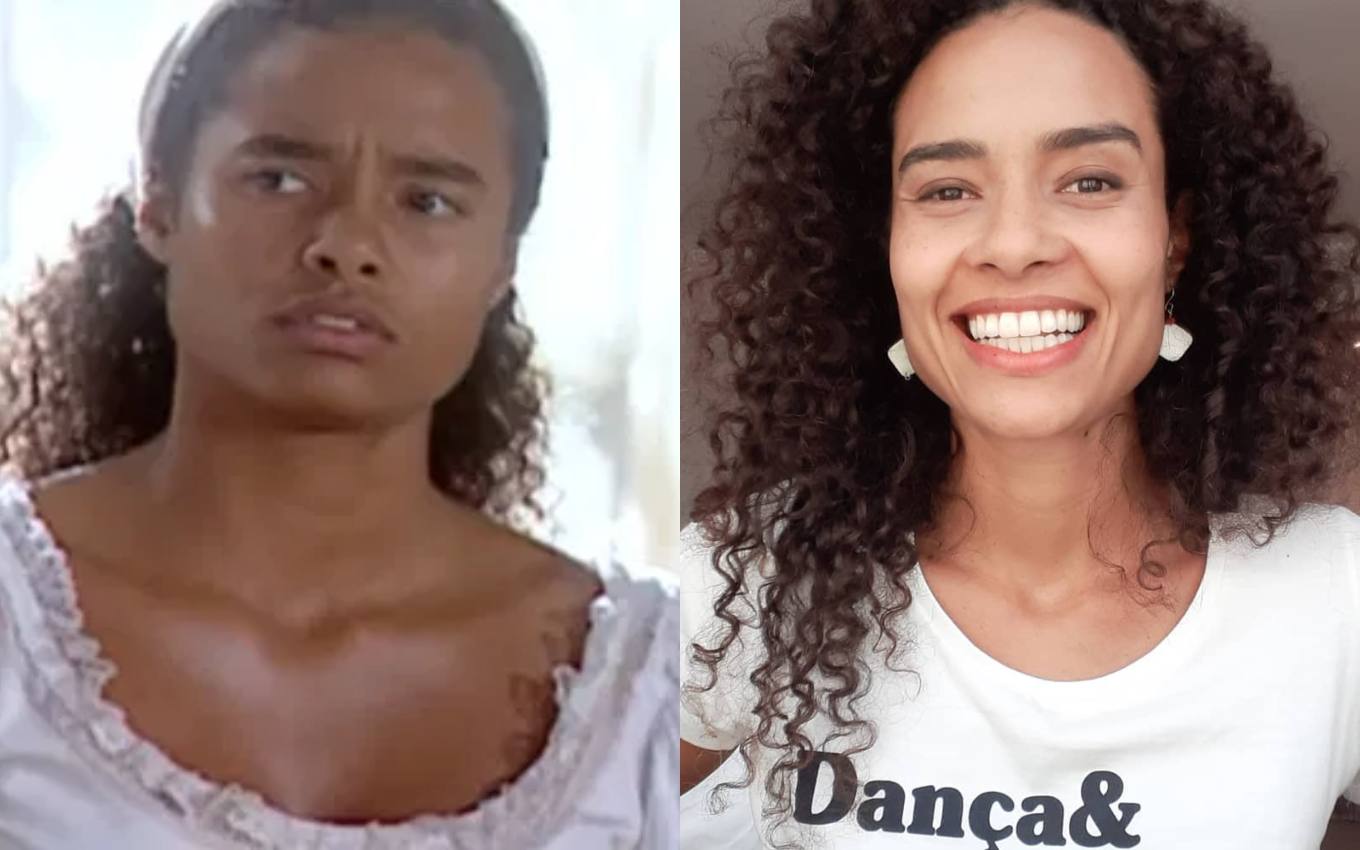 Aisha Jambo in Cabocla and currently
Aisha Jambo
She debuted on TV in Malhação, where she acted over three seasons (2000-2003), and in Cabocla she played the character Ritinha. Aisha Jambo participated in three more Globo soap operas: Alma Gemini (2005), Paraíso Tropical (2007) and Insensato Coração (2011). At Record, he made The Ten Commandments (2015), O Rico e Lázaro (2017) and Apocalipse.
In the past few months, she has shot a film (a comedy with Tirullipa) and a TV series in Uruguay (whose name has not yet been released).
reproduction / tv Globo and instagram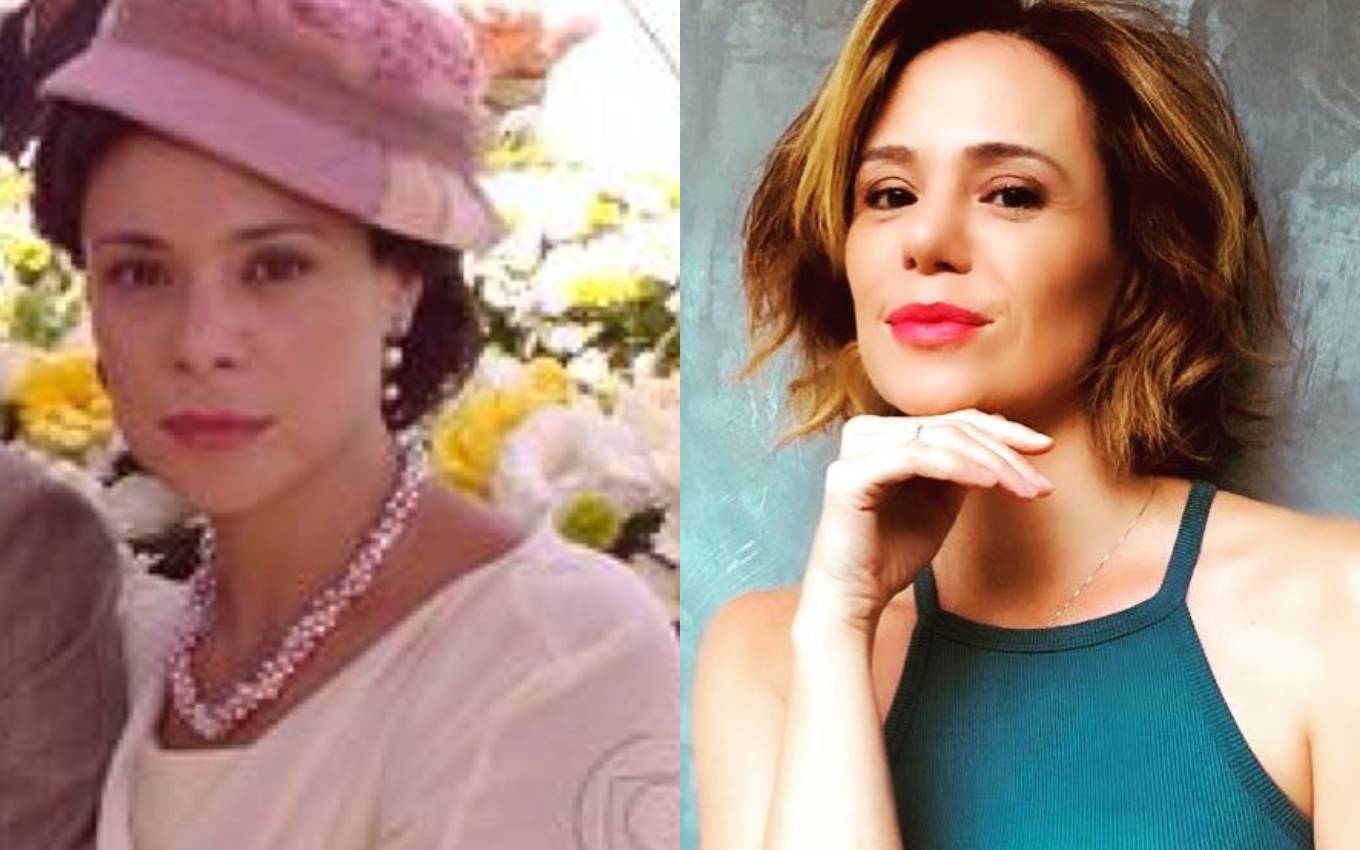 Vanessa has been away from Globo since 2017
Vanessa Gerbelli
2004 was a busy year for Vanessa Gerbelli's career: in addition to Cabocla, she participated in three other Globo productions, A Diarista (2004-2007), Kubanacan (2003) and Da Cor do Pecado (2004). The actress, who became famous as Fernanda de Mulheres Apaixonadas (2002), made several other soap operas in the last decade, such as Novo Mundo (2017), her last at Globo, and Jesus (2018), her most recent work at Record.
In 2019, Vanessa was on Globo TV series A División. This year, she was announced in the cast of Maldives, the future Netflix series, in which she will once again play the mother of Bruna Marquezine's character.
reproduction / tv globe and instagram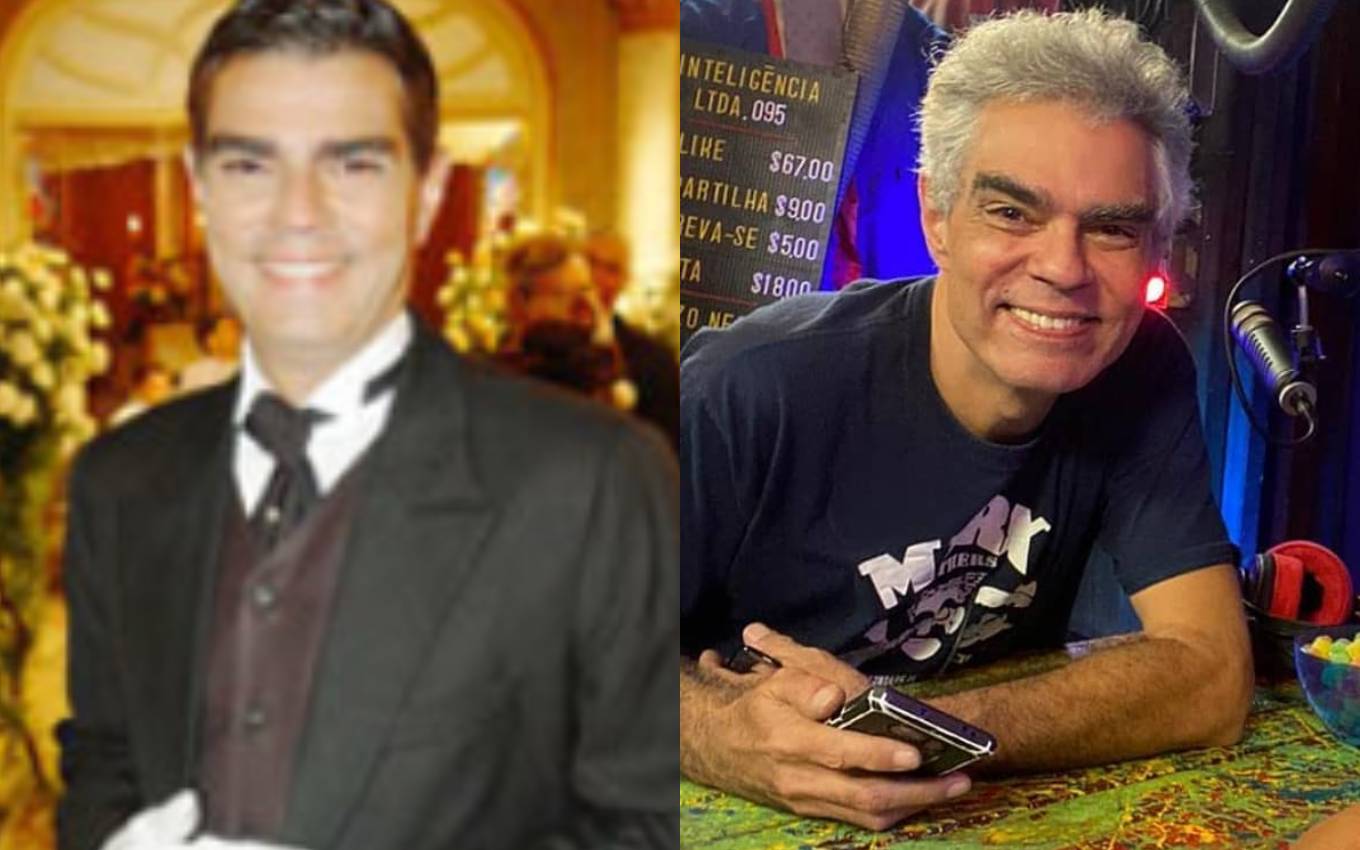 Neto stopped working and dedicates himself to other areas
Nizo Neto
Known for the character Ptolemy of Escolinha do Professor Raimundo, Nizo Neto acted as Irineu de Cabocla and also participated in attractions such as A Diarista (2004), Under New Prime Time Zone (2004) and Zorra Total (2008-2015). He became a voice actor and decided to leave Globo in 2017, to play personal projects, such as the channel where he talks about sex with his wife.
In 2018, Neto participated in Power Couple Brasil and Dancing Brasil, reality shows of Record. In 2019, he made a special appearance at Escolinha and two comedians from Multishow, Dra. Darci and Multi Tom. Neto also became a speaker and makes presentations inspired by his father, called Stories of Chico: The Secret of Success of Mestre do Humor.
disclosure / tv globe and instagram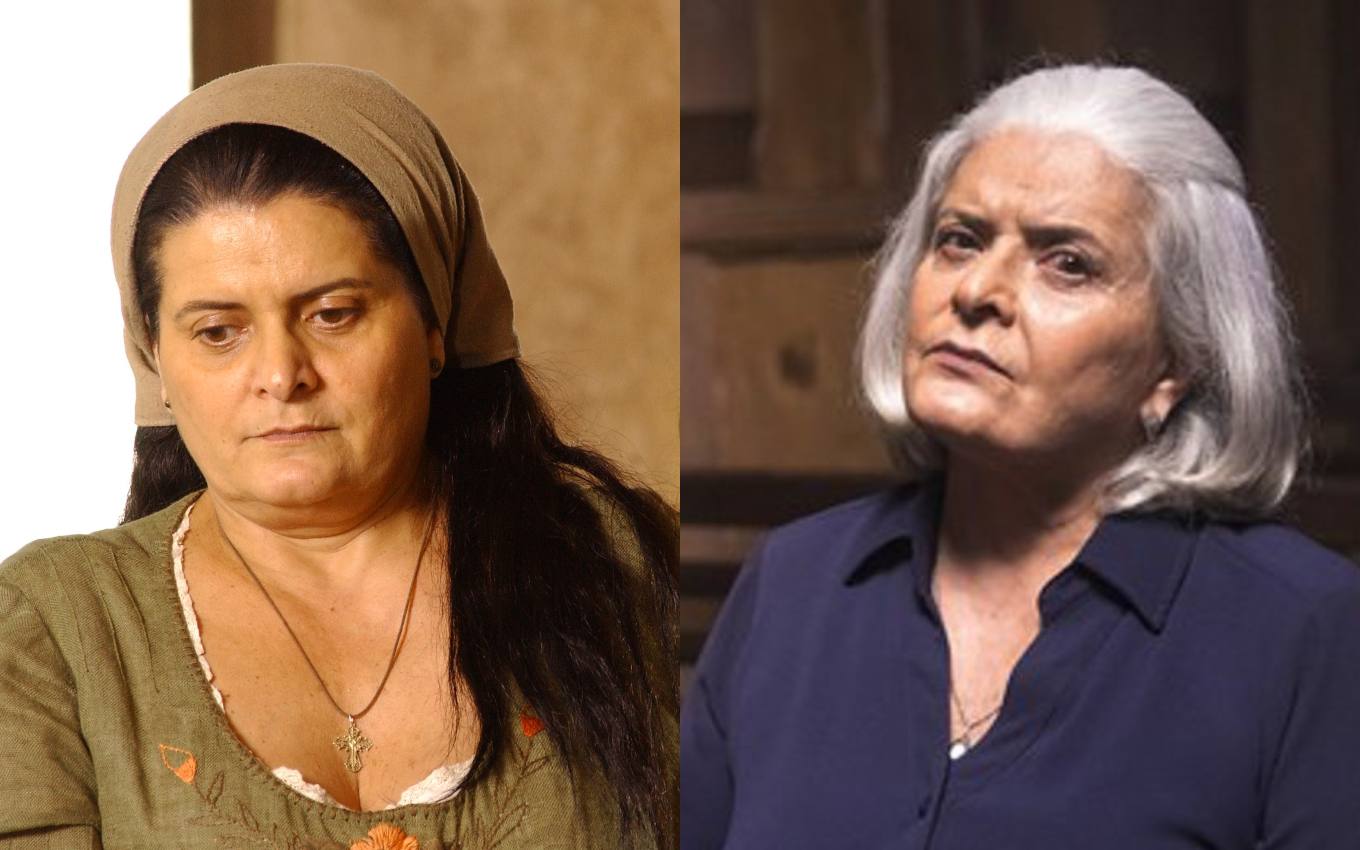 The actress in Cabocla and A Dona do Pedaço
Jussara Freire
The veteran, who has had a career in teledramaturgy since 1973, played Sinhá Bina in Cabocla. Between 2006 and 2017, she was part of the cast of Record, and her last soap opera on the network was Apocalipse (2017).
In 2019, Jussara Freire made a special appearance in A Dona do Pedaço, as the mother of Amadeu (Marcos Palmeira). She is cast in the cast of "More Life, Better," the next novel of the seven, with no set release date yet.
.