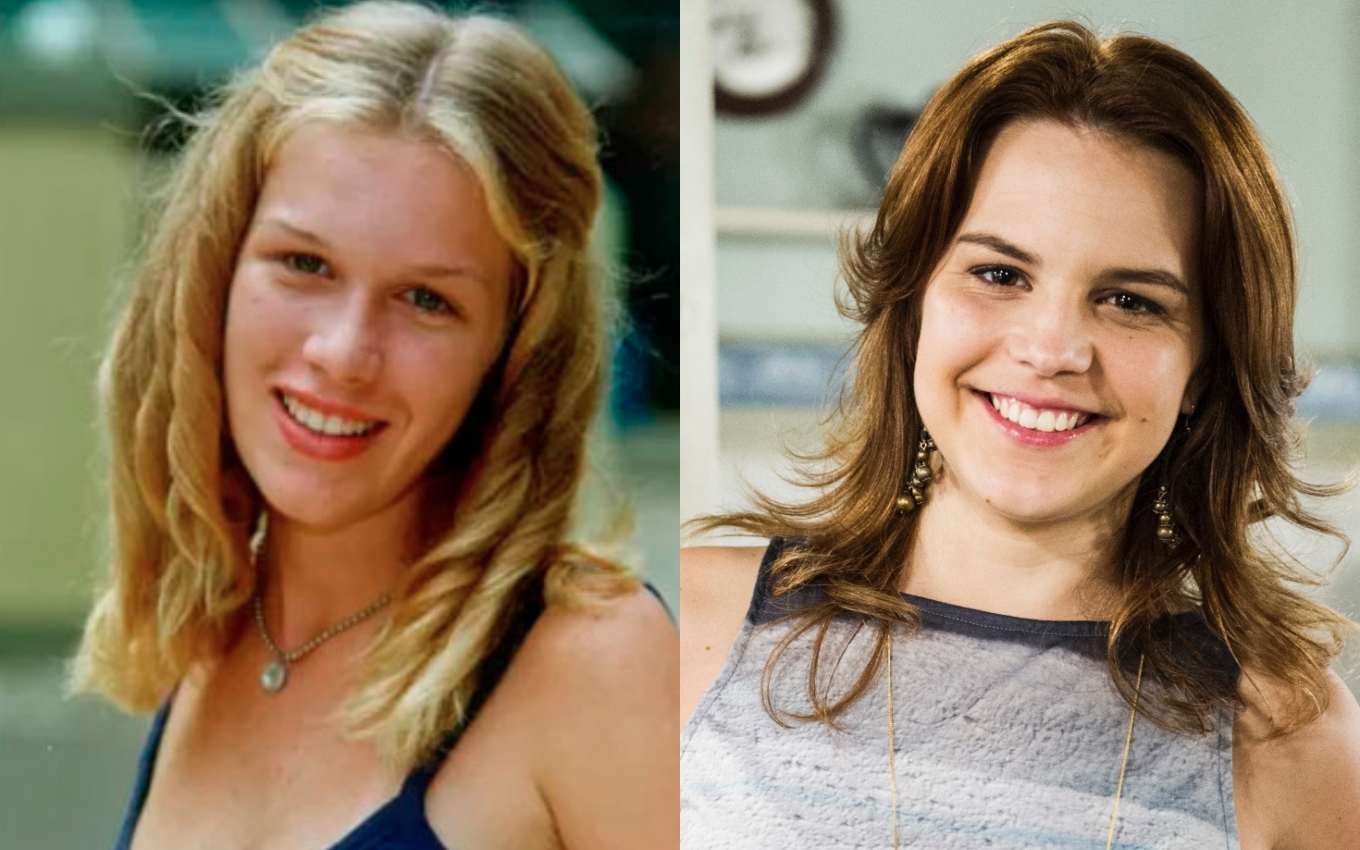 The replay of Malhação Sonhos has put Bruna Hamú in evidence again. The actress, who made her debut on Globo this season of the soap opera, had participations in other productions, but did not win new leading roles in the station. Like Bruna, other actresses who starred in Malhação were no longer featured on TV.
Juliana Martins, the first protagonist of Malhação, has not appeared in a Globo soap opera since 2014. In recent years she has dedicated herself to theater, as has Priscila Fantin, the star of the 1999 season.
There are also actresses who have changed careers and countries. Graduated in Engineering, Bianca Salgueiro, who starred in Malhação in 2013, now lives in Switzerland. Ludmila Dayer, who was the main character of the plot in 2000, became the owner of a film production company in the United States.
See how are five young girls from Malhação today who disappeared from TV:
reproduction / tv Globo and Instagram
Juliana Martins lived Bella in Malhação, in 1995
Juliana Martins
She lived Bella, the first protagonist of Malhação, who starts the novel as a girlfriend of Romão (Luigo Baricelli), but soon falls in love with Héricles (Danton Mello). In the following years, Juliana continued to work at Globo and played supporting roles in several soap operas and series, but she was no longer able to score a protagonist.
She participated in Coração de Estudante (2002), Belíssima (2005), Cheias de Charme (2012) and Geração Brasil (2014), her last work at Globo. Since then, she has dedicated herself to theater plays, working as an actress and producer.
"It made me a more complete artist, knowing all the stages of a production, being the owner of a project, creating, having all the responsibilities that this involves. I think it is very good for me and I must never stop being a producer. ", he said in an interview to the official website of the station. In 2020, before the pandemic, she toured with the play Eu Te Amo.
reproduction / tv Globo and Instagram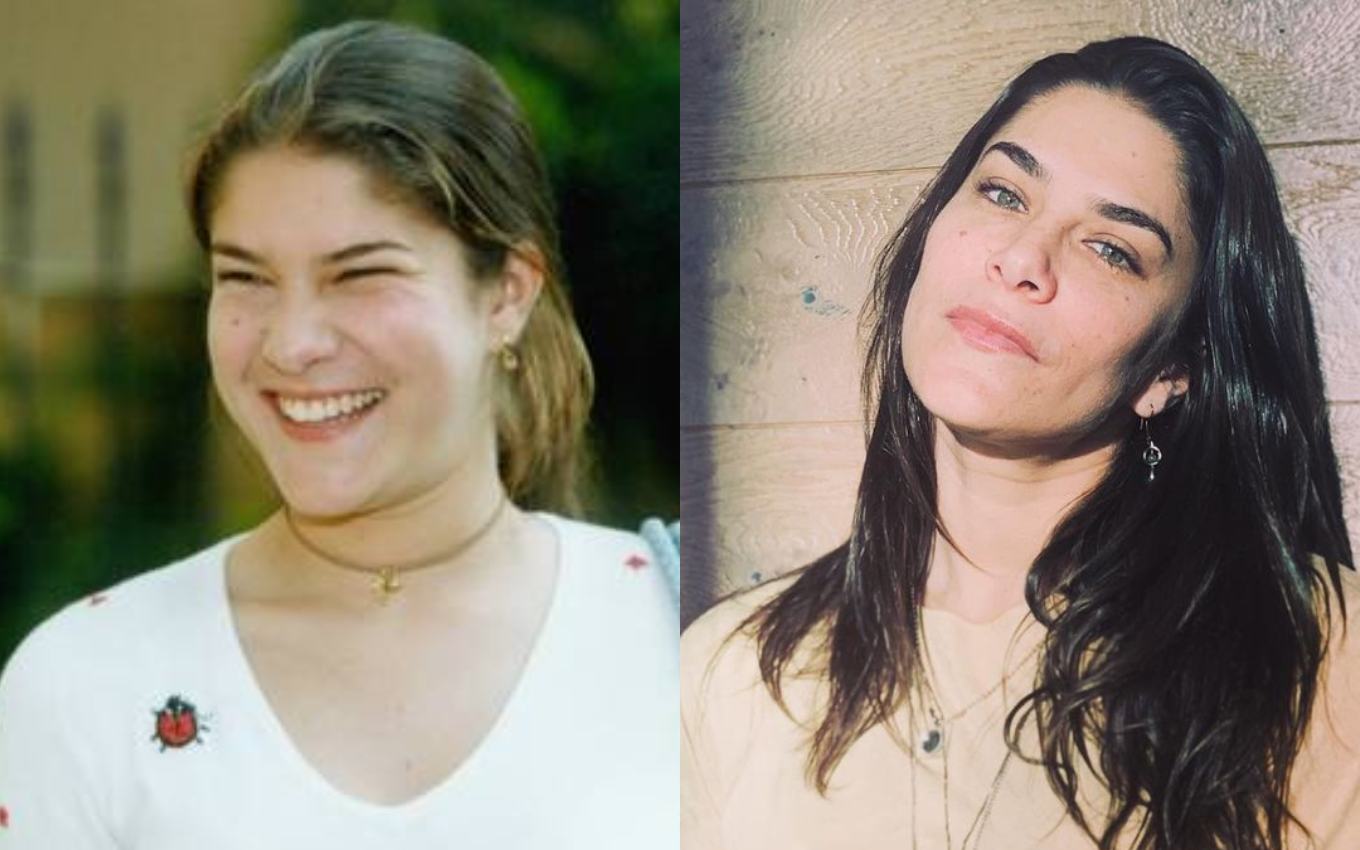 Priscila played Tati, student of Multiple Choice
Priscilla Fantin
Priscila debuted on Globo as Tati, protagonist of the 1999 season of Malhação, the first set in the Colégio Múltipla Escolha. She did well in the character and then engaged several villains and young women, in novels such as Chocolate with Pepper (2003), Sete Pecados (2007) and Êta Mundo Bom! (2016), his most recent fixed role in the broadcaster. On pay TV, Priscila acted in Rio Heroes in 2018.
She and her husband, Bruno Lopes, have been dedicating themselves in recent years to the play We Need to Talk about Love without Saying I Love You. This year, the actress said on her Instagram that returning to work on TV would mean dropping important things in her life. "When I do a job, I dedicate myself a lot, it means giving up family moments and some aspects of personal moments. And I don't intend to give up today the way I live, however, if it is very worthwhile .. . ", commented.
reproduction / tv Globo and Instagram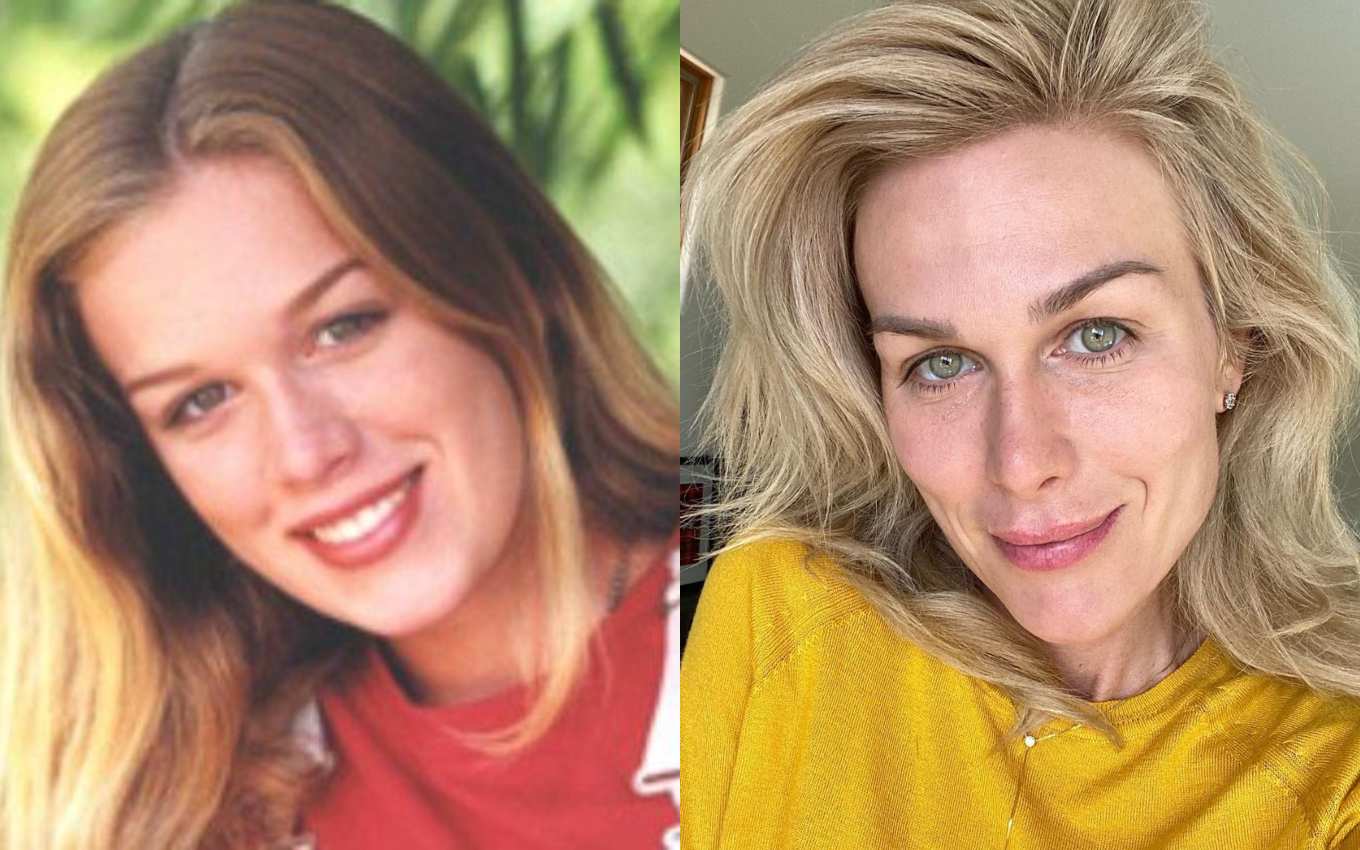 Ludmila left Brazil and lives in the United States
Ludmila Dayer
In 2000, she played Joana, protagonist of that year's Malhação season. Ludmila became even better known in 2004, when Danielle lived in Senhora do Destino. She only made another soap opera after that: Os Ricos Also Choram (2005), on SBT.
Since 2006, the blonde has lived outside Brazil, in Los Angeles, in the United States. Married to a Brit, she owns a film production company, which also has a branch in Brazil. Her last work as an actress at Globo was a participation in the series Louco por Elas (2013).
reproduction / tv Globo and Instagram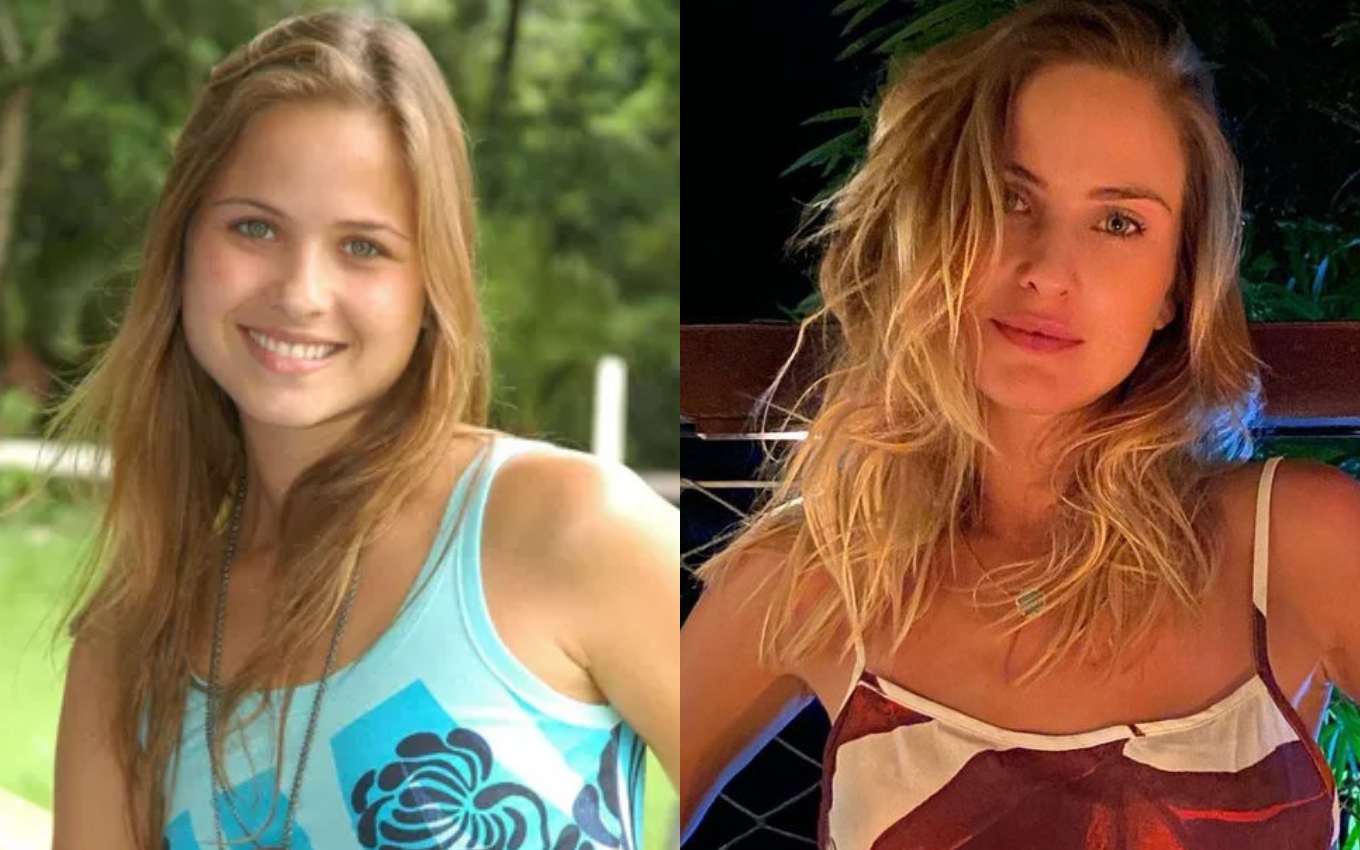 Luiza Valdetaro as Manu, in Malhação, and currently
Luiza Valdetaro
She was the protagonist, Manu, in the 2006 season of Malhação. He was part of Globo's cast until 2013, during which time he acted in soap operas such as Pé na Jaca (2007), Viver a Vida (2009) and Joia Rara (2013), his most recent work. In 2015, Luiza moved to London, England, where she became a partner in a production company. Back in Brazil, the actress is in the cast of the series Fim, still without a premiere date on Globo.
reproduction / tv Globo and Instagram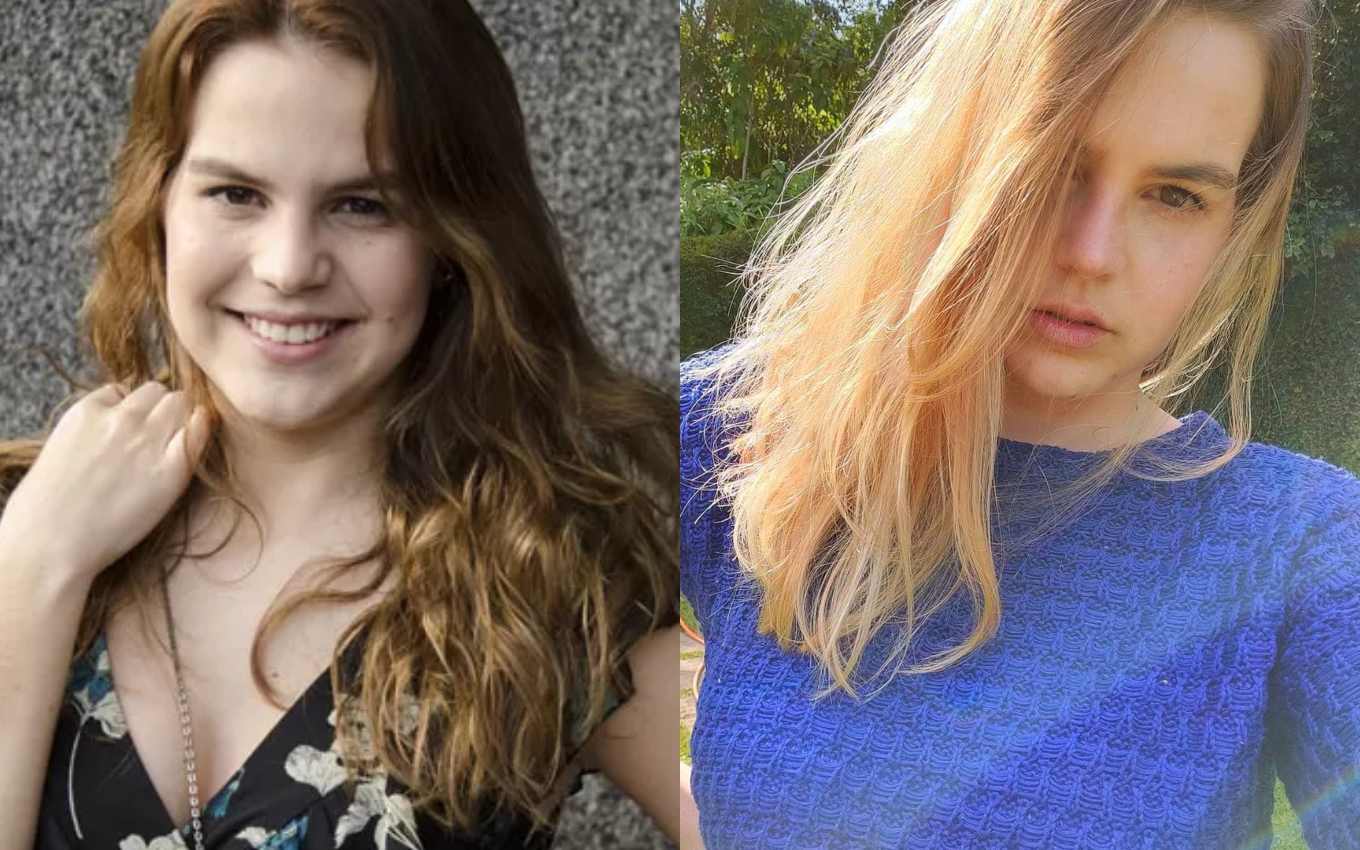 Bianca is no longer an actress and today she is an engineer
Bianca Salgueiro
After leading the 2013 Malhação season, as the character Anita, Bianca Salgueiro totally changed course. She moved to France, where she majored in Mechanical Engineering and also did a master's degree. Then Bianca started to live and work in Madrid, Spain. At the beginning of the Covid-19 pandemic, she returned to Brazil to stay with her family, but has now returned to Europe and now lives in Switzerland.
.