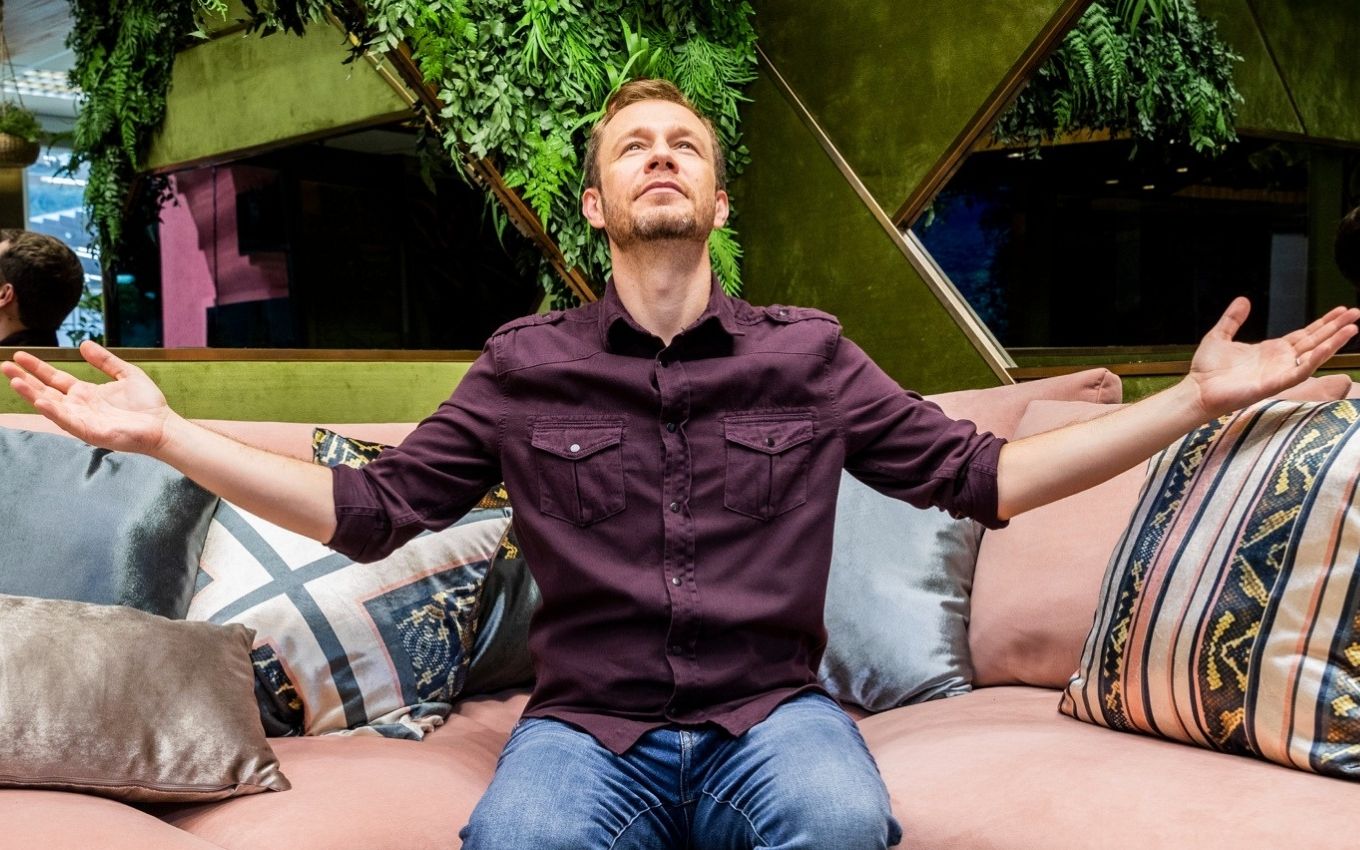 Praised after replacing Fausto Silva at Domingão and with a drive that had more hits than mistakes on BBB21, Tiago Leifert decided to leave Globo at the height of his career as an entertainment program presenter. The news, released by the broadcaster and by the journalist himself on Thursday (9), caught not only viewers by surprise, but even some directors of the company, who were not expecting this resignation.
Due to the good time of the 41-year-old communicator, the question that gained momentum was: "Where is Tiago Leifert going? after leaving Globo?" According to the presenter himself, he wants to give new directions for his professional career.
"The idea of ​​changing my life is not new and I started discussing it with Globo just last year. As there was no rush, we agreed to talk again towards the end of my contract. Recently, after a new conversation and with the idea fully mature, I communicated my decision to Globo," he explained on Instagram.
Globo's top management, such as director JB de Oliveira, Boninho, Leifert's boss since he migrated to the station's Entertainment, in 2012, obviously already knew about this decision and participated in the conversations with the presenter.
However, the TV news found that some executives only learned of the information after the note sent by Globo to the press, late this Thursday afternoon.
RELEASE/GLOBE MEMORY
Gilberto Leifert is the father of Tiago Leifert
Father of James Leifert
One of the names mentioned by Tiago Leifert in the farewell text published on Instagram was his father, Gilberto Leifert. The lawyer worked at Globo for 30 years, between 1988 and 2018. Lawyer, he served as head of the Market Relations Division.
"Gilberto Leifert has been responsible, since 1988, for the Professionals of the Year Award, granted by Globo, in addition to the creation and development of public relations actions in events such as, for example, the Brazilian Formula 1 Grand Prix", informed Globo, in the Globo Memory website.
Tiago's quote to his father was made to explain that he has been on the network for much longer than the 15 years he worked as a contractor. Read below:
When I say it's life changing I mean it. My father was hired by Globo in 1988. I was 8 years old. I grew up at Globo and met my wife [Daiana Garbin] on the Globe. My sister met my brother-in-law at Globo. It's much more than a job: Globo is a huge piece of my family's history. It is no exaggeration to say that it is a love relationship. Making the decision to leave was extremely difficult, but that's what I want right now. And I'm sure I can go back one day.
At first after leaving Globo, Tiago Leifert's idea is to spend more time with his family, enjoy his daughter, Lua, who will turn one year old in October, and continue making commercials.
paulo belote/globe tv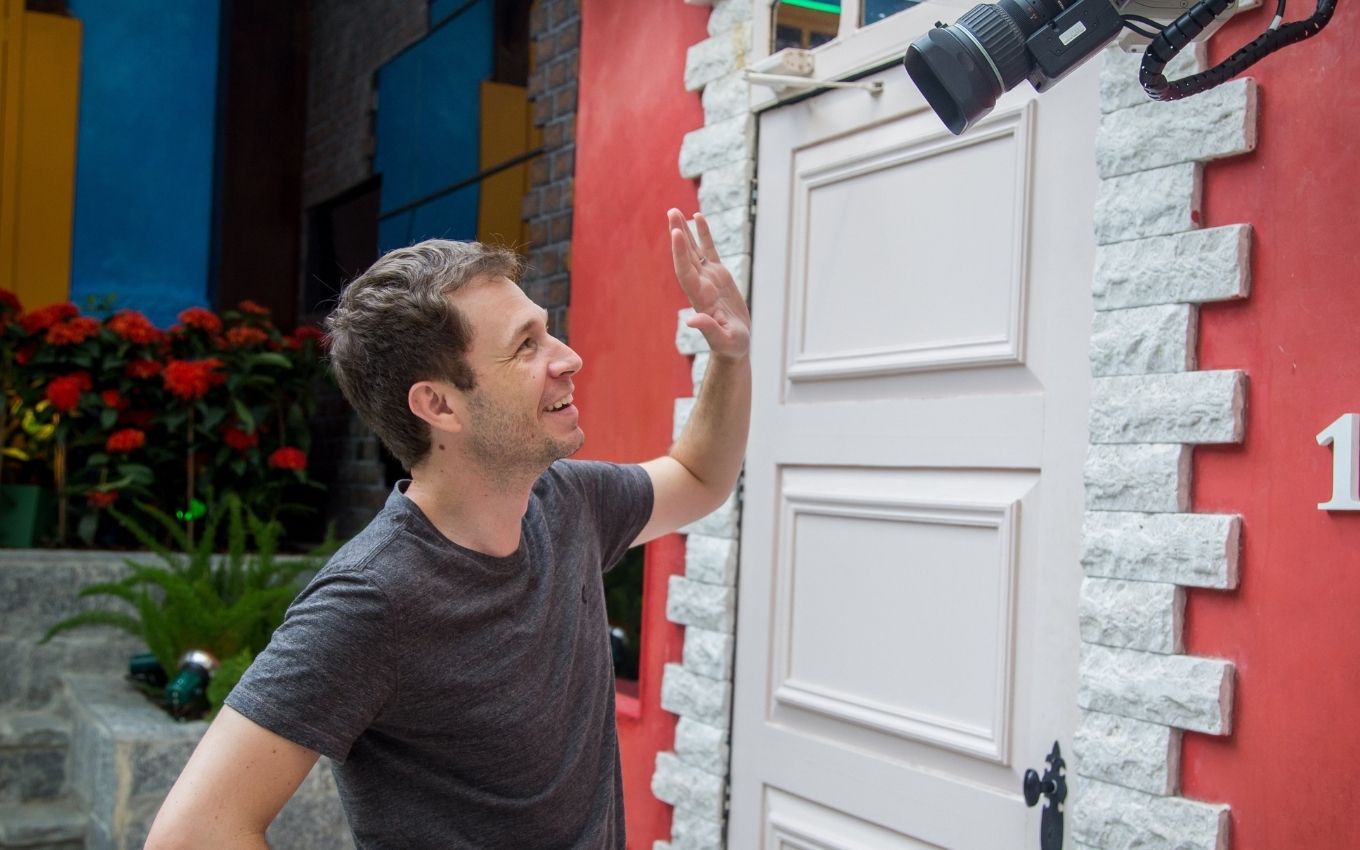 Tiago Leifert at Big Brother Brazil's house
Departure from Globo with farewell
Unlike Fausto Silva, who left the audience leader without saying goodbye after being 32 years ahead of Domingão, Tiago Leifert will have the right to receive all possible honors until December.
The veteran announced an agreement with the Band starting in 2022 and angered Globo directors, but the former Globo Esporte team has no plans to close with a rival anytime soon. The journalist's last program on the network will be The Voice, which has already started to be recorded and will run from October until December.
"We're going to make The Voice Brasil a whole different and full of new dynamics to celebrate this tenth edition (my last!) that we've already started recording and it's spectacular. I'll have plenty of time to say goodbye to everyone, thank you and obviously cry like never," promised the presenter.
REPRODUCTION/TV GLOBO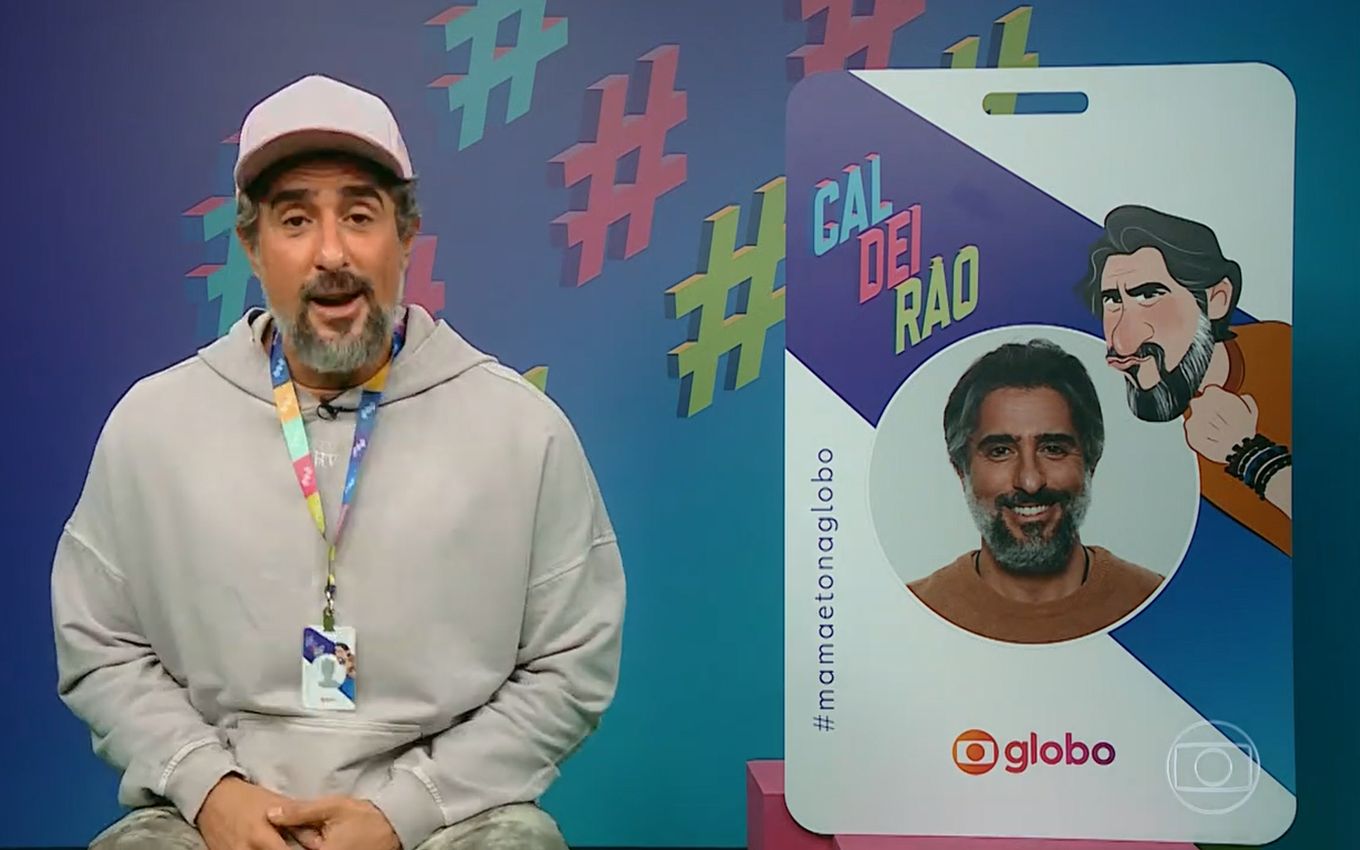 Marcos Mion in the frame of the new Cauldron
Who will be the new BBB presenter?
The departure of Tiago Leifert from Globo also raised the question of who will be the presenter of Big Brother Brazil from 2022. Tiago Leifert was in charge of the reality show with the highest ratings and revenues on Brazilian TV since 2017.
The favorite name is Marcos Mion, who ran A Fazenda and was hired by Globo this year. Initially, the station announced that the former Record would take over Caldeirão until December and then would have projects for Multishow. However, it seems that Mion's destination from January onwards will be "the most guarded house in Brazil".
In Leifert's farewell post, he left a message and confessed that he already knew the news: "Brother, although we talked a lot today, I insist on speaking publicly: Oh if you leave before singing 'today is a new day With me.'
See Tiago Leifert's Instagram post below:
.