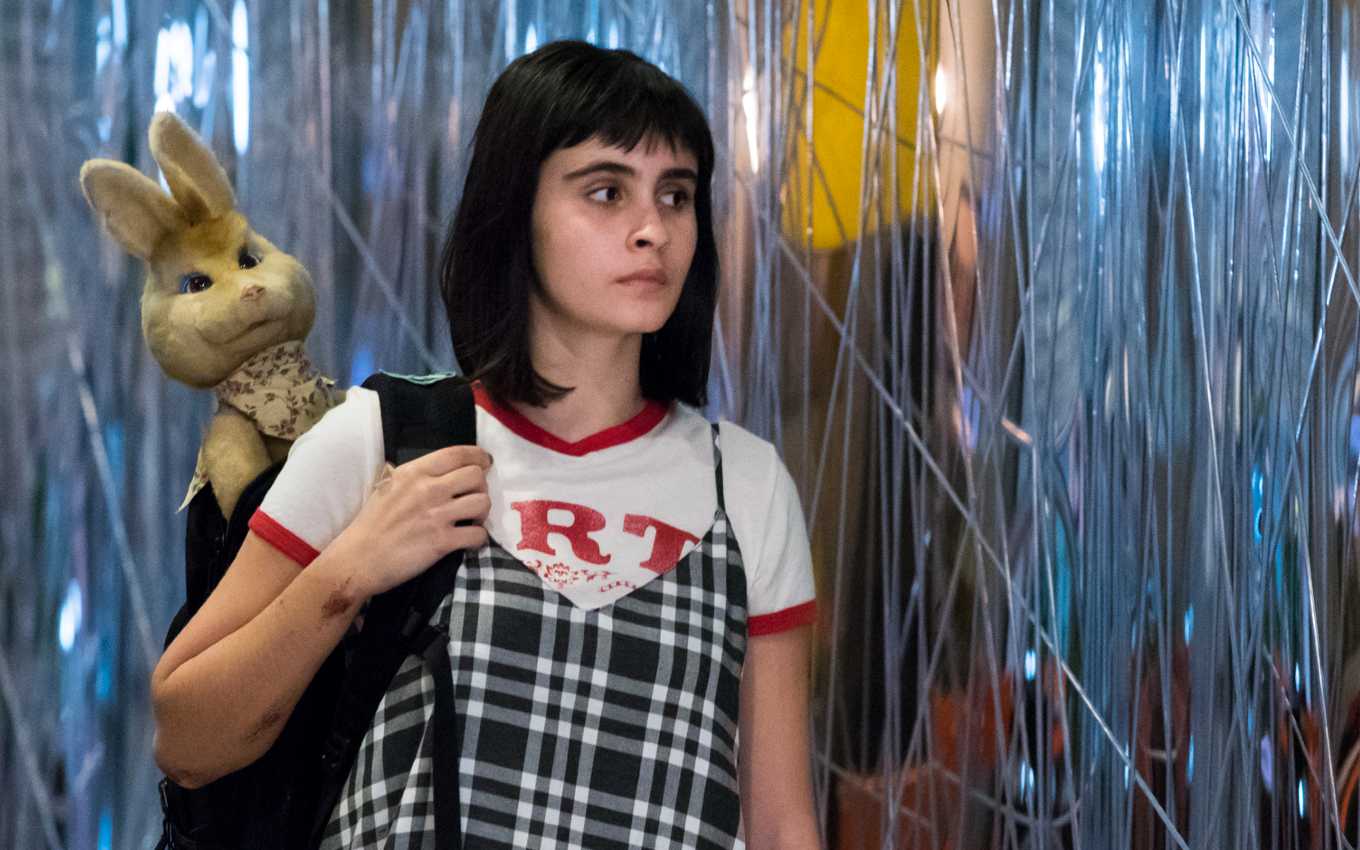 One of the characters in the core of Pega Pega (2017) is Bebeth (Valentina Herzsage), the daughter of Eric (Mateus Solano) who carries trauma and a stuffed kangaroo. Despite playing a teenager, she was 19 at the time she recorded the Claudia Souto serial. Valentina pursues a career as an actress, has appeared in one more TV role since then and is preparing to make her next soap opera.
A year after Pega Pega, Valentina Herszage made the series Hebe (2019), and played the presenter from 15 to 25 years old. The production premiered on Globoplay and, in 2020, was broadcast on Globo.
Now, the 23-year-old actress is getting ready for the debut of her second soap opera: Quem Mais Vida, Melhor. In Mauro Wilson's serial, she will be the singer Flávia and will once again play opposite Mateus Solano. The production still has no date set for its release, as it was postponed by the pandemic.
film career
Despite having appeared on television four years ago, Valentina Herszage began as an actress as a child. Her first role was in the short film Direita É a Mão que Você Escrita (2009), by Paula Santos. The film opened when she was eleven years old.
At 15, the actress recorded her first hit: Mate-Me Por Favor (2015), by Anita Rocha da Silveira. In the film, he played the character Bia, for which he won four awards. One of them was at the Venice Film Festival, which gave the actresses in the feature film the parallel Bisatto d'Oro prize.
Her prominence in cinema led to her being invited to play Bebeth in Pega Pega, and her trajectory in cinema continued. Since then, Valentina has recorded and awaits the debut of Raquel 1.1, by Mariana Bastos, Homem Onça, by Vinicius Reis, The Seven Sorrows of Mary, by Pedro Varela, and Álbum em Família, by Daniel Belmonte.
See how the actress is today:
---
Learn all about the upcoming chapters of soap operas with the Noveleiros podcast
Listen to "#66 – Ana has a crisis and changes everything in A Vida da Gente!" on Spreaker.
---
Subscribe to the channel TV news on YouTube and watch videos with revelations of what will happen in Pega Pega and in other soap operas.
.