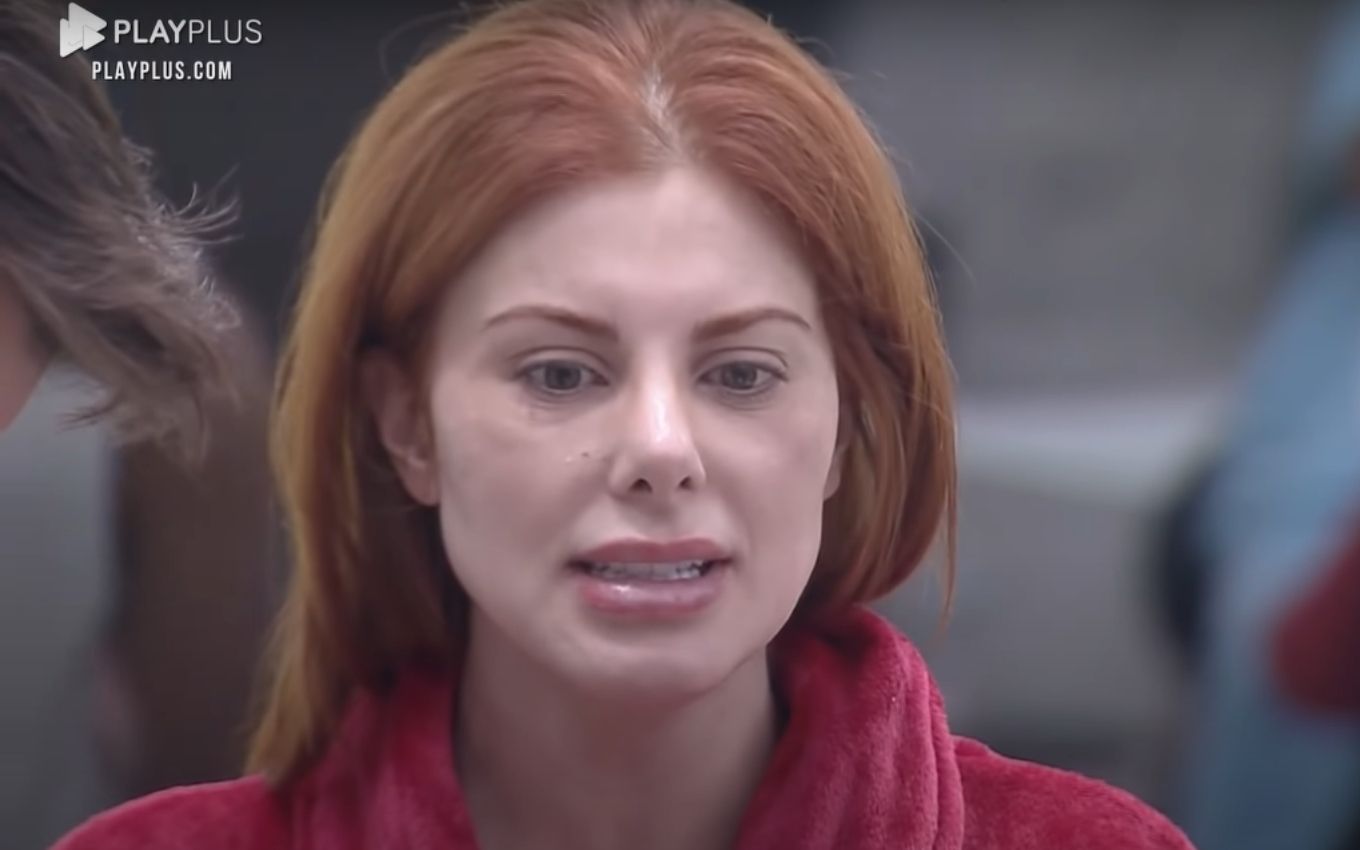 The participants of Power Couple Brasil 5 are puzzled by the absence of Adriana Bombom. On Tuesday morning (11), some of the women said they heard the actress's voice at the hotel, without wondering why she needed to be replaced by Daniele Hypolito at the attraction.
"Her voice is unmistakable, I heard it at the hotel," said Deborah Albuquerque. "I think I heard it too, I thought she would be here," agreed Fernanda Medrado. "You'll see, she gave up. I almost gave up too, I went crazy without a cell phone", confessed MC Mirella.
Adriana Bombom was confirmed as a member of the cast of couples reality by Record and even won a vignette among the ads of the pairs. However, her husband Adrien Cunha had an appendicitis and needed to be operated on hastily the day before he entered the headquarters.
The couple chosen to replace Bombom and Adrien were Daniele Hypolito and Fábio Castro, who were also confined to the same hotel as "reservations" in the event of an unforeseen event.
---
Subscribe to the channel TV News on YouTube to check out our daily BBB21 newsletters
---
Find out all about reality shows with the O Brasil Tá Vendo podcast
Listen to "# 38 – Five news that promise to pump Power Couple 5!" in the Spreaker.
.