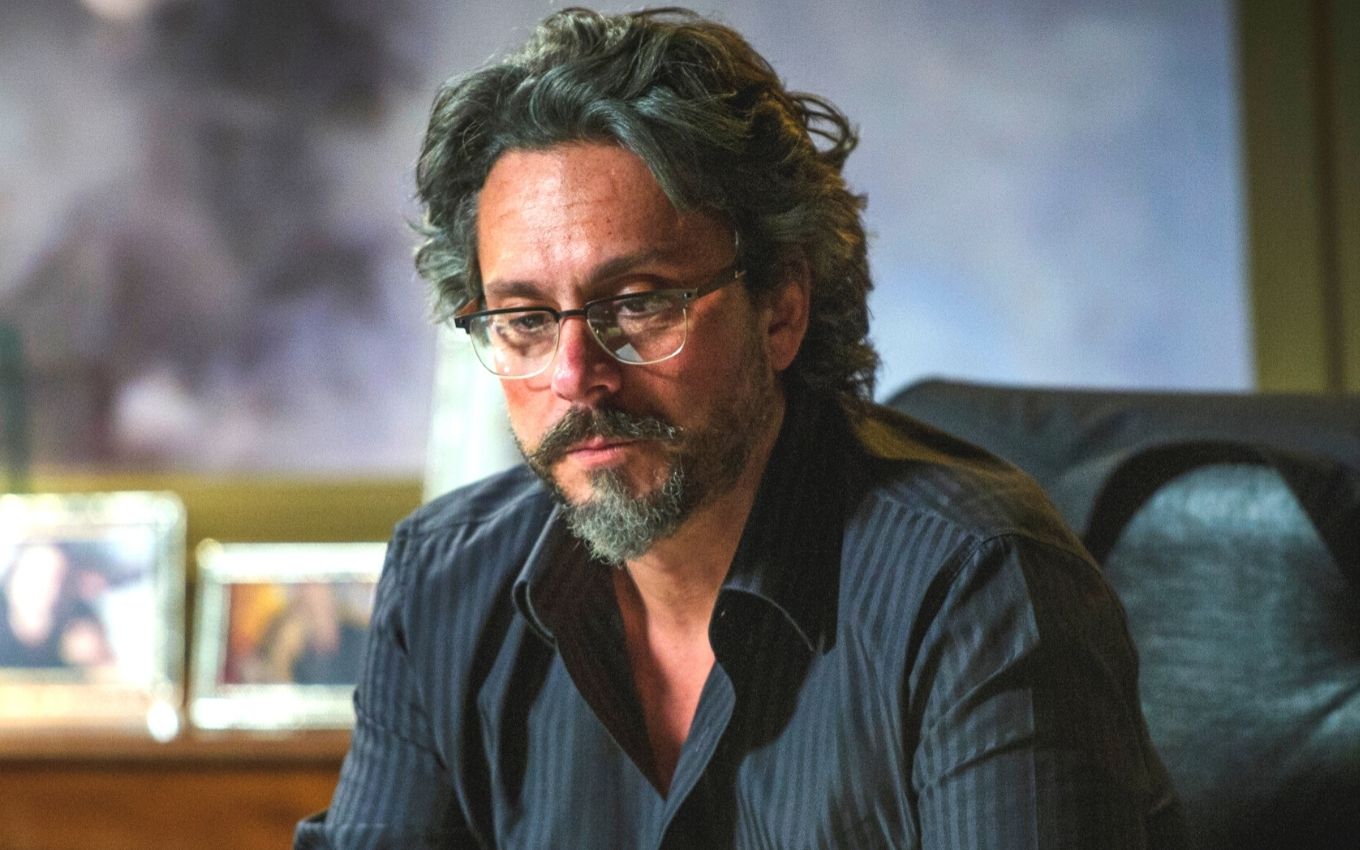 Shown since April, the rerun of Império should be on the air until November 6 in the nine o'clock soap opera range. As of the 8th, the schedule will once again be occupied by an unprecedented one: Um Lugar ao Sol will be the plot responsible for replacing the serial that is currently on air. Globo fights against time to finish the recordings.
The dates have not yet been officially announced, as the station wants to make sure it can keep its current plans, without having to postpone it again due to the pandemic and the increase in cases of Covid-19 by the delta variant, especially in the Rio de Janeiro.
O TV news found that Globo's commercial department and programming are already working with dates of November 8th for the premiere of Um Lugar ao Sol, and November 22nd for Quem Mais Vida, Melhor, which will replace Pega Pega.
The plot that will take the place Império is in the final stretch of recordings and will air totally (or almost) ready. The author Lícia Manzo, in fact, has already delivered all the chapters to the production. The serial should have opened in May of last year, after Amor de Mãe, but it was "run over" by the pandemic.
In November last year, Um Lugar ao Sol resumed recordings and would be released on April 12 this year, but the second wave of the health crisis postponed the plans for the second time, and Globo had to resort to Império.
The rerun has ratings below average and began as the nine least watched soap opera in history on the PNT (National Television Panel), which indicates the popularity of the 15 main metropolitan regions in the country.
In Greater São Paulo, the serial about Commander José Alfredo (Alexandre Nero) is with 26.9 points, the worst average in the range since Babylon (2015). Um Lugar ao Sol will have the mission of making Globo once again surpass the 30 points average in the timetable.
The new soap opera will be starred by Cauã Reymond, in the role of the twins Cristian and Renato. One grew up in an orphanage, the other was raised by a wealthy family. The cast includes Alinne Moraes, Andréia Horta, Marieta Severo, Daniel Dantas, among others. The artistic direction is by Maurício Farias.
---
Learn all about the upcoming chapters of soap operas with the Noveleiros podcast
Listen to "#71 – Dom Pedro uses sensual trickery in Nos Tempos do Imperador!" on Spreaker.
---
Subscribe to the channel TV news on YouTube and watch videos with revelations of what will happen in Império and other soap operas.
.