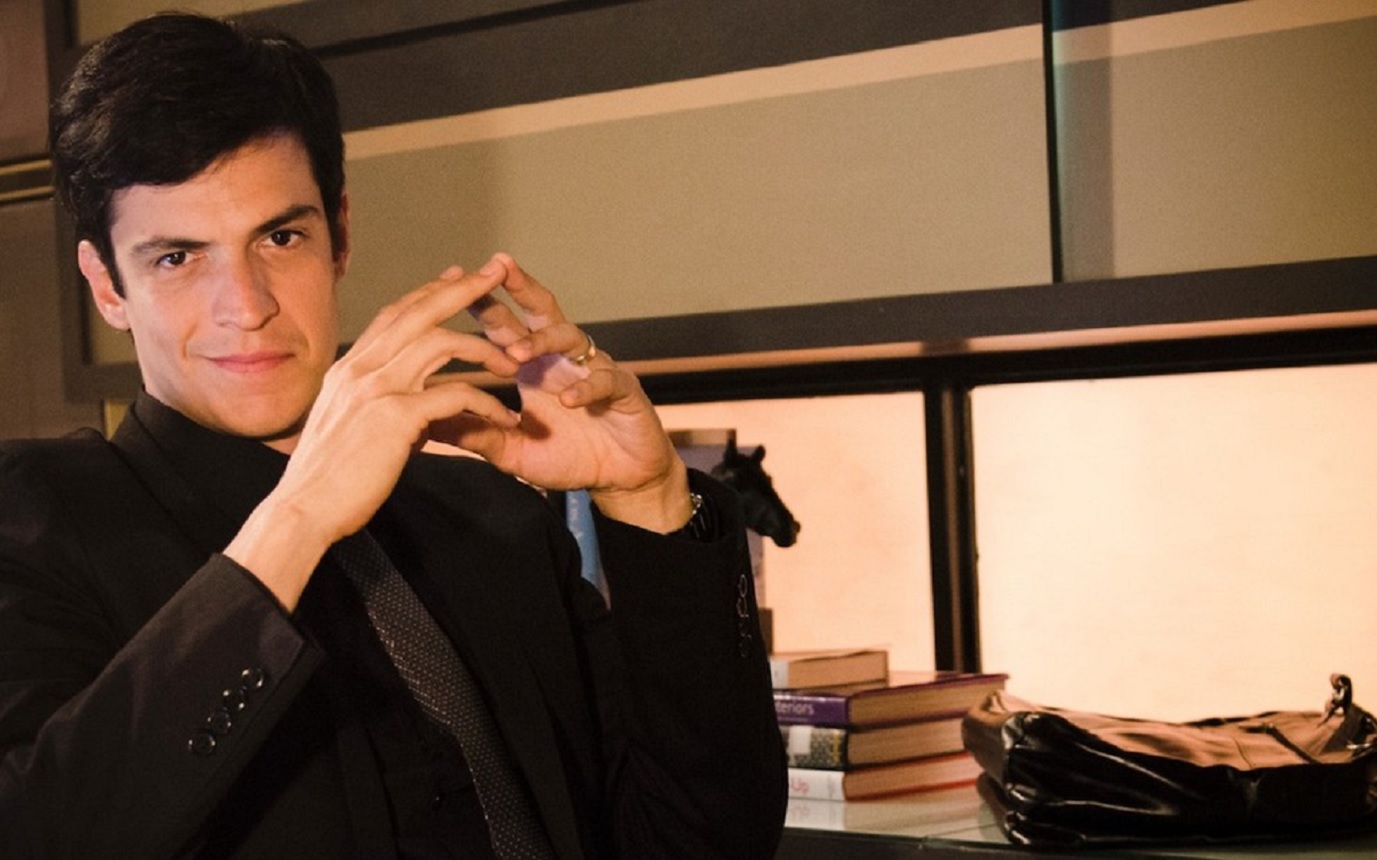 The internet loves to speculate which soap operas Globo can reprise in its programming. This became even more explicit during the Covid-19 pandemic, when the "soap opera bubble" started asking for plots for the network to air again. Some public wishes were granted, others were not. But many titles were considered for prime time.
O TV news discovered four plots that came very close to returning to Globo's screen. The final decision for the plots that are on the air, in the case of Império, for example, was mainly made by the program director of the network, Amauri Soares – who took into account several factors.
In the case of Aguinaldo Silva's novel, there is an interpretation that the choice was not a right one. The work, produced in 2014, is already the least seen production in the history of the 9 pm range — even less than the track's historical failures, such as A Lei do Amor (2016), Babilônia (2015) and O Sétimo Guardião (2019) . Vida da Gente, on the air at 6 pm, has a good evaluation.
See four soap operas that Globo came very close to reprise:
disclosure/globe TV
Eriberto Leão and Nathalia Dill in Paradise
Paradise (2009)
A remake of the plot written by Benedito Ruy Barbosa in 1982, the soap opera was starred by Nathalia Dill and Eriberto Leão. Paraíso disputed a spot in the 6pm range when Globo discussed who would replace Novo Mundo. An evaluation of the soap opera's pros and cons was even requested. Globo's directors chose Flor do Caribe (2013) because it is a more solar plot.
Never reruns, Paradise was a hit when originally aired. The adaptation by Edmara and Edilene Barbosa, daughters of Benedito, had scored 26 points on average in Greater São Paulo and revitalized the track after some failures.
disclosure/globe TV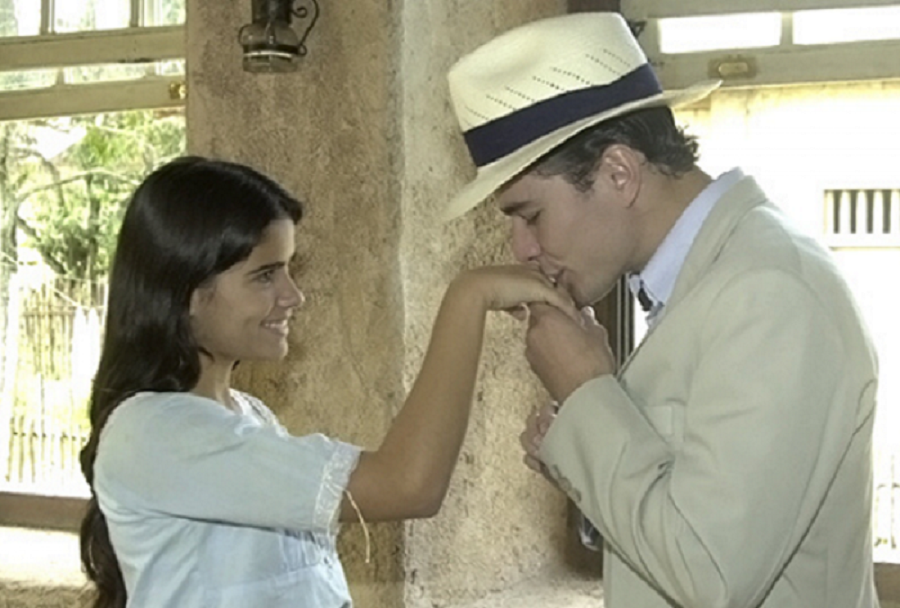 Vanessa Giácomo and Daniel de Oliveira
Cabocla (2004)
Another remake of Benedito Ruy Barbosa, Cabocla revealed Vanessa Giácomo for television. The actress' romantic pair with Daniel de Oliveira was so successful that it left fiction, and the two ended up getting married. The telenovela was one of the biggest hits of the 6 pm time in the 2000s, with an average of 34 Ibope points in Greater São Paulo.
Cabocla has already been repeated on two other occasions. One on Vale a Pena Ver de Novo, in 2008, and on the Viva channel between 2019 and 2020. Its rerun was even studied to replace Flor do Caribe, but ended up discarded precisely because it was featured in the pay channel's schedule so recently. Vida da Gente, an old request from the public, was chosen.
disclosure/globe TV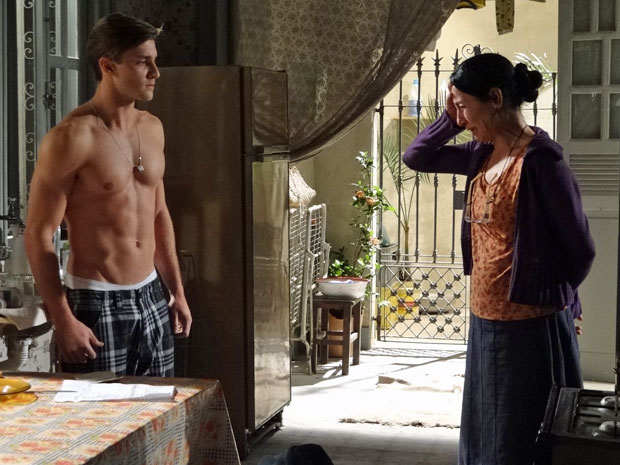 Klebber Toledo and Cassia Kis were mother and son
Bite & Blow (2011)
Last plot written by Walcyr Carrasco for the 7pm time, Morde e Assopra tells a crazy plot that has become a meme on social networks until today: it mixes dinosaurs, robots, melodrama and technology. Starring Adriana Esteves and Marcos Pasquim, the plot ended up drawing attention because of Cássia Kis, who played Dulce.
Very poor, the humble coconut seller is proud of her son, Guilherme (Klébber Toledo), who she believes has graduated as a doctor, but who actually spent all the money her mother sent to fund her studies in the capital in a binge and who come home with nothing.
Morde & Assopra strongly disputed the replacement vacancy of the unpublished chapters of Salve-se Quem Puder, which will be finished now in July. Pega Pega, the chosen one, was almost canceled at the last minute for her entry. In the end, Claudia Souto's soap opera won the dispute and will air.
disclosure/globe TV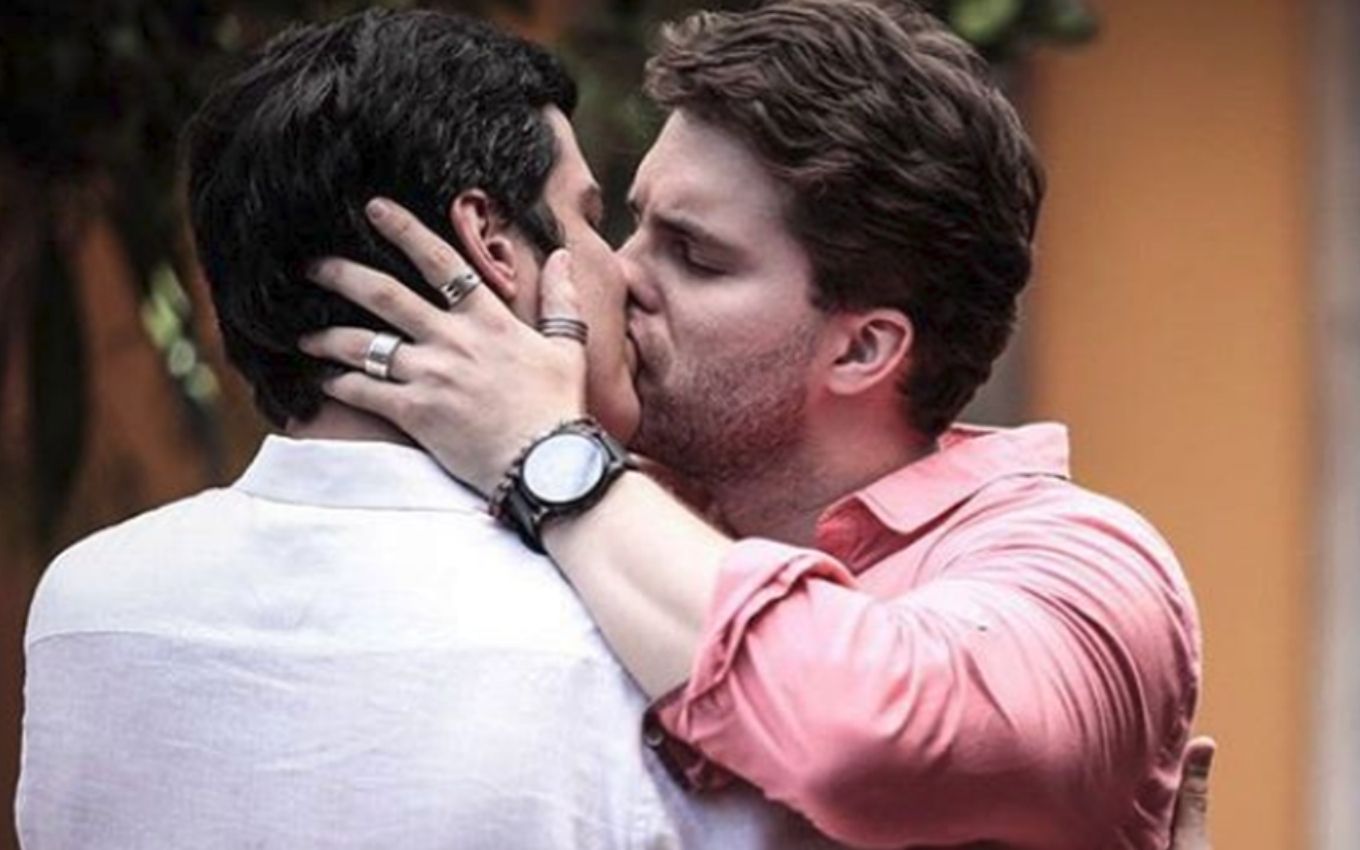 Solano and Thiago Fragoso in a historic kiss
Amor à Vida (2013)
Success in 2013 and marked by showing the first kiss between men in the Brazilian telenovela, Amor à Vida is the famous "Félix's telenovela". Written by Walcyr Carrasco, in its premiere at 9 pm, the plot would initially tell the story of Paloma (Paolla Oliveira) in search of her stolen daughter at birth. The kidnapping had been done precisely by Félix (Mateus Solano), predicted to be the villain of the plot. However, with the good acceptance of the character, Carrasco made an arc of redemption and transformed the bad character into the good guy in the story.
Amor à Vida was quoted to return on two occasions. She competed for vacancies to replace Fina Estampa and after the unpublished chapters of Amor de Mãe. Both times, she was passed over for strategic reasons at Globo, not for its content. The telenovela lost its slots for A Força do Querer and Império, respectively.
.