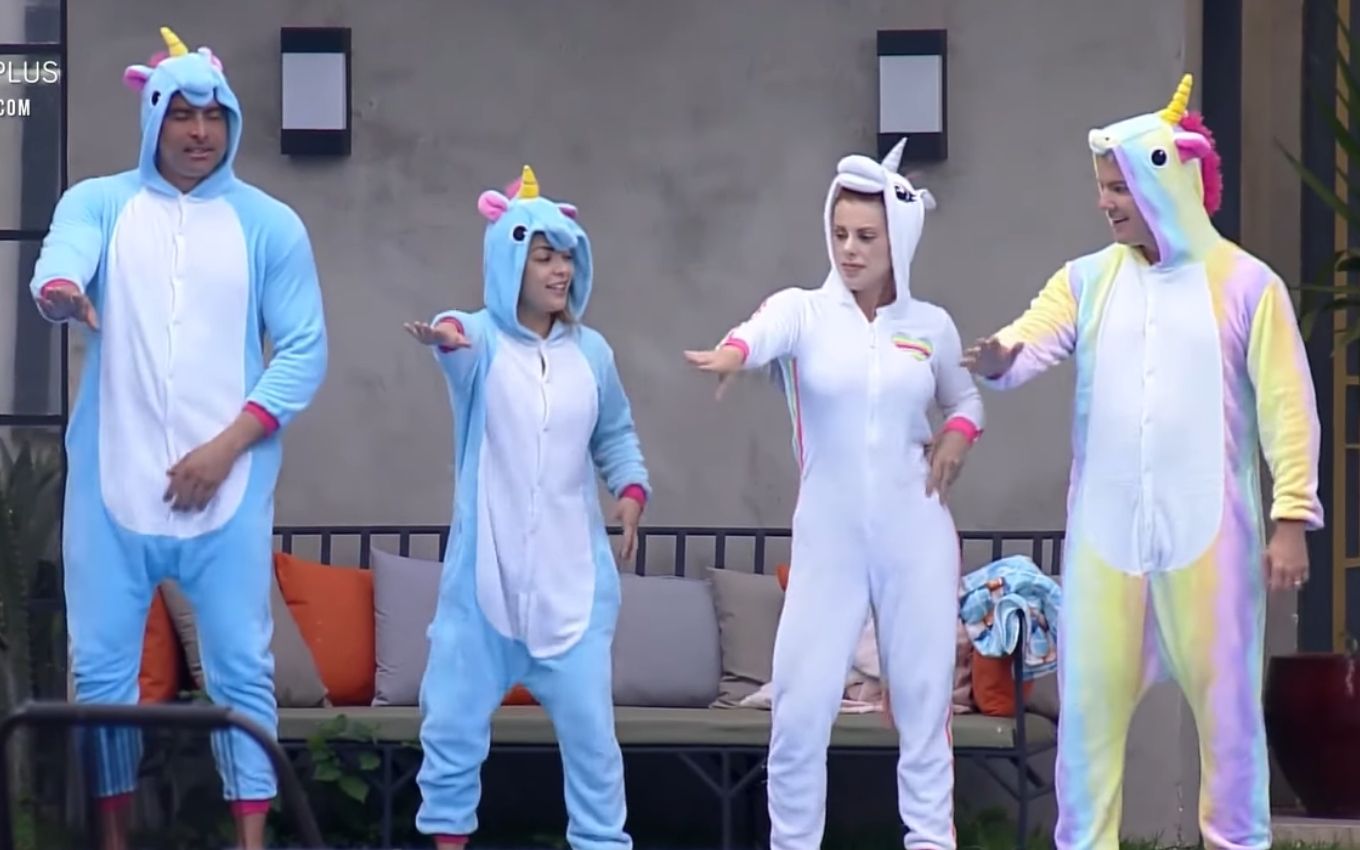 With just a week to go before the final of Power Couple Brasil 5, four couples are still fighting for the prize money. Despite this, the program's audience has already chosen their favorites to be champions. Who deserves to win? Vote in the poll of TV news at the end of this text.
The following couples are still confined to Itapecerica da Serra: Deborah Albuquerque and Bruno Salomão, Georgia Fröhlich and Thiago Bertoldo, Li Martins and JP Mantovani and Mari Matarazzo and Matheus Yurley. The final will take place live next Friday (23).
The phoenix couple, who have already returned from three DRs, appeared as the favorite for the title. The departure of Renata Dominguez and Leandro Gléria, however, could change the scenario, as they appeared in third place and must "pass" the crowd to Mari and Matheus, who returned from their fifth hot seat.
Li and JP, who were not among the three favorite couples, cheered up after eliminating Renata and Leandro, but as they have the same fans as Deborah and Bruno, they may end up sharing votes with them, as well as Georgia and Thiago, who follow without knowing whether or not they pleased the audience.
The journalist and the countryman reached the top 4 without going through any DR and can go on like this until the final, since the special Couples Test, which will take place next Monday (19), will give immunity to the winners — both they are good at proof and have already won the dispute three times.
The polls have no scientific result, they only portray a trend on the part of Power Couple Brasil 5 viewers. Who is your favorite couple? Vote in the poll below:
.