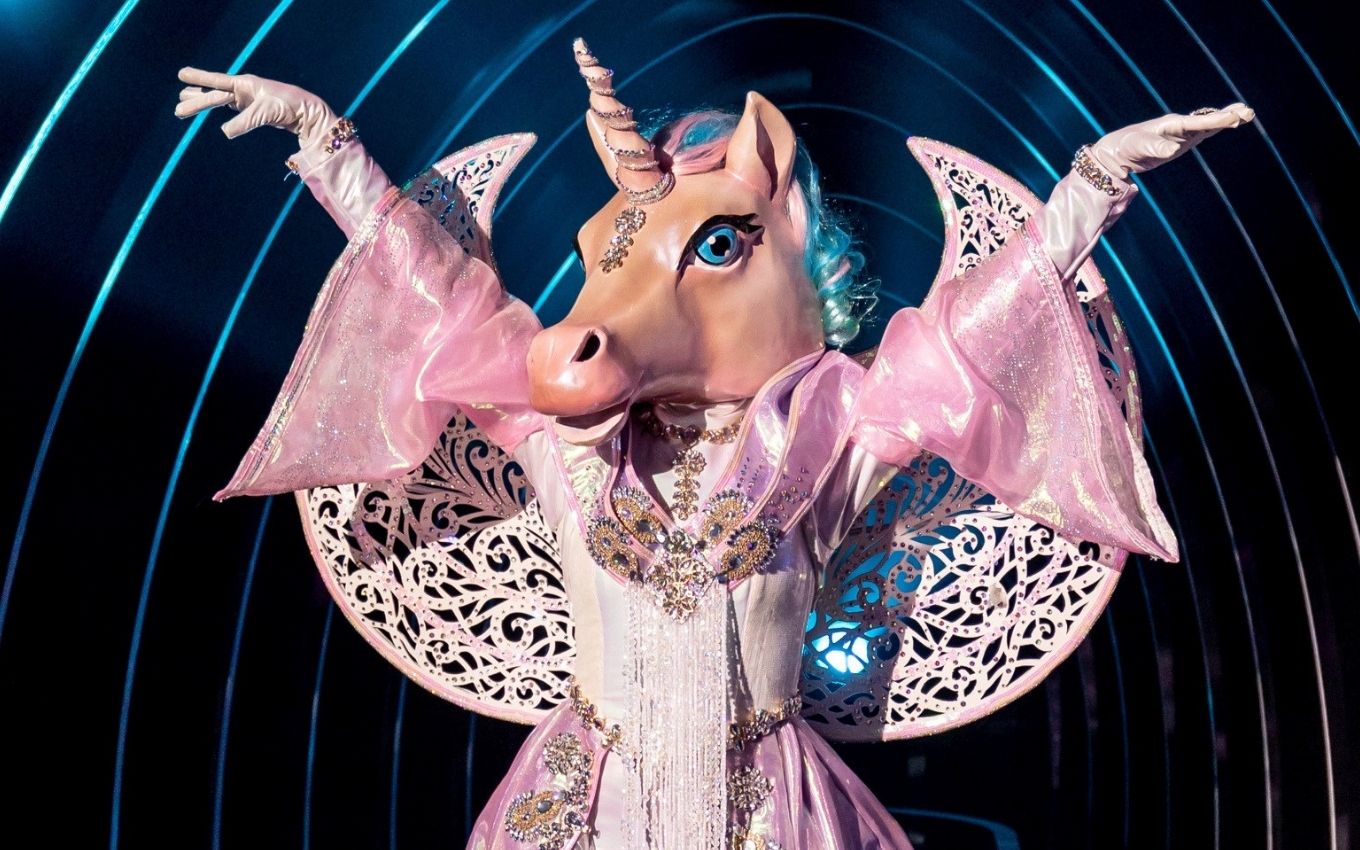 Champion of the first episode of The Masked Singer Brasil, Unicórnio is one of the program's least kept secrets. Despite this, she was not unanimous among the show's judges. Who is the costumed person who has already sung hits by Beyoncé and Xuxa Meneghel on the stage of Globo's reality show? Vote for the poll at the end of this text.
Besides the voice, elements such as the choice of repertoire and the obvious hints lead to the name of Priscilla Alcantara. Former presenter of Bom Dia & Cia, on SBT, she "grew" in the eyes of the public, one of the clues given.
As soon as Unicórnio entered the stage, Globo displayed in the character's caption information that her favorite flower is the peony. Priscilla has a tattoo on the back of a vase of peonies.
Also, one of the tips was "I don't have children, but I'm a mother of a pet. Girl". Menina is the name of the dog, of the golden retriever breed, who stars in several videos of the artist on TikTok.
Another clue was given by one of Priscilla's best friends: on the first day Unicórnio performed, Bruna Marquezine said she would be able to recognize her voice anyway.
Simone and Rodrigo Lombardi were two of the judges who already pointed out the name of the gospel presenter and singer as the costumed one. However, celebrities such as Aline Barros, Manu Gavassi and Flay were also mentioned.
The Masked Singer's semifinal takes place this Tuesday (5), with the last one eliminated. The champion will be known on the 19th — on October 12th, Ivete Sangalo's attraction will not be shown because of a game played by the Brazilian team. Who will be Unicorn? Vote below in the poll:
.