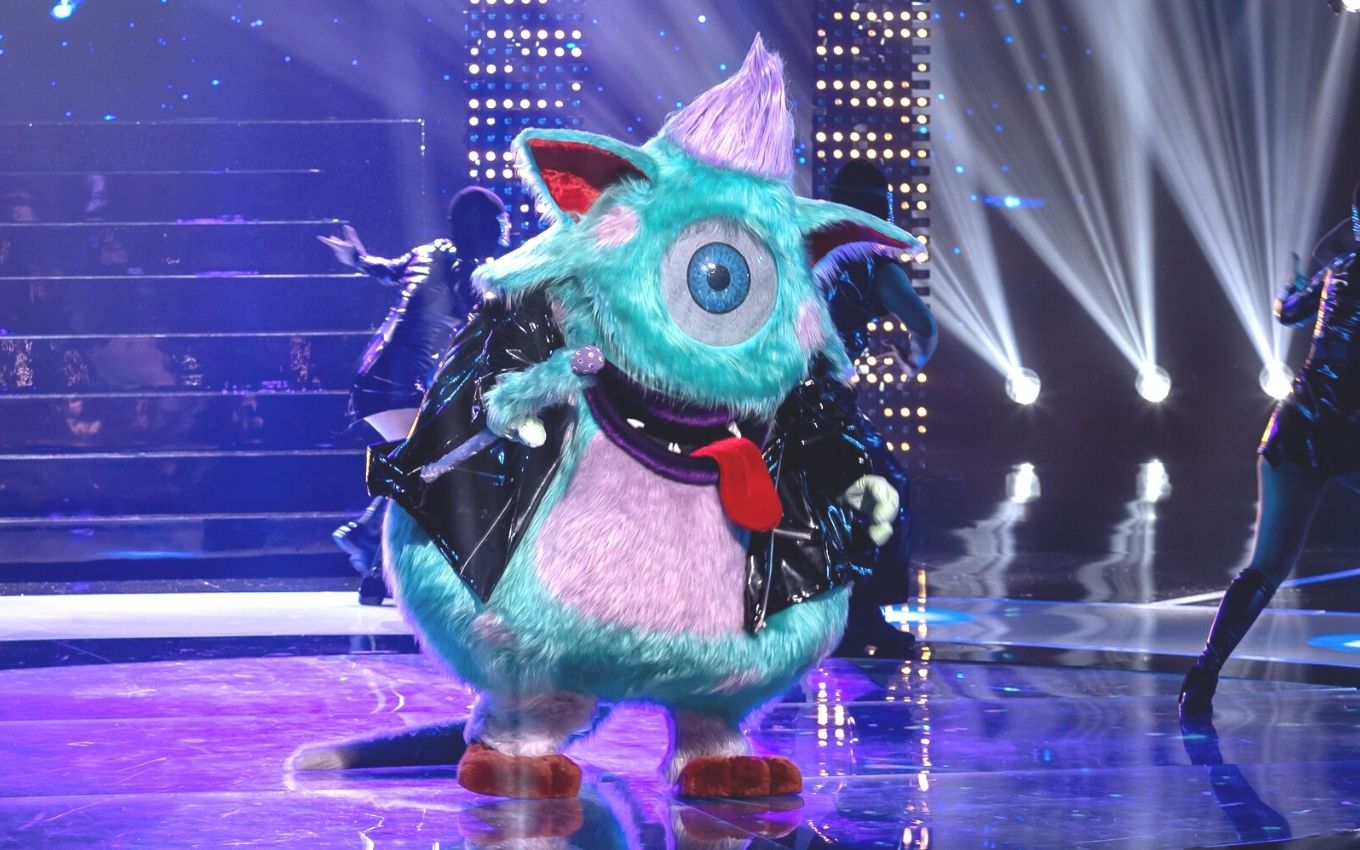 The semifinal of The Masked Singer Brasil takes place this Tuesday (5), and the identity of the masked ones still causes doubt among viewers. In the dispute for a place in the decision, the Monster has already given several clues. Who is under the costume? Vote for the poll at the end of this text.
In its first performance, Monstro stated that he had an intimacy with the stage and that he was taken to the theater by his parents since he was little. In addition, the character who has sung songs by Justin Timberlake and Sandy & Junior revealed that he has already won an international award.
Already in its second appearance, the charismatic Monster showed its athlete side. He said he was a very active child, being kicked out of some schools and even jumping out of a moving car.
The tips point to the name of Nicolas Prattes. The actor is the son of actress Giselle de Prattes and made his television debut at the age of two, in the soap opera Terra Nostra (2000), playing Francesquinho. At age 15, he participated in the play Rei Leão 2 – The Cycle of Life Continues.
Prattes has two international awards under his belt: best actor at the Montreal Independent Film Festival, with the short film Flush (2019) and best actor at the Los Angeles Brazilian Film Festival with The Secret of David (2018).
Arthur Aguiar, Rafael Vitti, Rodrigo Simas and Enzo Celulari were some of the names already spoken by the judges and the public. Who will be the masked one? Vote below in the poll:
.