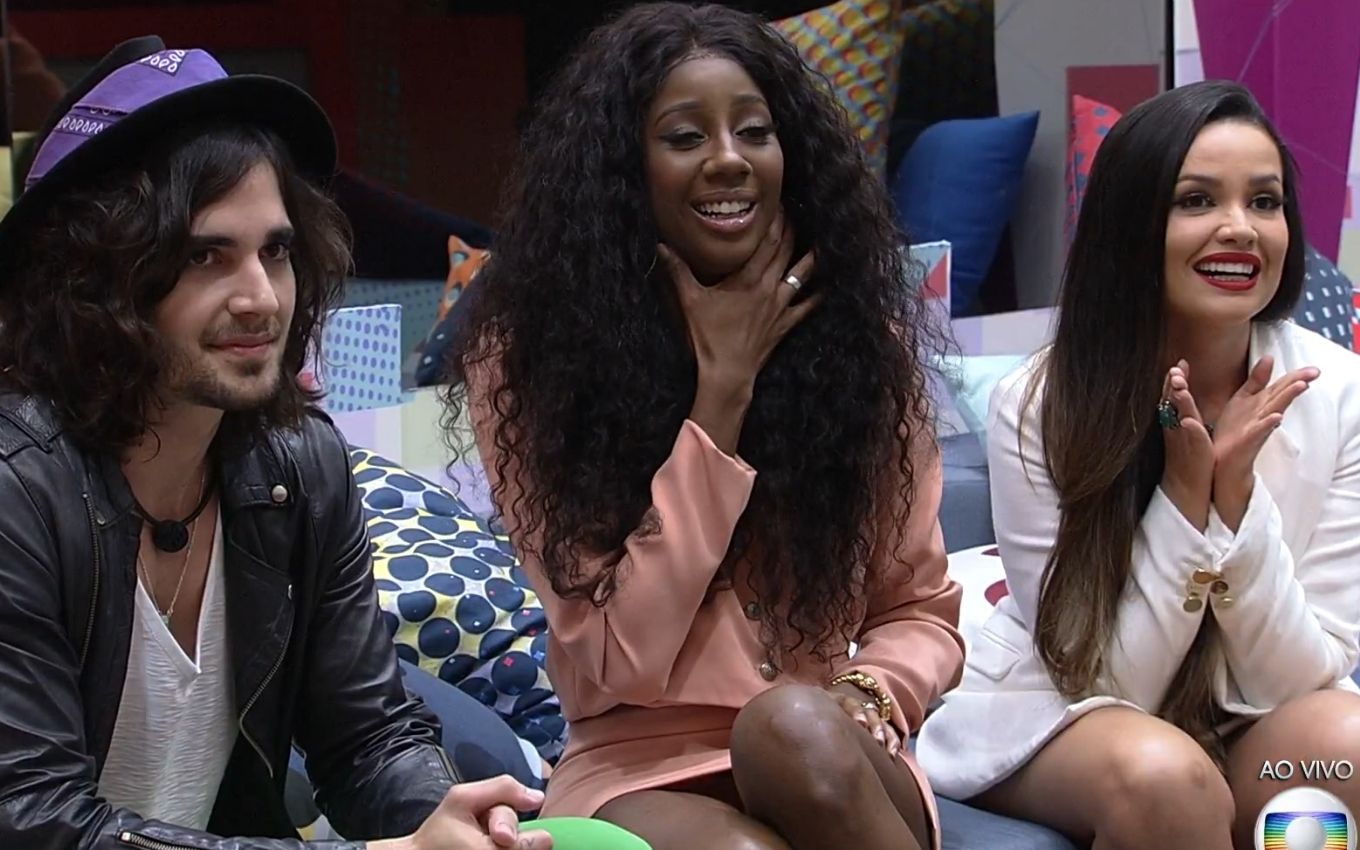 In the vote of who will win the BBB21, Juliette Freire is skyrocketing in the public's preference. According to the partials of different polls of Globo's reality show, the lawyer has more than 70% of the votes in the dispute against Camilla de Lucas and Fiuk to know who will take R $ 1.5 million home.
In the partial result of the TV News, Juliette leads 73.79% in preference, while the actor and singer has 20.37%. The last is the digital influencer, which according to the questionnaire has 5.84%. More than 20 thousand votes were registered until the publication of this text.
In UOL's poll, which counts more than 100 thousand participations, the dispute is similar: the makeup artist has 72.97% of the choices; Fiuk, 20.27%; and Camilla comes with 6.76%.
In the Extra newspaper survey, the balance is greater: Juliette appears with 52%, while Fábio Jr.'s son has 40%. In the Folha de S.Paulo questionnaire, Paraiba is also in first place.
The questionnaires have no scientific result, they just portray a trend on the part of Big Brother Brasil 21 viewers. The official result is that obtained by votes on the Globo website and will be known during this Tuesday's program (4).
Who will win the BBB21? Participate in the poll in the poll below:
.