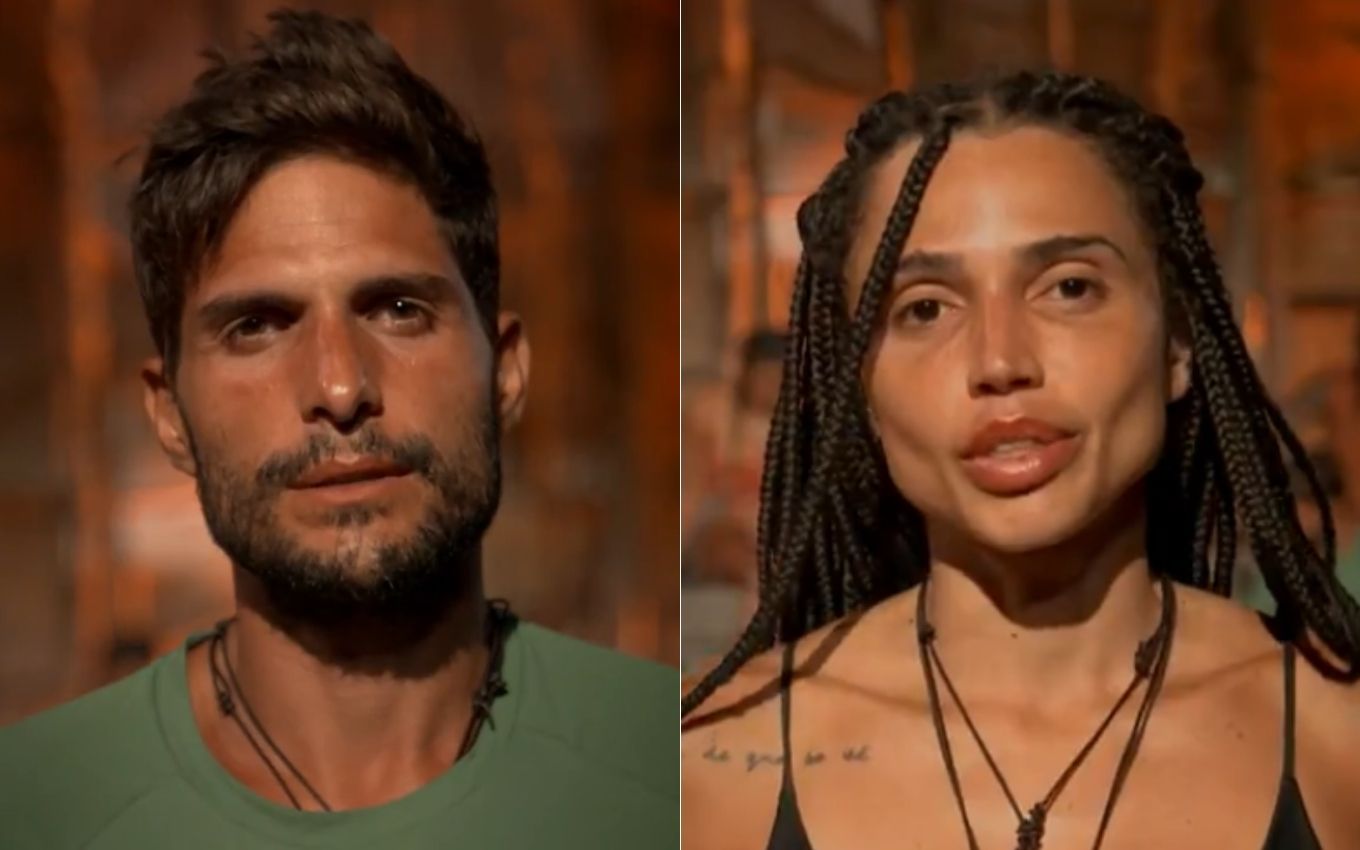 The last episode of No Limite 5 takes place on Tuesday (20) night, with six semi-finalists fighting for two spots for the grand final. Participant André Martinelli appears as the favorite for the R$ 500 thousand prize in the poll of TV news, with Paula Amorim in second place.
In the voting, which has received more than 4,000 votes until the publication of this text, the former member of the Calango team has 42.5% of the votes to win, among six options for semifinalists. The leader of the Carcará team has 26.2% of Público's preference. The third place goes to Elana Valenaria, who accumulates 12.4% of the choice of voters on the site.
Viegas appears next, with 9.7% of the total votes. For the public, those who have less chances of winning are Jessica Mueller, with only 3.6% of the preference, and Marcelo Zulu, with 5.4%.
Andre Marques said that there will be a final challenge on the program to define who will be the two finalists of the resistance reality show. In other words, the activity will eliminate four participants, but it was not disclosed if it is already recorded or if it will happen live.
The choice of the champion or champion will be made through public voting on Globo's official website. The ten participants who have already been eliminated from the game will also be present in the last program. There will also be time dedicated to a retrospective of each one of them.
The polls have no scientific result, they just portray a trend on the part of No Limite 5 viewers. Who is your favorite participant? Vote in the poll below:
.