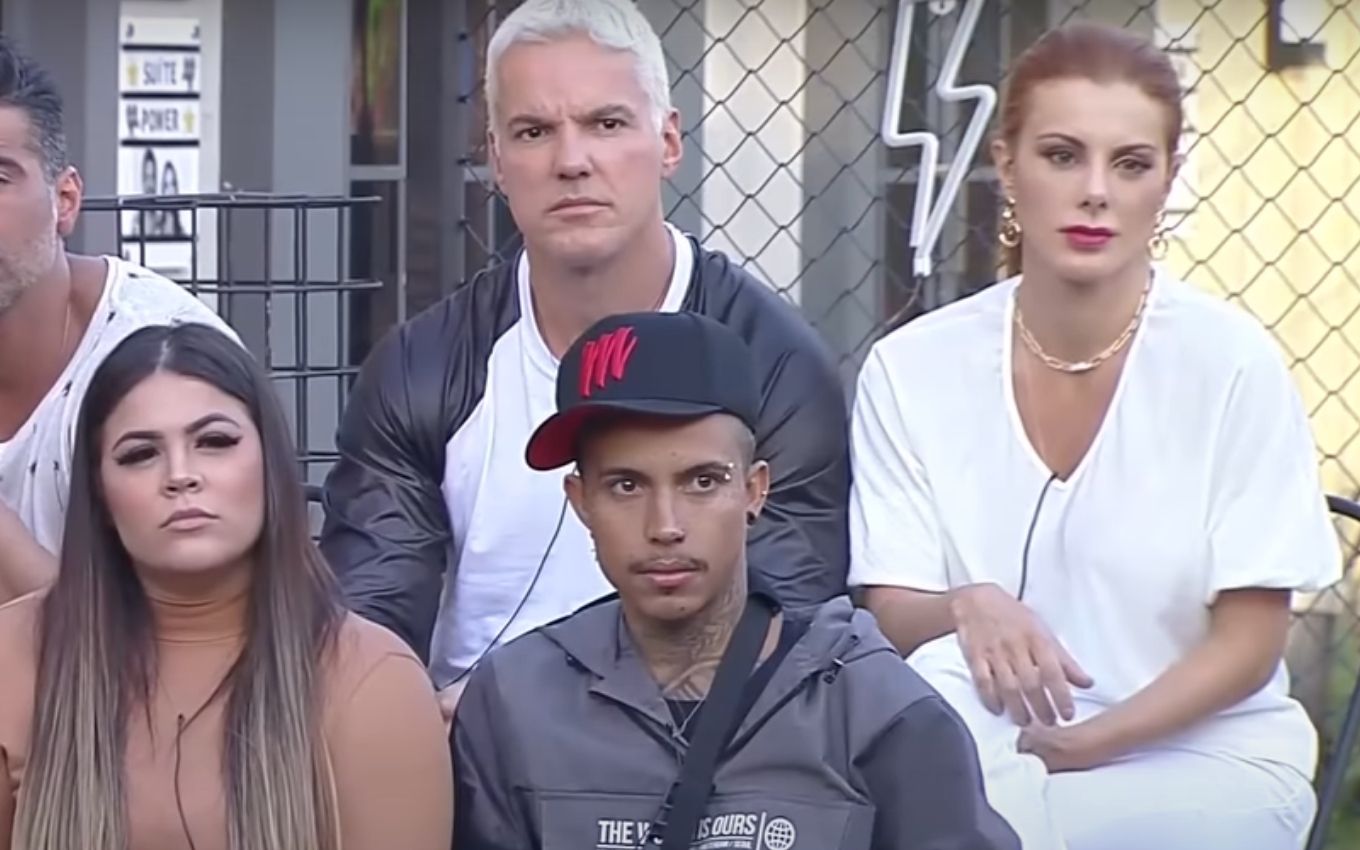 With the final scheduled for Friday (23), Power Couple Brasil 5 still has four couples confined in the dispute for the cash prize. According to the poll of the reality show by Record, there is an indecision among the public between Deborah Albuquerque and Bruno Salomão and Mari Matarazzo and Matheus Yurley.
According to the poll of TV news, which accumulates more than 100 thousand votes until the publication of this text, the "phoenix couple" has 47.2% of the votes among the top 4 options; while the "couple kids" appears with a little more advantage –48.2% of the public's preference.
Li Martins and JP Mantovani have much smaller chances, as do Georgia Fröhlich and Thiago Bertoldo. Together, couples account for less than 5% of the votes, with the singer and journalist receiving only 1.7% of the public's preference; they made it to the top 4 without facing any hot spots.
This Monday (19), the Special Couples Test will be shown. The winner escapes the next DR, which will form live on today's show. Mari and Matheus ended up giving up on the activity because the youtuber was stopped due to his injured shoulder; participants still don't know who won.
Adriane Galisteu didn't give more information about the dynamics until the final, but let slip that there will be more than one hot seat. One of the alternatives is to do two DRs, with two couples in each of them, so that everyone goes through a popular vote before the final.
The polls have no scientific result, they only portray a trend on the part of Power Couple Brasil 5 viewers. Who is your favorite couple? Vote in the poll below:
.