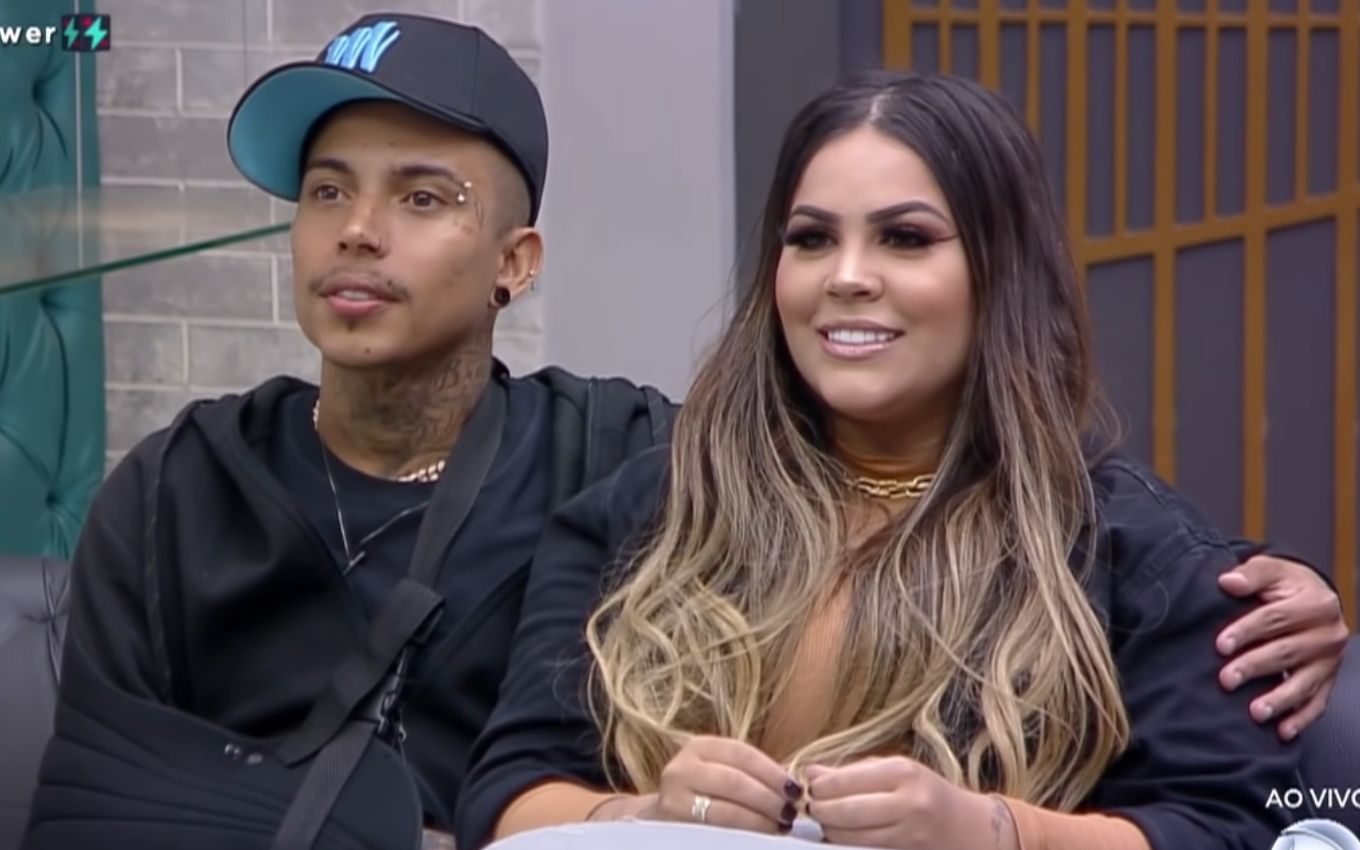 The final of Power Couple Brasil 5 will be decided this Friday (23). Mari Matarazzo and Matheus Yurley are favorites to be champions and take home the cash prize. According to the poll of TV news, Deborah Albuquerque and Bruno Salomão should be in second place.
In the partial of the survey, which has received more than 18 thousand votes until the publication of this text, the "kids couple" appears with 60.3% of the votes to win the reality show for couples; Deborah and Bruno have a lower percentage, with 39.6% of the public's preference.
The final result is different from the UOL poll, which has more than 24 thousand votes and presents a very close dispute. For 50.02% of the portal's voters, who should be awarded the reality of the Record are Deborah and Bruno, while Mari and Matheus appear with 49.98% of the public's preference for the title.
The questionnaires only portray a trend on the part of Power Couple viewers, who vote on Record's official website. The elimination takes place live on today's program, starting at 22:45.
Participate below the Power Couple Brasil poll and choose who wins the Record couples reality. The result has no scientific value or influence on the official Power Couple Brasil 5 website.
.