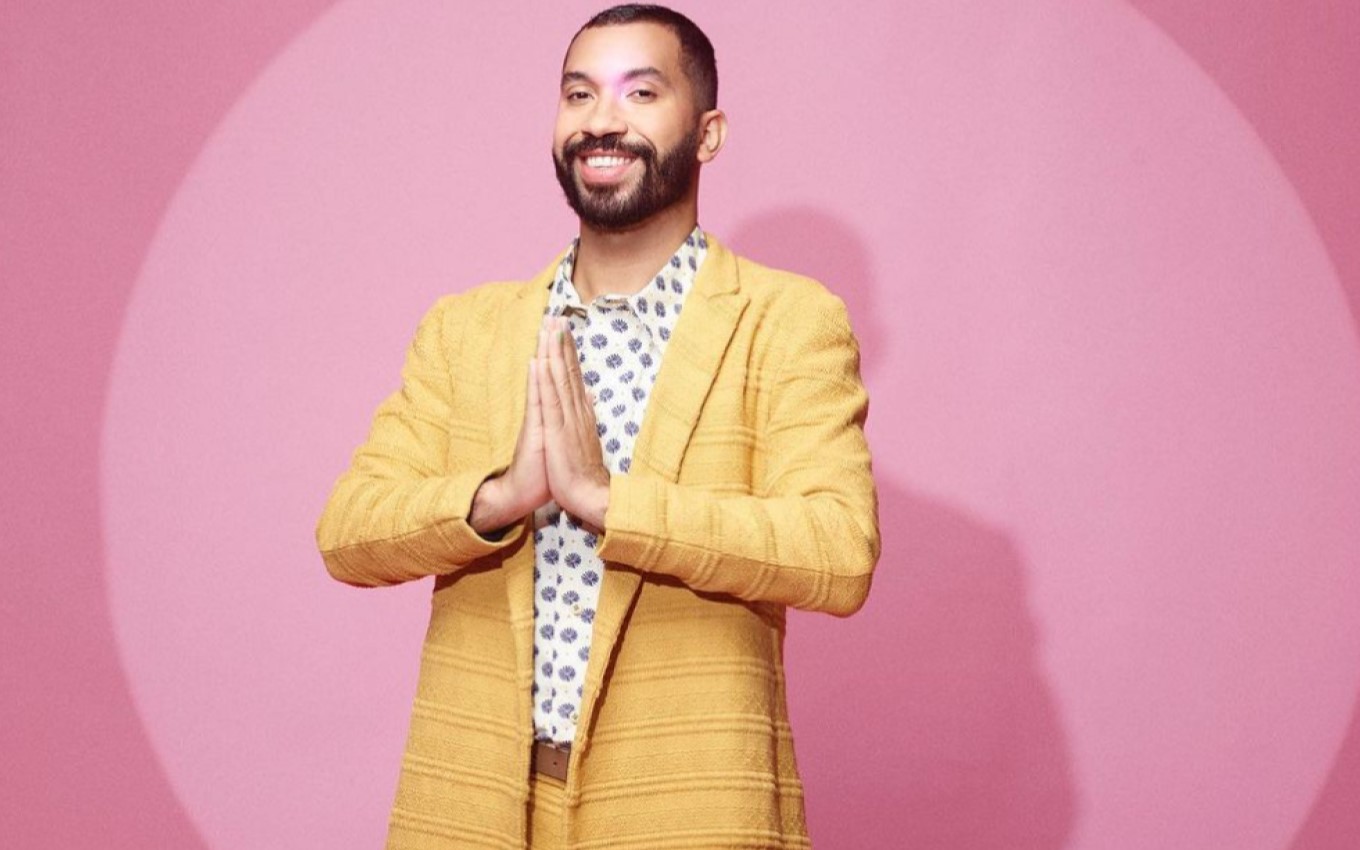 Soon we will have Anitta on the board of directors of Nubank, one of the largest digital banks in Latin America, and Gil do Vigor, on Ana Maria Braga's program, on Globo, talking about economy. Some experts may not like the news, but for most of the population, the news is great.
Much is discussed about the problem of education in Brazil. Less commented is the Brazilian's financial illiteracy, the lack of access of many citizens to the banking system and how these factors contribute to millions of people remaining in poverty. There are still 34 million Brazilians without a bank account or who use them infrequently.
Data from a study by the Locomotiva Institute, referring to January 2021, show that 10% of Brazilians did not have a bank account (16.3 million) in January 2021, while another 11% (17.7 million) did not use their account. in the previous month. In other words, 21% of Brazilians do not have an account or use very little.
We are also among the nations with the highest interest rates in the world and the banks with the highest profitability on the planet. Borrowing money in Brazil is difficult and expensive. And that's a problem, because starting a new business without going into debt to invest in opening the business is almost impossible, especially for small and medium-sized entrepreneurs.
How can Gil and Anitta help?
Anitta joined Nubank's board, with an estimated market value of more than R$150 billion. Having the singer sit with whoever decides the future of the digital bank means giving a voice to the periphery within one of the largest financial institutions in the country. And a female voice.
"Financial tools for savings, insurance, payments and credit are a vital need for poor people, especially women, and can help families and entire communities lift themselves out of poverty," says Melinda French Gates, activist and former wife of billionaire Bill Gates.
Without a bank account, people cannot save enough and money is not well protected. The digital economy also has the advantage of keeping a clear record of financial activities, which banks can use when making loans. Loans are among the essential financial tools for growth and financial stability.
"Ok ok. I entered [no] Nubank to be the voice of the people. Okay. First thing I bring up at the next board meeting is to increase your credit. Calm down," posted Anitta on her Instagram. If the funkeira is successful in facilitating access to credit, it will do more for Brazilians than a lot of assistance programs.
Currently, the artist is the biggest and most influential celebrity in the country. She is also a successful entrepreneur and inspiration to thousands of young girls from the periphery.
Brazil is chipped, but it can improve
But having a bank account and credit is not enough. It is important to have the basics of investment and rational use of money. Historically, economic commentators and journalists who deal with these issues have a serious and elitist image. They speak primarily to entrepreneurs and investors, not to the populace. There are a lot of good and competent people in this market, but it is difficult to compete with Gil do Vigor's charisma and his gigantic exposure on TV and social networks.
If Gilberto Nogueira, who is an economist and will soon do a doctorate in the United States, manages to captivate the public speaking about economics as he did at BBB21, the impact will be profound.
The benefits of good financial management are underestimated or unknown by a large part of the population. Many imagine this is limited to the elite, but thanks to digital banks and financial startups, access is increasingly democratic.
Anitta and Gil do Vigor are references in the media. Now, they have the chance to use this influence to revolutionize the Brazilian economy and reduce social inequality by bringing the people into the financial system and increasing knowledge to invest better. If they are successful, it will contribute to an improvement in the economy and thousands of people farther out of poverty.
.