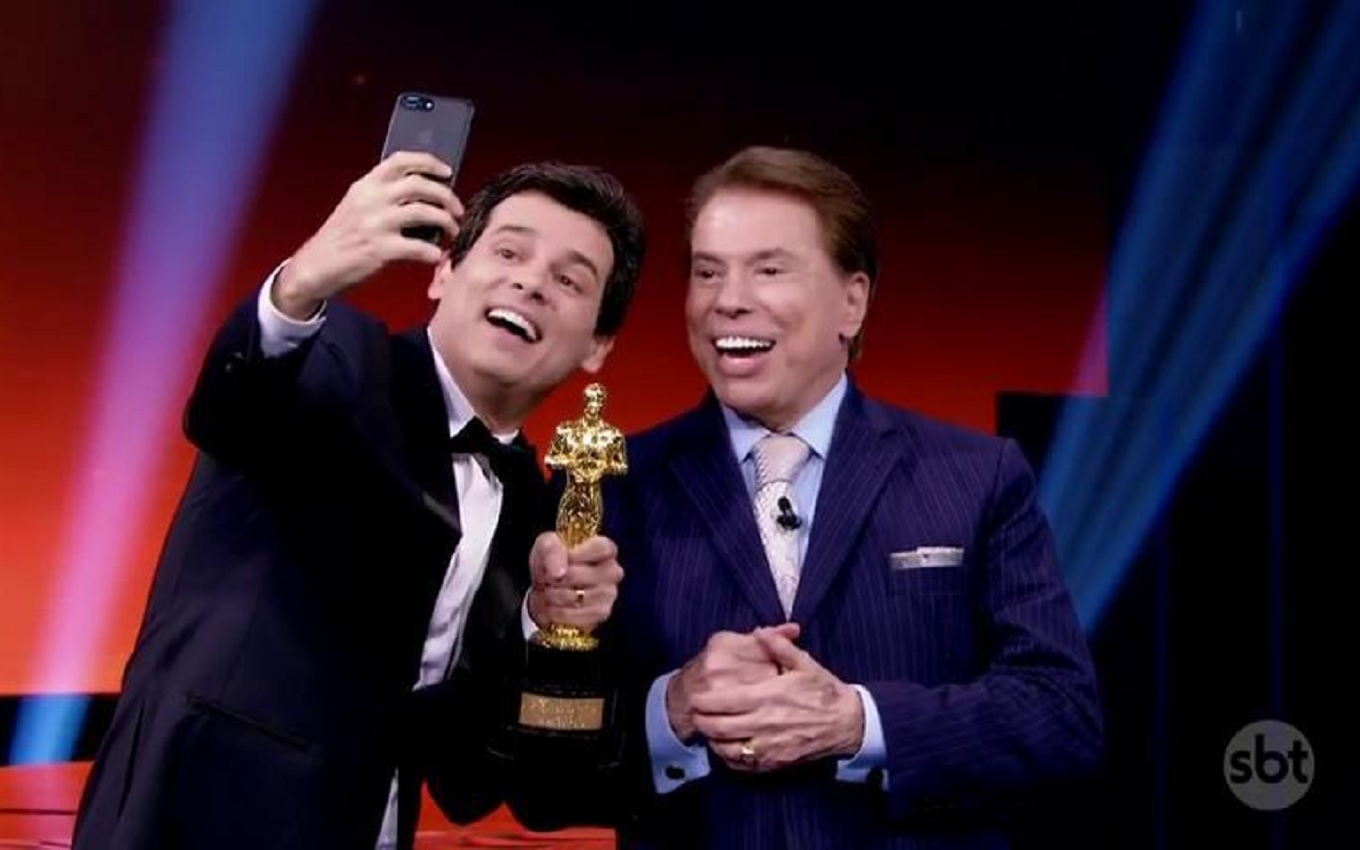 One of the most popular game shows on Brazilian television, Show do Milhão will return to air after twelve years away from the public on SBT — its last season was in 2009, which did not have the same success as the attraction had between 1999 and 2003. your return still has some questions to be answered. The main one is: what led the network to bet on the format again?
According to the TV news, the financial issue was the main point. The station wanted something new for its 40 years of foundation that would combine an attractive format and bring revenue. Show do Milhão was quickly remembered for meeting both criteria.
SBT also recalled a business model it had with the program, mainly from 2002 onwards. In that year, SBT began making sponsored thematic editions of the Show do Milhão, in which clients of partner brands could participate in the program. Bradesco, Nokia, Tim and Nestlé were some of those who signed deals at that time.
With that, this year, SBT decided to partner with PicPay to return with the program. The digital bank is one of the biggest advertisers on Brazilian television at the moment and wants to grow even more with the traditional open TV audience.
PicPay will be the exclusive sponsor of the new Million Show. Other brands will only advertise on the attraction in their breaks. Because of the agreement, the game show even gained a new visual identity, with the green colors that are part of the bank's logo.
Silvio Santos was not considered for the presentation because of the Covid-19 pandemic. With that, SBT chose someone who understands TV programs like this: Celso Portiolli.
The dynamics of choosing the participants has not yet been revealed by SBT, which is expected to announce details about the program at the end of August.
But this Friday (22), SBT opened registration on its website for university students from all over Brazil to participate in the program. With that, a classic game show frame will be kept in its format.
SBT does not fear legal problems with the return of the Show do Milhão. The program is similar to Quem Quer Ser um Mionário?, today a painting presented by Luciano Huck on Globo and sold by Sony. Other court decisions have already decreed that the format of the attraction has enough differences not to be seen as plagiarism.
The Show do Milhão with Celso Portiolli returns to the air on September 3, at 22:45, with screening on Friday nights.
.