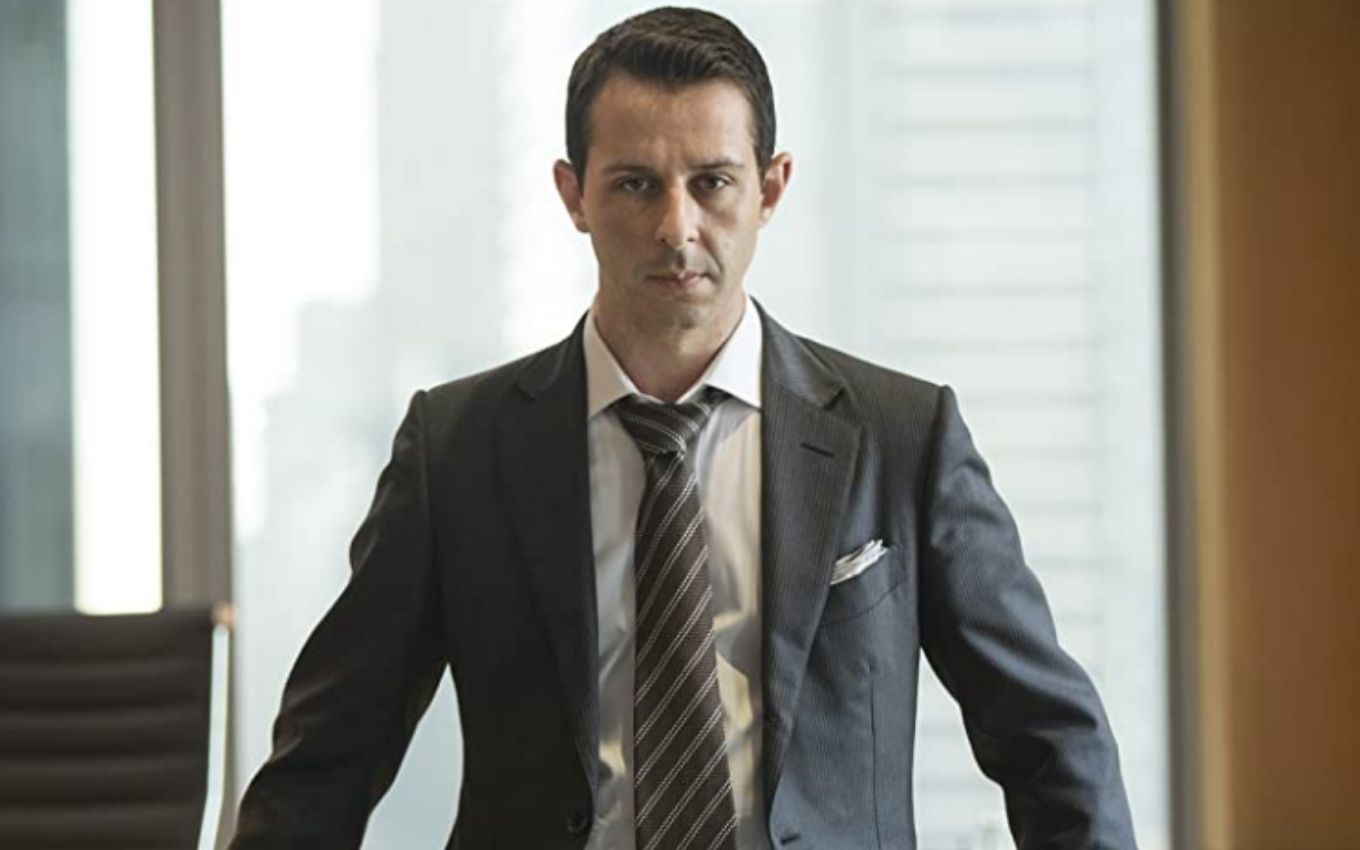 The list of nominees for the 73rd edition of the Emmy Awards showed long-awaited titles and some unexpected surprises. However, series that were successful between 2019 and 2020, such as Succession (2nd season), Ozark (3rd season) and Better Call Saul (5th season), were left out of the relationship. After all, why did this happen?
To become eligible for this year's Emmy, episodes from the most current seasons of an attraction needed to air in the period between June 1, 2020 and May 31, 2021. Many of these titles debuted their new batches before the start date or ended later. of the stipulated period.
Another factor that affected this year's awards was, of course, the Covid-19 pandemic. The health crisis disrupted the programming of the industry as a whole, and several series and films postponed the beginning of their work to wait for the return of a more stable scenario.
That was the case, for example, of The Marvelous Mrs. Maisel, a Prime Video hit that has already received 54 Emmy nominations and took home 20 statuettes. Shooting for season four should have started in March of last year, but it had to be postponed. The new episodes were scheduled to premiere in January 2021, the date that would make her eligible.
Succession, a highlight of the 2020 drama categories, will debut its new season in the second half of this year. Better Call Saul and Ozark also competed in the last edition and did not premiere new episodes in time for the 2021 awards. The situation for the spin-off of Breaking Bad (2008-2013) is even worse, as the recordings of the sixth season were postponed and they haven't even started yet.
The list of attractions that would not be surprising if they appeared among the nominees for the award is extensive. In addition to those mentioned above, there is also Stranger Things (Netflix), Insecure (HBO), The Morning Show (Apple TV+), Killing Eve (BBC America) and Russian Doll (Netflix). All had their productions affected by the health crisis.
Record-holder and big winner of Emmy 2020, Schitt's Creek (2015-2020) aired her last episode on April 7 of last year, which made her ineligible for this year. With its end decreed in the sixth season, the attraction ended its journey with all the main statuettes of the awards
There is only one exception on this year's list. Pose, who also marked the nomination for the first trans actress in one of the top Emmy categories, aired her last episode in the United States on June 6 — five days after the official window closed. The Television Academy, however, allowed the registration.
Featuring comedian Cedric the Entertainer, the 73rd edition of the Emmy Awards is scheduled for September 19th. In Brazil, the transmission will be carried out once again through the TNT pay channel.
.