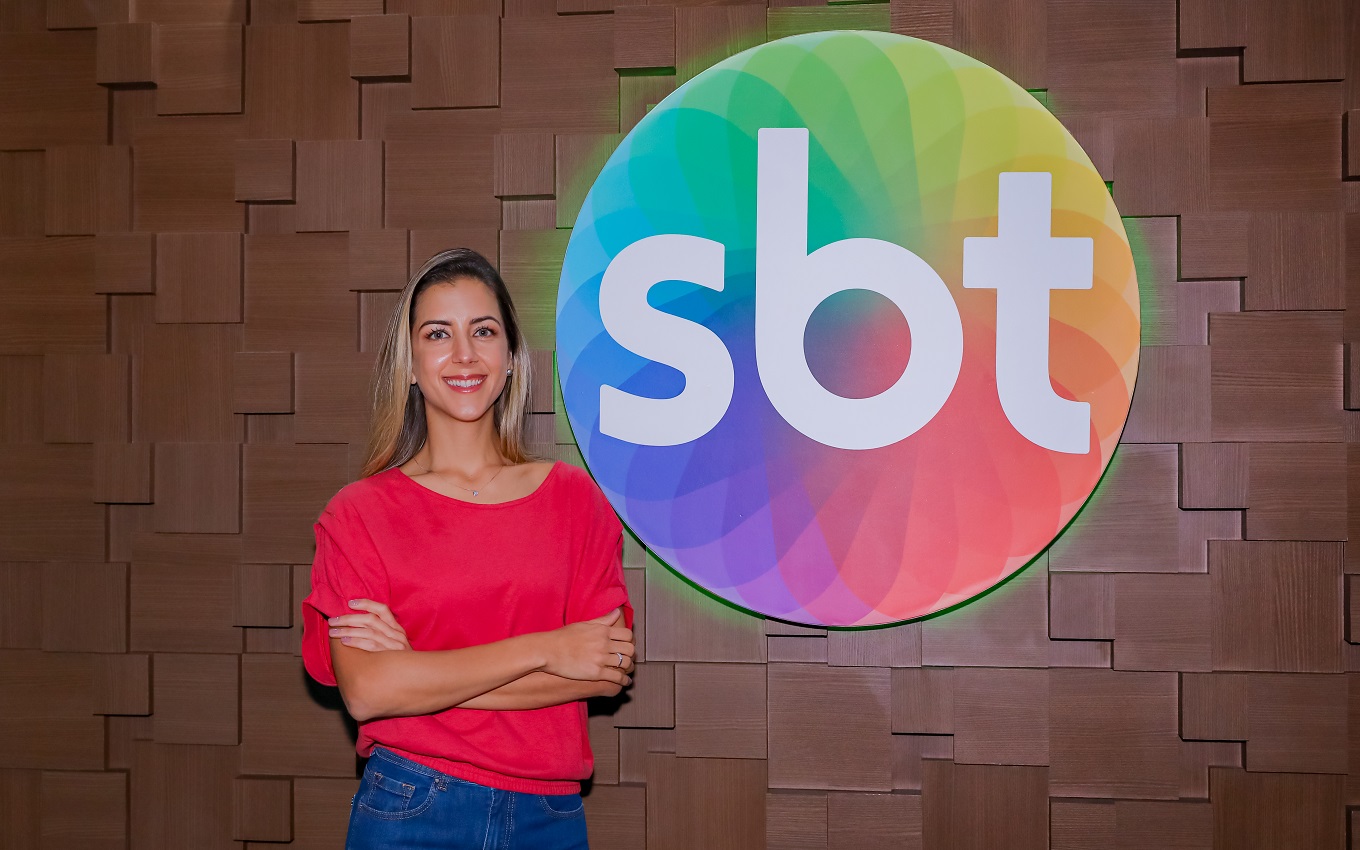 SBT will only show Uefa Champions League matches on Tuesday afternoons until the end of their contract, in season 2023/2024. Even with the games of the main club competition also taking place on the quarterfinals, the decision is more than a mere strategy of Silvio Santos' broadcaster.
The broadcast on Tuesdays is an imposition for what was acquired from the agency Team, which sells the competition rights to the world. The package purchased by SBT includes only that day's games — the Champions menu has about eight matches on Tuesdays. The exception is the final, which will always be played on a Saturday afternoon.
Even though this rule prevents complete matches from being shown in knockout stages, the station cannot have Wednesday matches.
SBT will preferentially choose the departures from 4:00 pm (Brasilia time) for scheduling reasons. Games that start earlier, at 1:30 pm, would bring difficulties because of affiliate programming.
In the first two rounds of the group stage, SBT has already defined their matches. The initial bout will be Barcelona x Bayern Munich. The narration will be by Téo José, with comments by Mauro Beting and Nadine Basttos. The game will take place on the 14th, at 4 pm (Brasilia time).
In the second round of the group stage, on the 28th, the game shown will be between Paris Saint-Germain and Manchester City. The match will be narrated by Luiz Alano, with comments by Mauro Cezar Pereira and Nadine Basttos.
Both broadcasts will feature Domitila Becker. In addition to SBT, TNT Sports and HBO Max will air the matches. For SBT, PSG x City will have a lot of appeal in the audience, because of the union of players Messi and Neymar made recently by the French club.
SBT bought the Champions League until 2024. There will be 15 games per season. The network will show a match by phase on Tuesday afternoons, in addition to the final in a single match, scheduled for a Saturday afternoon.
.