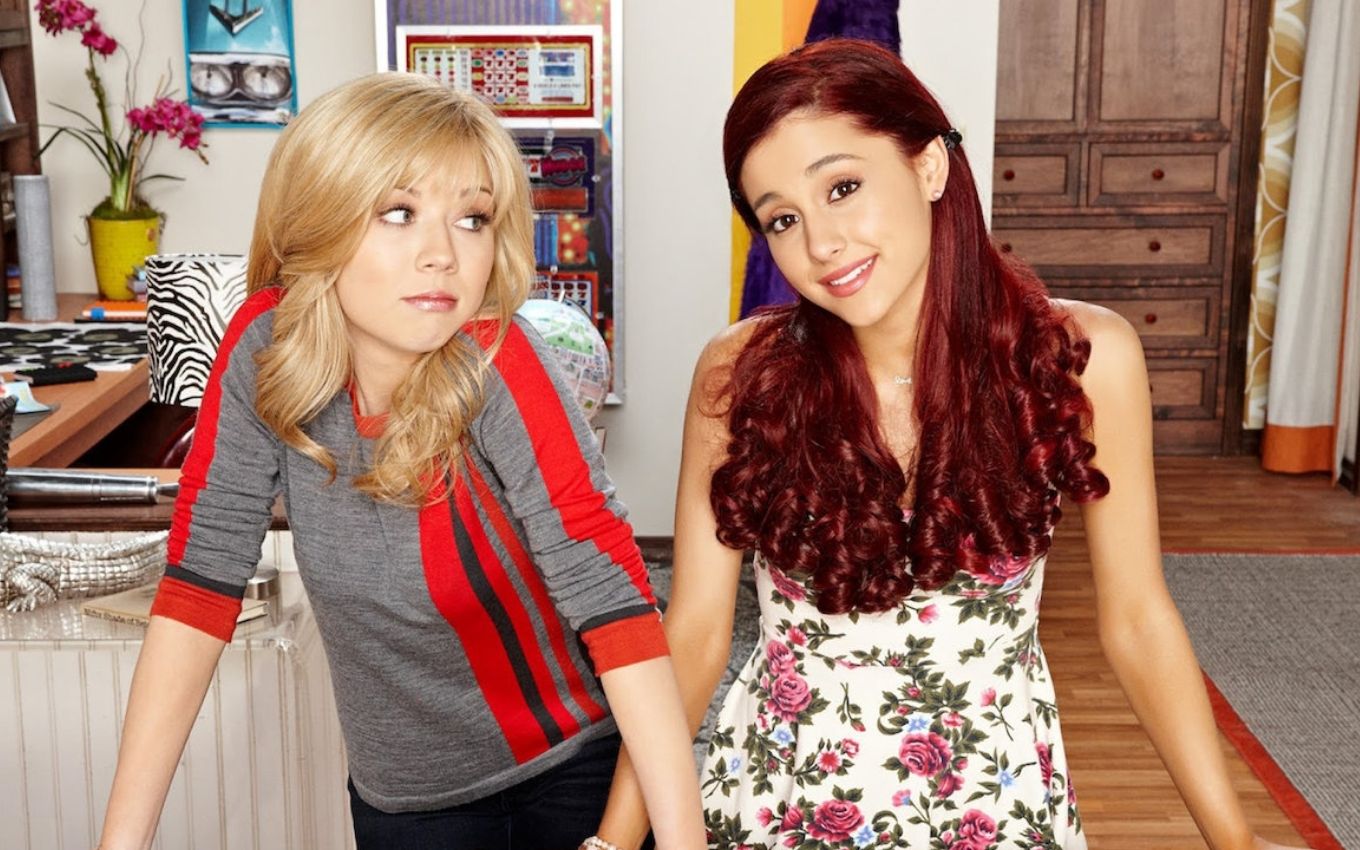 Starring Ariana Grande and Jennette McCurdy, the Sam & Cat series (2013-2014), which had been used as a wildcard by SBT, left the channel grid. The lack of children's programming is a reflection of the loss of exhibition rights, since there was no interest in renewing them. To the TV News, the consultancy confirmed the information.
Even totaling only 36 episodes, the original Nickelodeon production was cast at key moments by the broadcaster. In February of this year, after being suspended to make room for the classic Lassie (1954-1973) and The Adventures of Rin Tin Tin (1954-1959), Sam & Cat returned to occupy the range of 14h15, from Monday to Friday. It went off the air on April 27, the day before Silvio Santos decided to test, without success, Vem Pra Cá in the afternoon.
Throughout the period in which it was in the collection, the series was also shown on Saturdays, in the early afternoon, with the responsibility of replacing the also successful Henry Danger, who has become a phenomenon among children and youth. And he did not do badly in his mission, holding the good rates of the timetable.
On April 11, 2020, for example, it achieved the feat of being the most watched program of the day on SBT, reaching 7.5 average points, surpassing its own productions shown in prime time, among which we can include Topa or Não Topa (2019-2020) with Patricia Abravanel, who scored just 5.9, and the Fashion Squad, with 5.1.
Still on the show of the series by SBT, it is worth mentioning that the story spent a long time in the drawer, before debuting on the channel grid. Although the agreement for the acquisition was formalized in 2014, the production only arrived at Bom Dia & Cia three years later, in 2017.
Short-life spin-off
Sam & Cat is a spin-off whose central characters first appeared in two other Nickelodeon series: ICarly (2007-2012) and Brilhante Victoria (2010-2013), a production that launched Ariana to stardom.
The encounter between the two protagonists happens when Sam (Jennette McCurdy) decides to travel by motorcycle after the end of his online program. Without a definite destination, she ends up bumping into Cat (Ariana Grande). The two become friends, overcoming personality differences. In addition to sharing the apartment, they decide to set up a babysitting service and end up getting into a lot of confusion.
Despite the promising storyline, however, the series has only had a single season. When announced in 2014, the cancellation took everyone by surprise. The official justification was that Ariana Grande wanted to prioritize her career as a singer.
Unofficially, however, rumors gave rise to scandals behind the scenes: the two actresses were always fighting, supposedly because Ariana had a higher salary. The leak of Jennette McCurdy's nudes, just before the end of the season, is also seen as decisive for the end of the attraction.
.