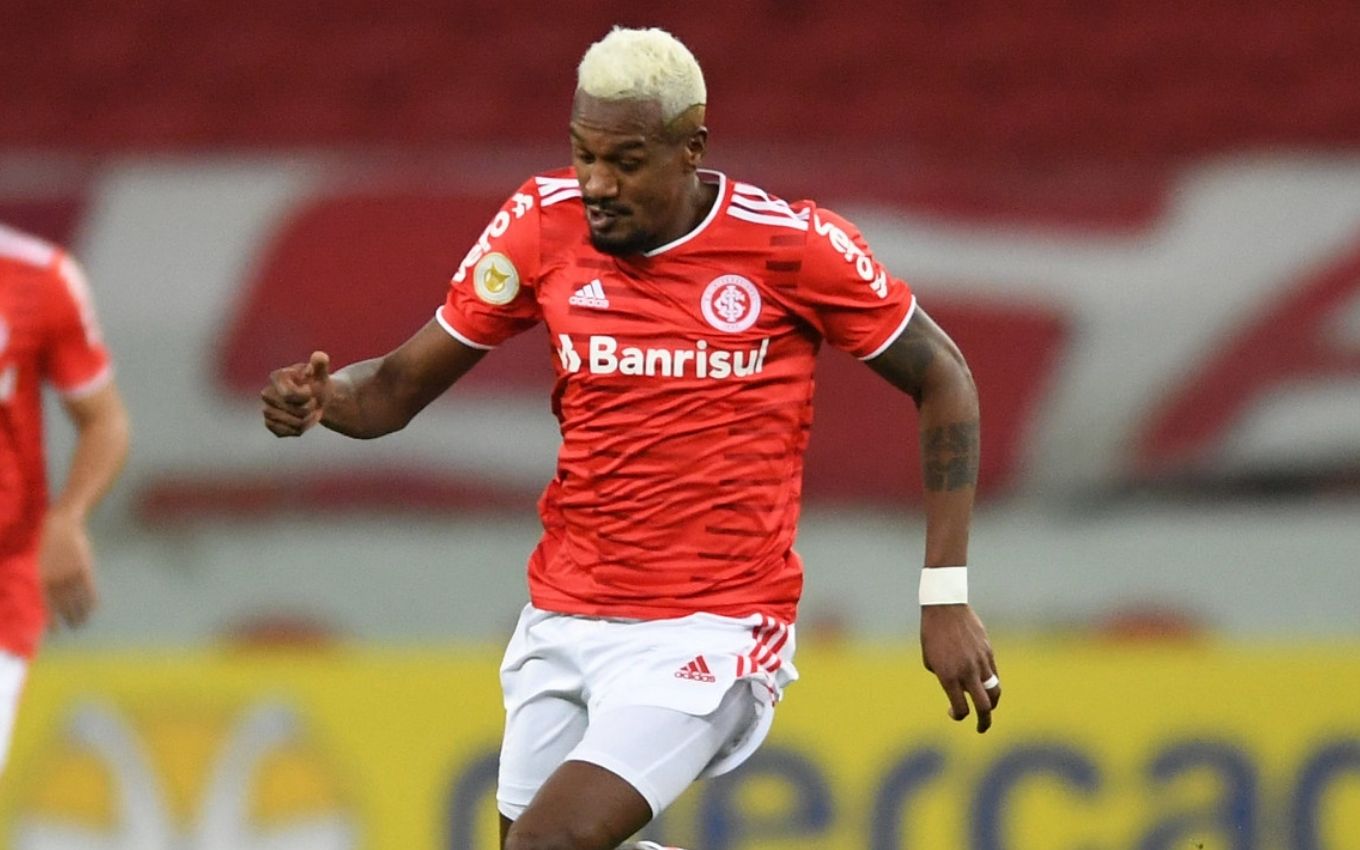 Game of the 13th round of Brasileirão 2021, Athletico-PR x Internacional will take place this Sunday (25), at 6:15 pm, and will not be shown on TV, but will have options to watch it online. The only club in the competition without an agreement with Grupo Globo to broadcast their matches on Premiere, the football pay-per-view, the team from Paraná will have its confrontation with the gauchos available on the Furacão Live platform and on Twitch's pages.
Globo has the possibility of showing Athletico's duels on open TV, but the station only includes the team in some broadcasts. In this way, most of the matches are off TV. The club has an agreement with Turner, and its games against teams that also have a contract with the American company are shown on TNT.
As Internacional is not one of the teams that have an agreement with Turner, to follow the match live this Sunday it is necessary to subscribe to the Furacão Live service, which shows all the duels of the Hurricane played at home. The monthly fee is R$24.90 and is available via website or mobile device applications.
In Brasileirão 2020, Athletico-PR challenged Globo and broadcast a game in front of São Paulo on Twitch, a platform that belongs to the Amazon conglomerate, while the audience leader aired the event on open TV.
This Sunday, the service will be used again by the people of Paraná. An alternative to watching the game is to subscribe to the official Athletico-PR channel on Twitch or become a member of the influencer Casimiro's network (twitch.tv/casimito) on the platform — Prime Video subscribers on Amazon can see the game for free.
Rádio Colorada, from Internacional (internacional.com.br/radiocolorada), will broadcast the duel against Hurricane in audio over the web.
Oh, and as you know, the broadcast is closed only to channel subscribers (the subs), so whoever hasn't dropped their sub on live, it's time! And remembering that anyone who has Amazon Prime video subscribed can sign up for FREE and enjoy the game with me! Let's go for more! ⚽ pic.twitter.com/jHLbl41eyh

— Caze (@Casimiro) July 21, 2021
📻📺 With transmission from @rdcolorada Direct from Curitiba, Inter visits Athletico-PR in the 13th round of the @Brasileirao.

🔎📊 Check out everything about team preparation, rival moment, match stage, confrontation retrospective and much more: https://t.co/11p0zoTY4S 🇦🇹 #VamoInterpic.twitter.com/xcmbitDulk

– Sport Club Internacional (@SCInternacional) July 25, 2021
🎥🌪️ #CAPxINT is in the #HurricaneLive!
Go to https://t.co/0ZpEwF3yRq and subscribe! #Let's go Hurricane#Brazilian

— Athletico Paranaense (@AthleticoPR) July 24, 2021
live football
See below the list of games from the 13th round of the Brazilian Championship and know where to watch it live and online:
Sunday (25)
4 pm – Flamengo x São Paulo – Globo, SporTV (except RJ) and Premiere
4 pm – Fortaleza x Bragantino – Premiere
18:15 – Athletico-PR x International – Hurricane Live and Twitch
18:15 – Santos x Atlético-GO – Premiere
20h30 – Sport x Ceará – Premiere
20:30 – International x Youth – Premiere
Monday (26)
6 pm – Youth x Chapecoense – Premiere
20h – Cuiabá x Corinthians – SporTV (except MT) and Premiere
.