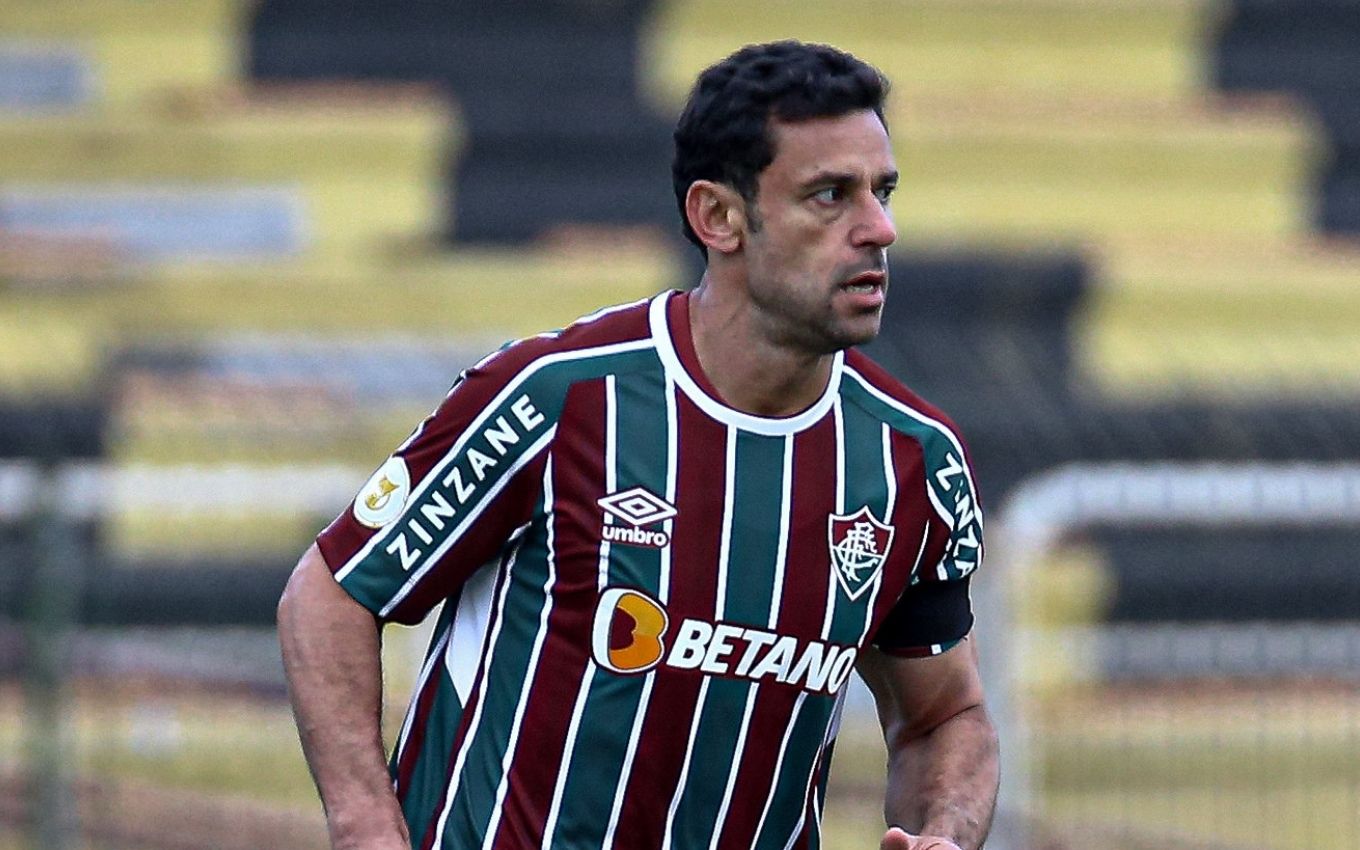 The game Cerro Porteño x Fluminense will be played this Tuesday (13th), at 19:15. Valid for the Libertadores round of 16, the match will not pass on SBT or Fox Sports; the live and online broadcast will be exclusive to Conmebol TV pay-per-view. The service is available on the operators Claro, Sky and DirecTV Go. The value is R$ 39.90 per month.
The Claro customer accesses the service between numbers 711 to 714 or through the Now app/site. Sky subscribers can check the games on 220 and 221 SD, 620 and 621 HD channels or through the Sky Play app/site.
The pay-per-view channel also shows Copa Sudamericana and Recopa matches. The broadcast's narration and commentator team is cast by the BandSports channel, which has a partnership with the service.
DirecTV Go is an online pay TV service. The monthly subscription costs from R$59.90 and gives access to dozens of channels, including Conmebol TV. There is a seven-day free trial period.
See the Libertadores round of 16 games below and know where to watch them live and online:
🙌🏆 It's CONMEBOL week # Liberators! These are the first leg of the round of 16: check the table and where to watch it on TV in Brazil. There is only decision!@AmstelBrasil#Eternal glorypic.twitter.com/eR6t3Pwlop

– CONMEBOL Libertadores (@LibertadoresBR) July 12, 2021
.