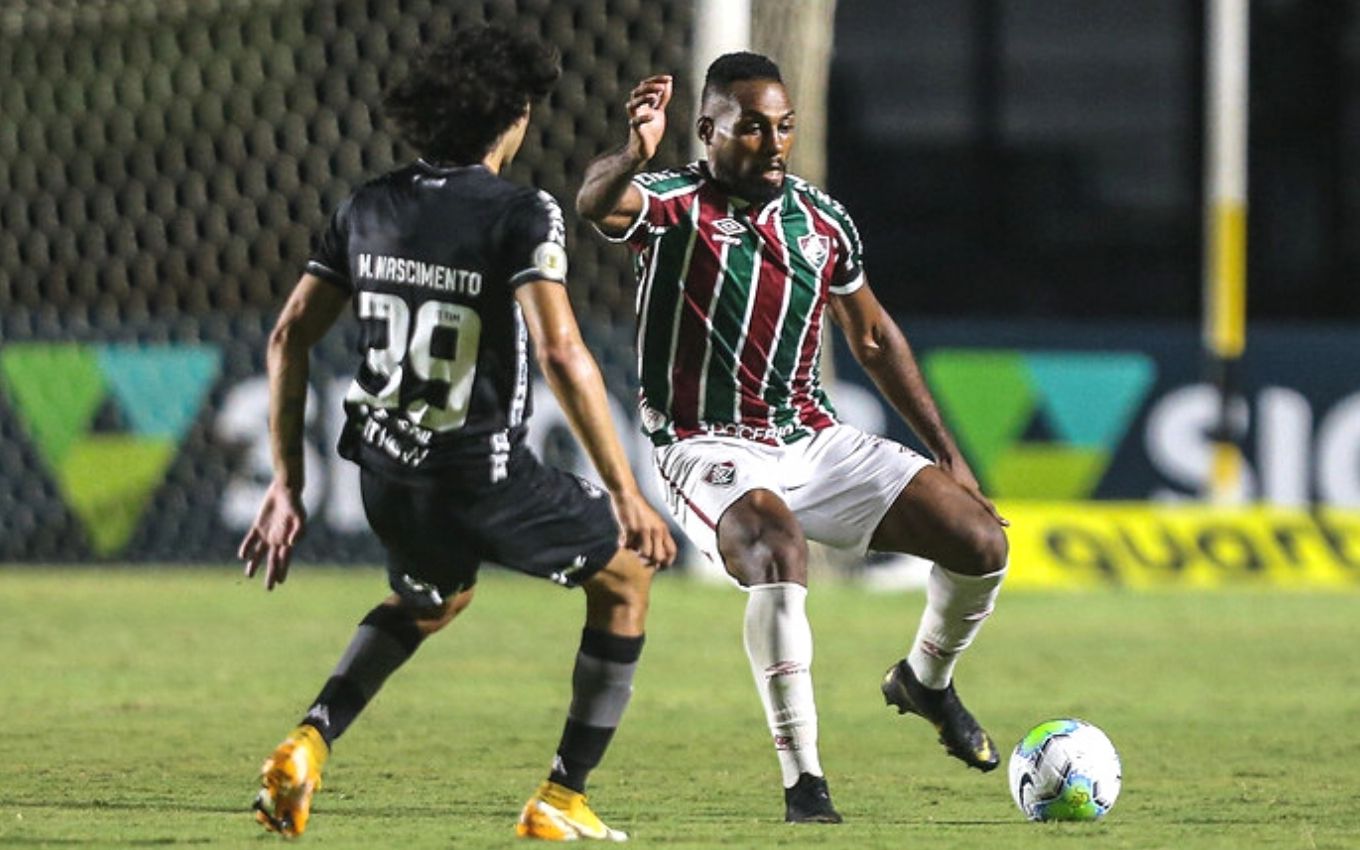 Classic of the tenth round of the Carioca 2021 Championship, Fluminense x Botafogo takes place this Saturday (17), at 16h (Brasília time). Played at Maracanã, the match will be broadcast live only from the competition's pay-per-view on pay TV – Record will not display the game on open TV. To watch online, the options are streaming FluTV, BotafogoTV and Cariocão TV, which are charged.
Without showing on Record, which obtained bad ratings when it broadcast a game of Botafogo in the championship and preferred to choose to show Flamengo x Portuguesa, also this Saturday (17th), but at 9.05 pm, the only option to see the classic on TV is to subscribe pay-per-view with pay-TV operators.
Companies such as Claro / Net, Vivo and Sky offer Cariocão packages. The monthly fee costs R $ 49.90, and it is also possible to close the package that includes all games in the competition for R $ 129.90.
Fluminense vs Botafogo online
The four big clubs in Rio de Janeiro have their own streaming service. Fluminense has FluTV, which can be accessed through the website tv.fluminense.com.br, and Botafogo, with BotafogoTV (botafogotv.com.br). In the matches of each team, the broadcast team is "club", with pre-game coverage, post-game commentary and press conference.
The package offered by the two platforms has the same cost of R $ 129.90 and entitles you to follow the entire championship, including games that are not from Fluminense and Botafogo; the fan can also pay in up to four installments of R $ 32.48. The monthly fee is R $ 49.90, and individual matches can be purchased for R $ 59.90.
Another alternative is Cariocão TV. The solution is integrated with FutebolCard technology (specializing in online ticket sales), based on three types of pay-per-view subscriptions: all 78 championship games at R $ 129.90 (divided into four installments), monthly for R $ 49.90 and, lastly, the purchase of spare parts for R $ 59.90.
Fluminense occupies the fourth place in the classification table, with 16 points, and, at this moment, is the last within the group that ensures a place in the semifinals of Carioca. Tricolor comes from a 3 to 1 victory over Nova Iguaçu.
Botafogo appears in sixth place, with 12 points added, and needs the victory to stay alive in the dispute for a place in the knockout stage. If you do not get the three points, you will be eliminated even before the initial phase is over.
.