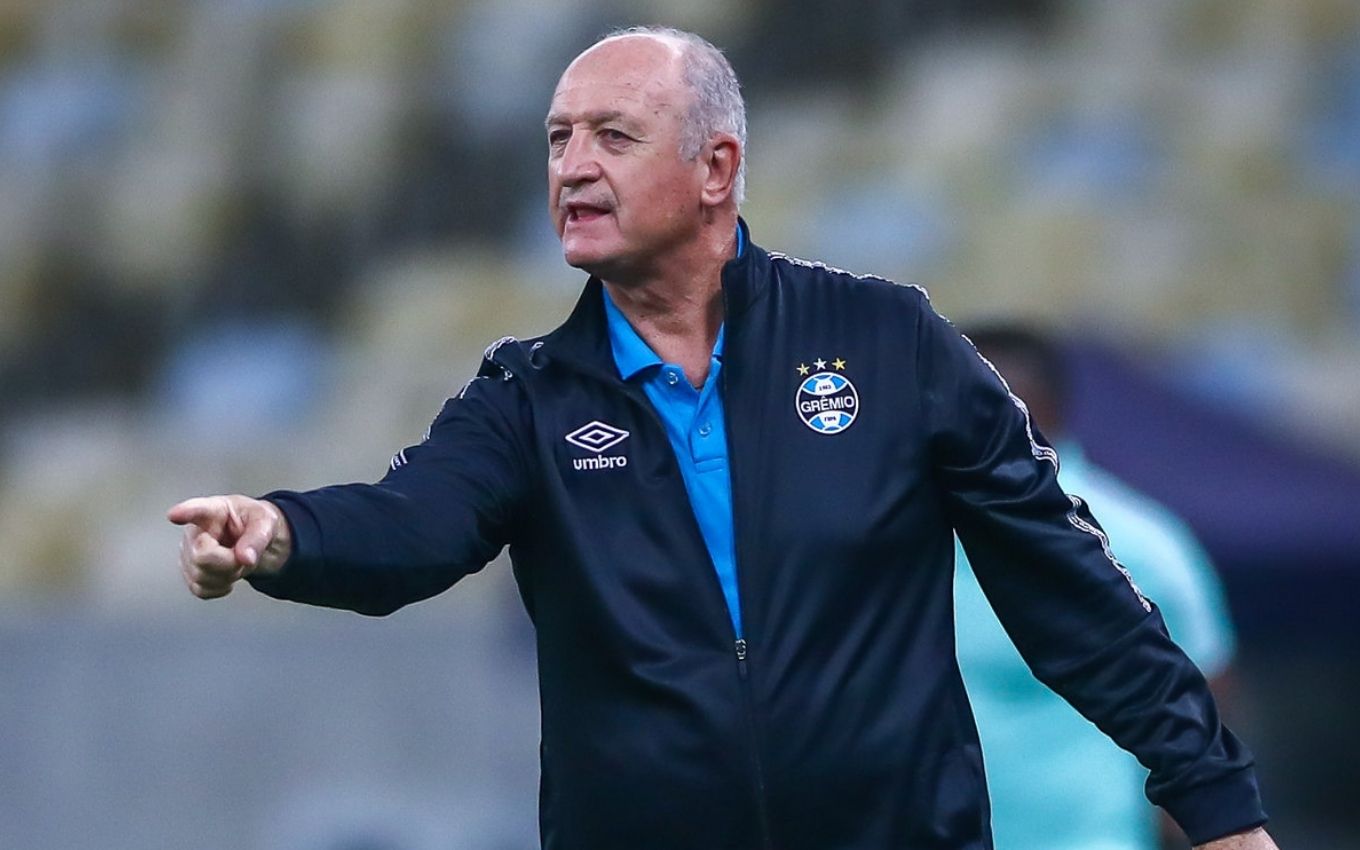 The return game of the round of 16 of the Copa Sudamericana, Grêmio x LDU takes place this Tuesday (20th), at 7:15 pm (Brasilia time). The match will be broadcast live only by Conmebol TV, on pay-per-view. One option for watching online is DirecTV Go.
Conmebol TV is available for purchase by subscribers of the operators Claro, Sky and DirecTV Go (online). The access fee is R$ 39.90 per month.
The Claro customer accesses the service between numbers 711 to 714 or through the Now app/site. Sky subscribers can check the games on 220 and 221 SD, 620 and 621 HD channels or through the Sky Play app/site.
The pay-per-view channel also shows matches from Libertadores da América and Recopa Sudamericana. The broadcast's narration and commentator team is cast by BandSports, which has a partnership with the service.
DirecTV Go is an online pay TV service and an option to watch Grêmio x LDU. The monthly subscription costs from R$59.90 and gives access to dozens of channels, including Conmebol TV. There is a seven-day free trial period.
In the first leg, in Ecuador, the Brazilian team won 1-0 and will enter the field tonight with the advantage of a draw to advance to the next stage. With the criterion of tie-breaking for the away goal, LDU will only qualify if they win with a score from 2 to 1.
The Copa Sudamericana is shown exclusively on the pay-per-view channel and is not shown on Fox Sports or SBT, which show Libertadores. See below the games and times of the round of 16 matches of the competition:
🔥🏆 Only 8⃣ clubs will follow! The CONMEBOL round of 16 round-trip matches #South American.

📺 CONMEBOL TV pic.twitter.com/jlGCJGbpL6

– CONMEBOL Sudamericana (@SudamericanaBR) July 19, 2021
.