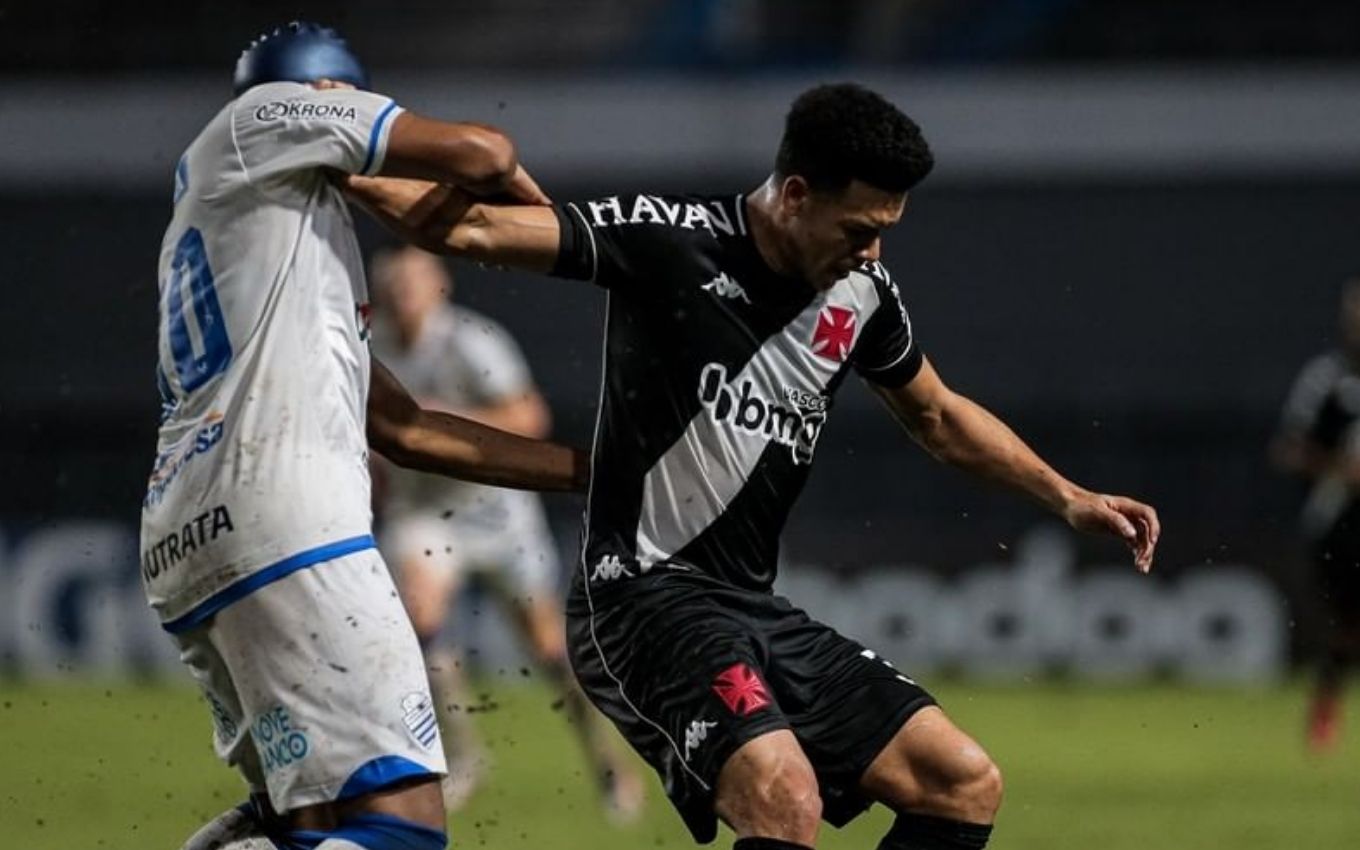 The Vasco x Guarani game will be played this Saturday (24th), at 9 pm. Valid for the 14th round of Série B of the Brazilian Championship, the match will take place at Estádio São Januário, in Rio de Janeiro, and will be broadcast live only in the Premiere for all of Brazil – it will not be shown on SporTV. Globoplay, Globo Channels and Premiere Play are options for watching online.
Premiere Play, available on the GE website, has a monthly price of R$79.90 and can be accessed by website or app. For those who already have Premiere on pay TV, it is possible to use the operator's data and login to the online version of pay-per-view or to the Canalis Globo platform.
An alternative to watch Vasco x Guarani live is to buy the Globoplay combo with Premiere, available on Grupo Globo streaming. Monthly subscription to both services costs R$84.90.
Premiere is now available via Prime Video Channels on Amazon. The monthly price of the combo is R$79.90 plus the R$9.90 for the entertainment service subscription.
The duel will have narration by Eduardo Moreno, with comments by Paulo Vinicius Coelho. The reports will be by Karin Duarte, with Fernanda Colombo at Central do Apito.
Vasco has 19 points and is in the middle of the table; comes from a 2-2 draw with the CSA. Guarani has 23 points and is third in Serie B; the Campinas team comes from a goalless draw with Sampaio Corrêa.
.