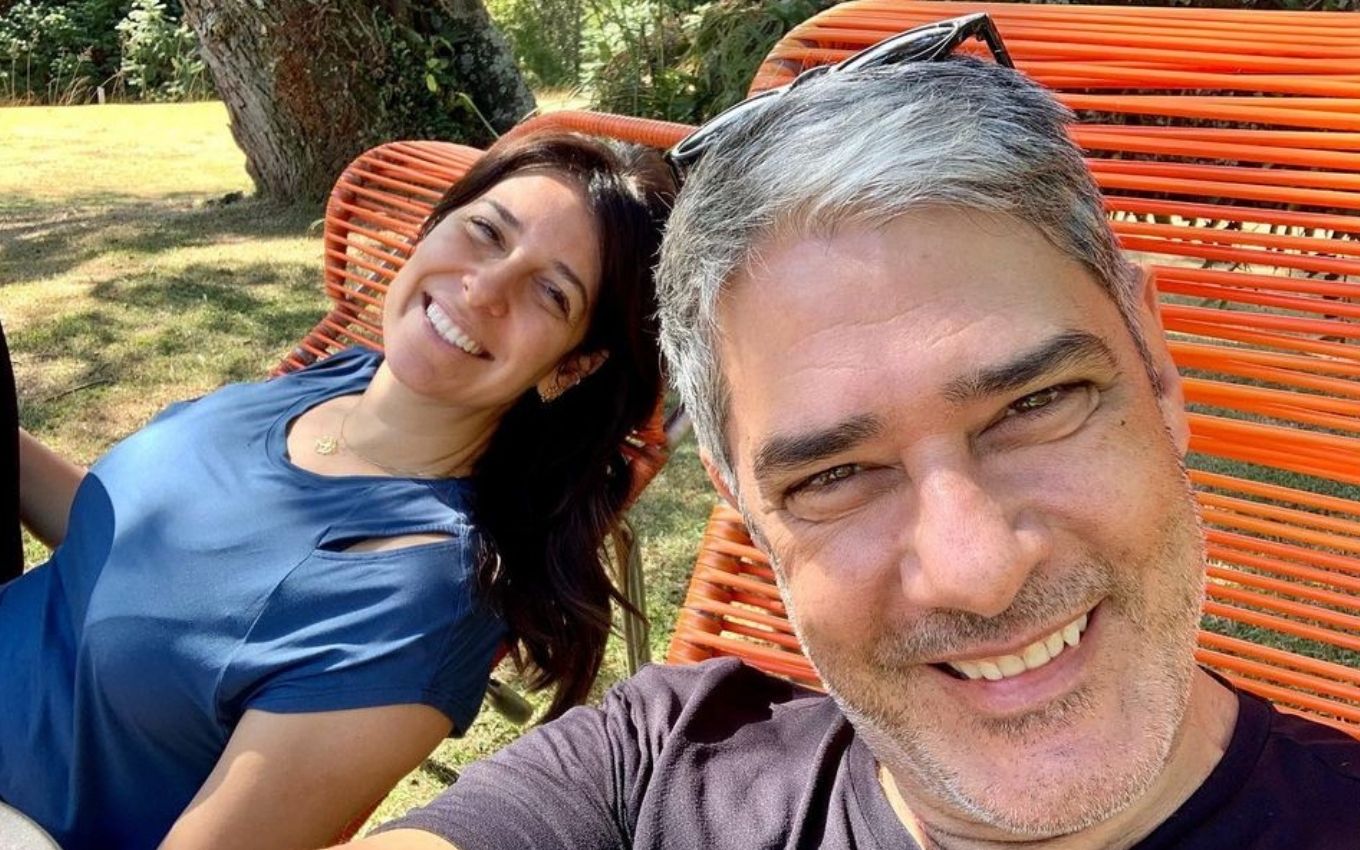 William Bonner's wife, Natasha Dantas took on her gray hair in a photo shared this Wednesday (1) on Instagram. In addition to graying hair, the nutritionist showed her natural face, without makeup, filters or touches.
The professional from the health sector hinted that her post was instigated by journalist Mari Palma, former G1 presenter in one minute and current contracted with CNN Brasil.
"The unfiltered truth that dwells in me salutes the healthy and real truth that dwells in you!" wrote Natasha. She tagged Phelipe Siani's fiancée in the post.
Hours before the physiotherapist shared her "make zero" click, the former Globo reporter had posted a selfie in her car reflecting on more natural posts — and even looking sleepy.
See Natasha Dantas' post here:
Check out Mari Palma's reflection here:
Active on Instagram
On August 27, William Bonner's wife took advantage of a meeting with Renata Vasconcellos to gather the news anchor of Jornal Nacional.
The physiotherapist shared an image of the meeting with the journalist and admitted: "Will I ever know how to deal with this photo? Because, at the moment, maturity is zero." The record also includes Bonner and Carlos Henrique Schroder, former director of the network.
.