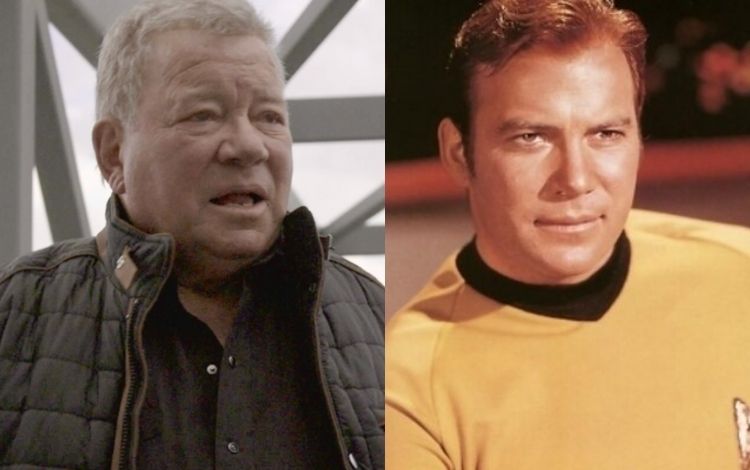 Actor embarks on October 12th and will become the oldest person to do this kind of trip.
Reproduction/Twitter/WilliamShatner/CapJamesKirk/04.10.2021
William Shatner played Captain James T. Kirk in 'Star Trek'

The actor William Shatner, who was known for playing Captain James T. Kirk in "Star Trek", will take a trip to space on October 12th. At the age of 90, the artist will take off from Texas, in the United States, and will become the oldest person to embark on this type of trip. "I've been hearing about space for a long time. I'll take the opportunity to see for myself. What a miracle," said William as reported by The Guardian. The flight will take place by Blue Origin, the space travel company owned by the founder of Amazon, Jeff Bezos. The artist will be joined by Chris Boshuizen, a former NASA engineer, Glen de Vries, co-founder of a software company, and Audrey Powers, vice president of mission and flight operations at Bezos' company.
"Now I can say something. Yes it's true! I'm going to be a 'man of the rocket!'", joked the actor on social networks. According to the British newspaper, the flight is expected to take about 10 minutes and will take the crew beyond the Karman Line, an internationally recognized space frontier that is about 100 km above the Earth. O The New York Times he pointed out that the rocket had not reached orbit, as a "much more powerful" rocket is needed for that. Bezos said he already has more than $100 million in tickets booked, but his company has not released ticket prices, as the reservations are made privately.