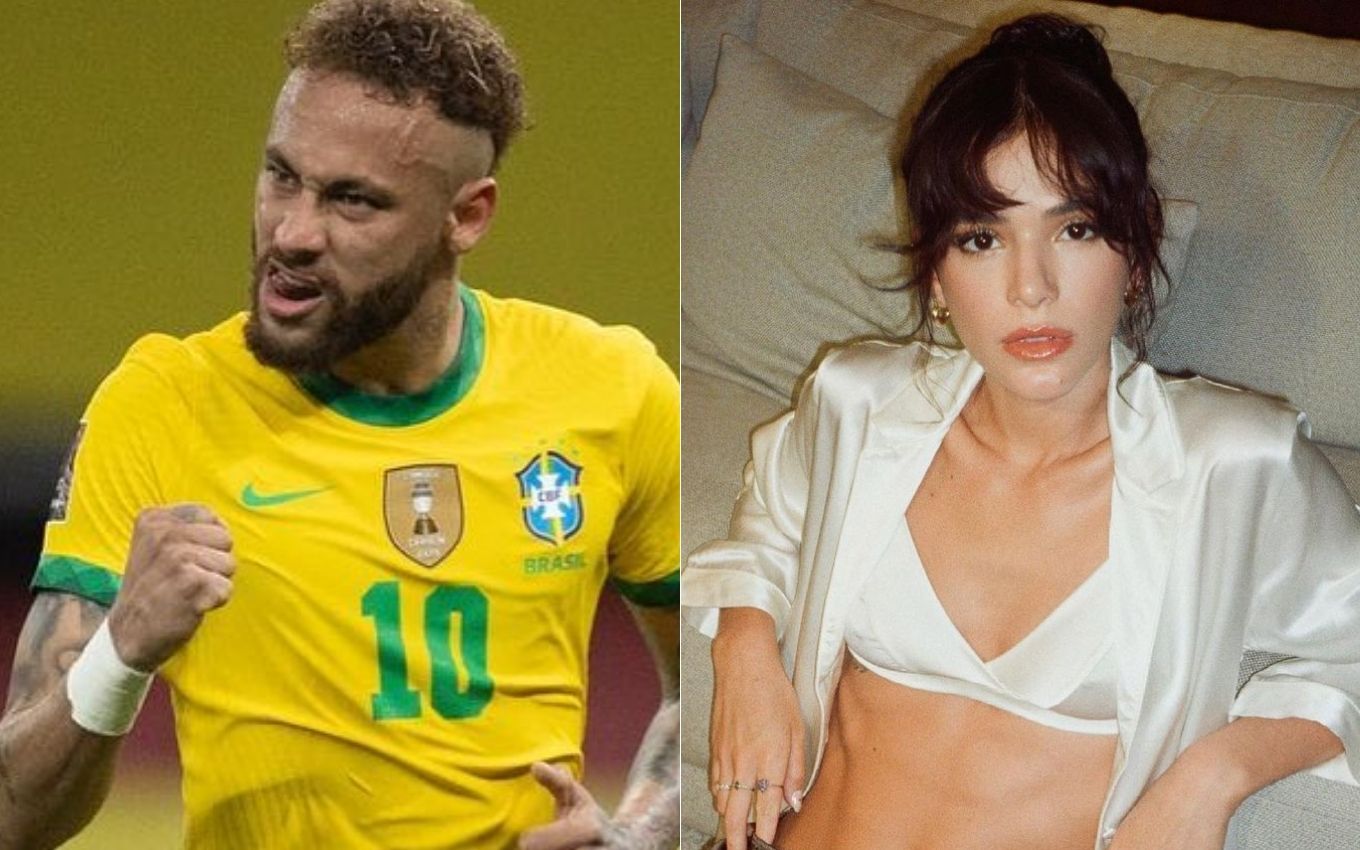 After taking his new affair, Hemilly Bellon, to the Copa America final last Saturday (10), Neymar ran into Bruna Marquezine at a private event at the home of Gabriel David, Anitta's ex-boyfriend. The reunion with the actress was a surprise for the player, who was accompanied.
According to sources from Leo Dias, columnist for the website Metrópoles, the artist knew that the athlete was at the party, but did not expect to find him with another woman. In addition to the climate between the ex-couple, Bruna's presence also caused discomfort because Gabriel was friends with Enzo Celulari, with whom she supposedly broke up recently.
The businessman and former funkeira currently dates Giovanna Lancellotti — she would have been responsible for informing Bruna that Neymar was at her lover's house, in the Joá neighborhood, west of Rio de Janeiro. The actress stayed at the event for about half an hour and left as if nothing had happened.
The reunion took place right after Argentina's victory in the continental championship decision. The Brazilian team had organized a party, which ended up not happening with the defeat. Two days after the final, Neymar showed up on a date with Hemilly Bellon, who is the ex of Arthur Picoli, from BBB21.
Also according to Leo Dias, Bruna and the player should meet again next Saturday (17) for Gabriel's birthday, which will take place in Nova Friburgo, in the mountainous region of Rio. The two have already confirmed their presence.
.