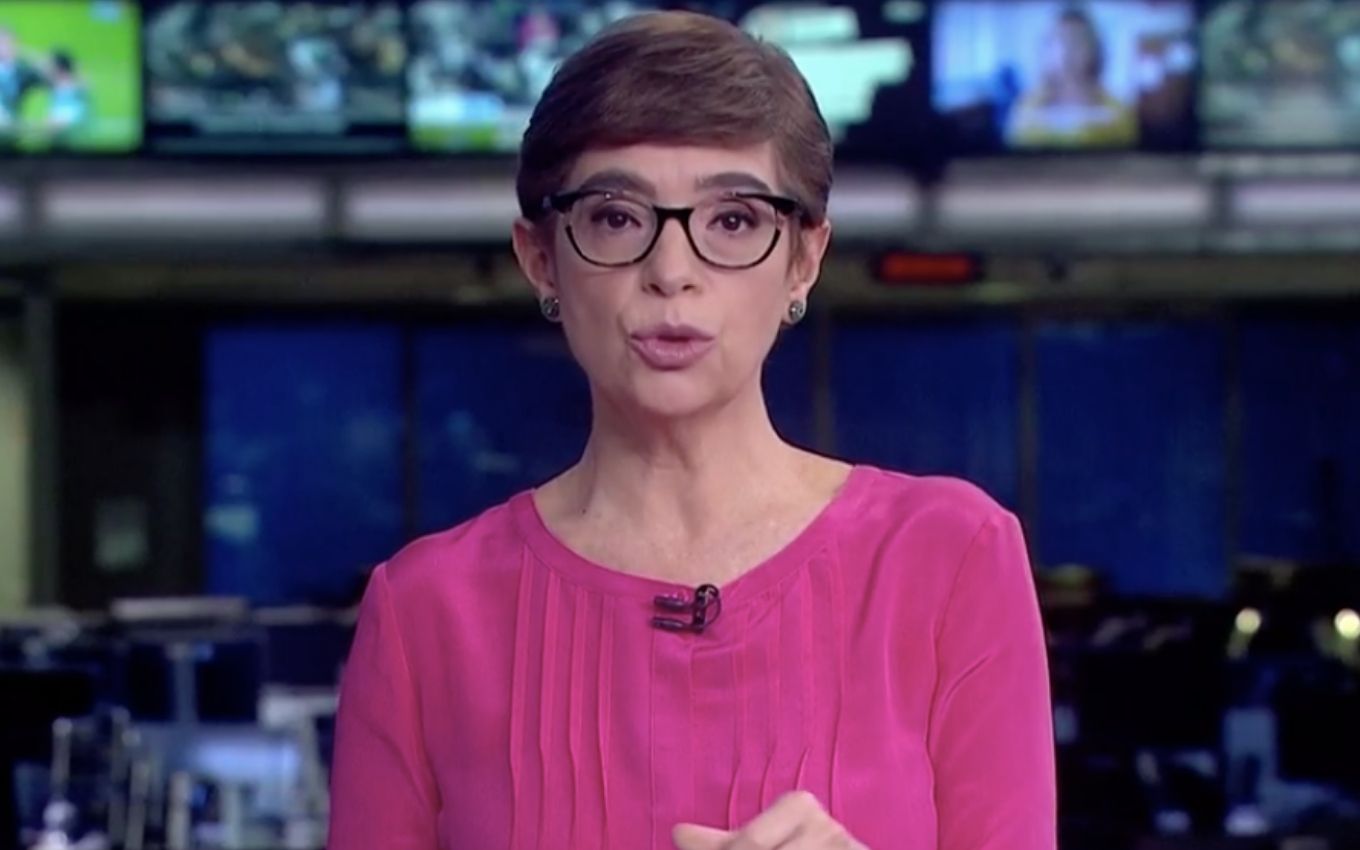 After starting a flirtation with the world of podcasts in 2019, Globo announced on Thursday (21) that it will invest heavily in this universe from now on. Existing journalistic programs will gain space on Globoplay and will share the public's ears with news from entertainment, economics, astrology, aviation and also about BBB21.
The investment is not for nothing. According to Erick Brêtas, responsible for Grupo Globo's Digital Products and Services area, the podcast market this year will reach almost US $ 1 billion (R $ 5.3 billion) in advertising in the United States alone.
"They are very professional formats, they have been in a boost for ten years [crescimento rápido], at a very positive moment ", declared the executive during the AudioDay, promoted by Globo to announce its news. Brazil is not yet on the same level as the American market, but it has the potential to get there – and the giant is already preparing to snap up a slice of that cake.
"We can imagine that Brazil is four or five years ago [em relação aos Estados Unidos], but it is going in that direction. And I am very optimistic, both in advertising revenue and professionalization [dos podcasts]", defined Brêtas.
Globo's CEO, Jorge Nóbrega valued the potential of audio in everything to come. "Our audio platforms and the services we are launching open a huge avenue to create on top of that. I invite everyone, content producers, partners, brands, agencies because it is impossible to be happy alone, and we are going to explore this potential of audio together. . "
The investment in sound, of course, does not mean that the broadcaster will put its foot on the brake with its audiovisual projects. "The podcast comes as a complement, an addition to the offers we make. We always want to be with the consumer, in his context. We want to be with him in the audio, as we are in the video", justified Nóbrega.
reproduction / instagram
Jeska Grecco and Samir Duarte, from O BBB Tá On
From astrology to research
To reach the largest possible audience, Globo's new podcasts will deal with a wide variety of topics. Reporter Sonia Bridi, for example, will run a program on arms in Brazil – including associating President Jair Bolsonaro's acts with two brutal crimes.
Ivan Mizankuk, an icon of the so-called podosphere for his work on Human Projects – which drew so much attention for the Evandro Case approach that the program will become a documentary series on Globoplay – also signed a contract for the fifth season of his podcast, which will deal with the Altamira Emasculates, already in pre-production.
There are also lighter programs. Young Kaique Brito, who is a hit on social media, will lead Pega Essa Ref on pop culture. Lito Sousa will deal with aviation, Amanda Dias will give economy tips in a relaxed way, Isabel Mueller and Titi Vidal will command Astrological, and a team of six podcasters gamers will talk about the world of eSports, especially about the League phenomenon tournaments of Legends.
BBB21, which opens next Monday (25), also won a podcast to call its own. BBB Tá On debuted this Thursday (21), with a presentation by Jeska Grecco (from Imagina Juntas) and Samir Duarte (from Um Milkshake Called Wanda).
"We will talk a lot about BBB inside and outside the house. In a light, good-natured way, in our own way. Every week we will talk about seawall, proof of the leader", says Jeska.
When the reality really starts, even the leader of the week will break his isolation a bit to record the podcast. And the eliminated ones will also go through O BBB Tá On. "It will be a different conversation with this brother. We want to know about the person, who he is outside the house. Light podcast, a lot of laughter, a lot of theory", he promises Duarte.
According to Eduardo Schaeffer, director of integrated advertising business, investing in podcasts opens up a new range of options for brands that wish to join Globo. "The audio environment does not compete, it has this immense advantage. The platforms allow you to collaborate, socialize. You can be taking a shower, driving, meditating … You can make a very intimate connection between anchors and brands. That's what the brands want, not to interfere, but to be part of a very fluid way. "
.