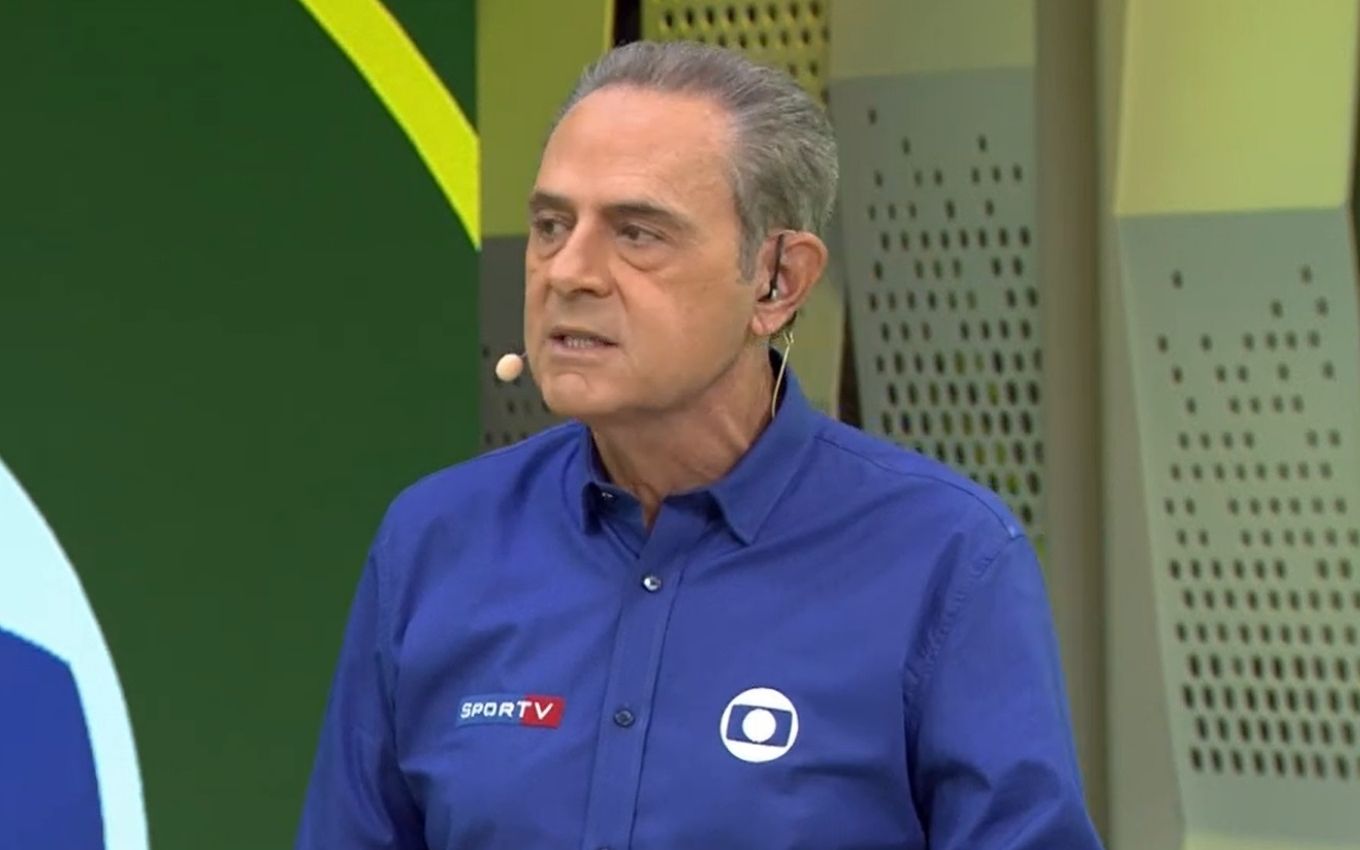 A Globo chose to change one of the Brazilian Championship matches which will broadcast on Sunday (13). The audience leader asked the CBF (Brazilian Football Confederation) to change the game Red Bull Bragantino x Fluminense for Flamengo x América-MG at 4 pm. On the same day, at 6 pm, SBT will show the debut of the Brazilian team at Copa América.
With the departure of Rubro-Negro, the Globo hopes to open a wide advantage in the leadership against Silvio Santos' station in places like Rio de Janeiro, the Federal District and in states in the North and Northeast regions, to hinder the growth of the boom in the game between Brazil and Venezuela.
For cities like São Paulo and Minas Gerais, Globo will broadcast Atlético-MG vs São Paulo live, while Grêmio vs Athletico will air to Rio Grande do Sul.
Right after the matches of the Brazilian Championship, the Brazilian team will take the field for Copa América, which tends to cause a migration of audience of fans interested in football from Globo to SBT. On Silvio Santos' station, Brazil x Venezuela, it starts at 6 pm, right after Eliana, which will have a shortened duration.
Check below a screen on the CBF website, which confirms that the change in Flamengo's game schedule was made by Globo's request:
REPRODUCTION / CBF
In addition to Red Bull Bragantino x Fluminense and Flamengo x América-MG, the schedules for other matches in Brasileirão were changed by the CBF to avoid matches in the competition when coach Tite's team is on the field.
See below the list of games for the Brazilian Championship on Sunday (13):
4 pm – Flamengo x America-MG
4 pm – Atlético-MG x São Paulo
4 pm – Guild x Athletico-PR
8:30 pm – Bahia x International
20h30 – Fortaleza x Sport
20h30 – Red Bull Bragantino x Fluminense
8:30 pm – Chapecoense x Ceará
.