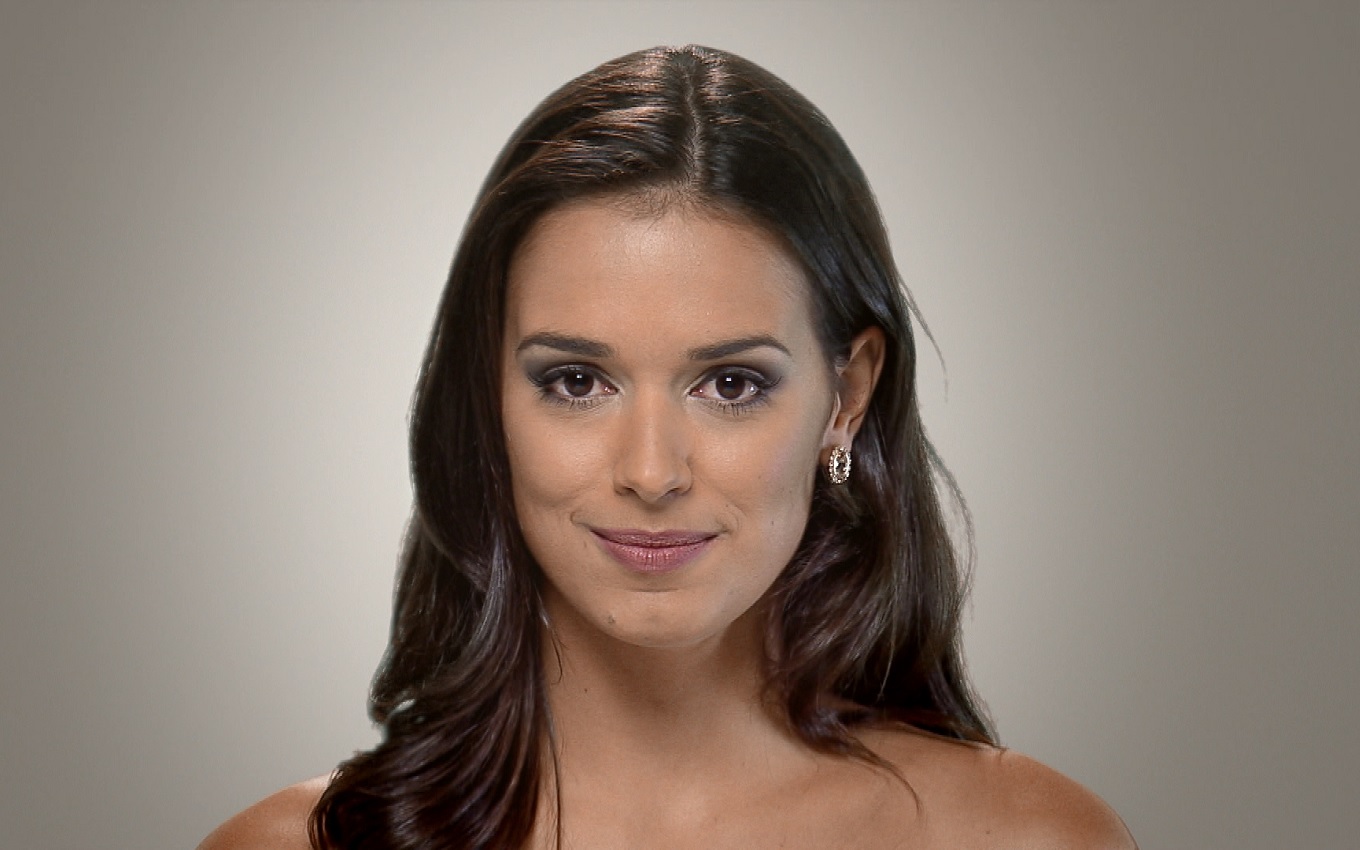 Band hired Livia Nepomuceno to be its new presenter. Away from TV since her contract with Fox Sports ended in December 2020, the journalist will present the Show do Esporte, the Band's Sunday sports marathon, in the coming weeks. She stays in the role until August in place of Glenda Kozlowski and Elia Junior, slated to cover the Tokyo Olympics.
Soon after this period, Livia will do other projects in Band and in BandSports, Grupo Bandeirantes' sports channel on pay TV. She will share the command of the Sports Show with Kalinka Schutel.
"Show do Esporte is one of the most important programs in the entire history of Brazilian television, so I am immensely proud to debut in it, especially alongside another woman. I believe it is an achievement of such importance, not only for the Band but also for those who dream of following our path," said Livia.
Born in Brasília and a resident of São Paulo, Livia began her career at Fox Sports in 2014. There, she covered two World Cups (2014 and 2018) and the Olympic Games in Rio in 2016. She also presented the programs O Melhor do Fox Sports , Good Morning Fox and Afternoon Round.
In 2021, she was part of the pay-per-view team for the Campeonato Carioca, which became available on the largest pay TV operators in Brazil. Lívia acted as presenter of the project's live attractions, such as pre and post-game broadcasts.
Even after losing the Italian Championship, Band promises to continue investing in the sport. The network is looking for a European championship to fill the schedule. In addition, the Tokyo Games will be broadcast on BandSports and will mobilize 200 professionals to spend 24 hours on live air.
.