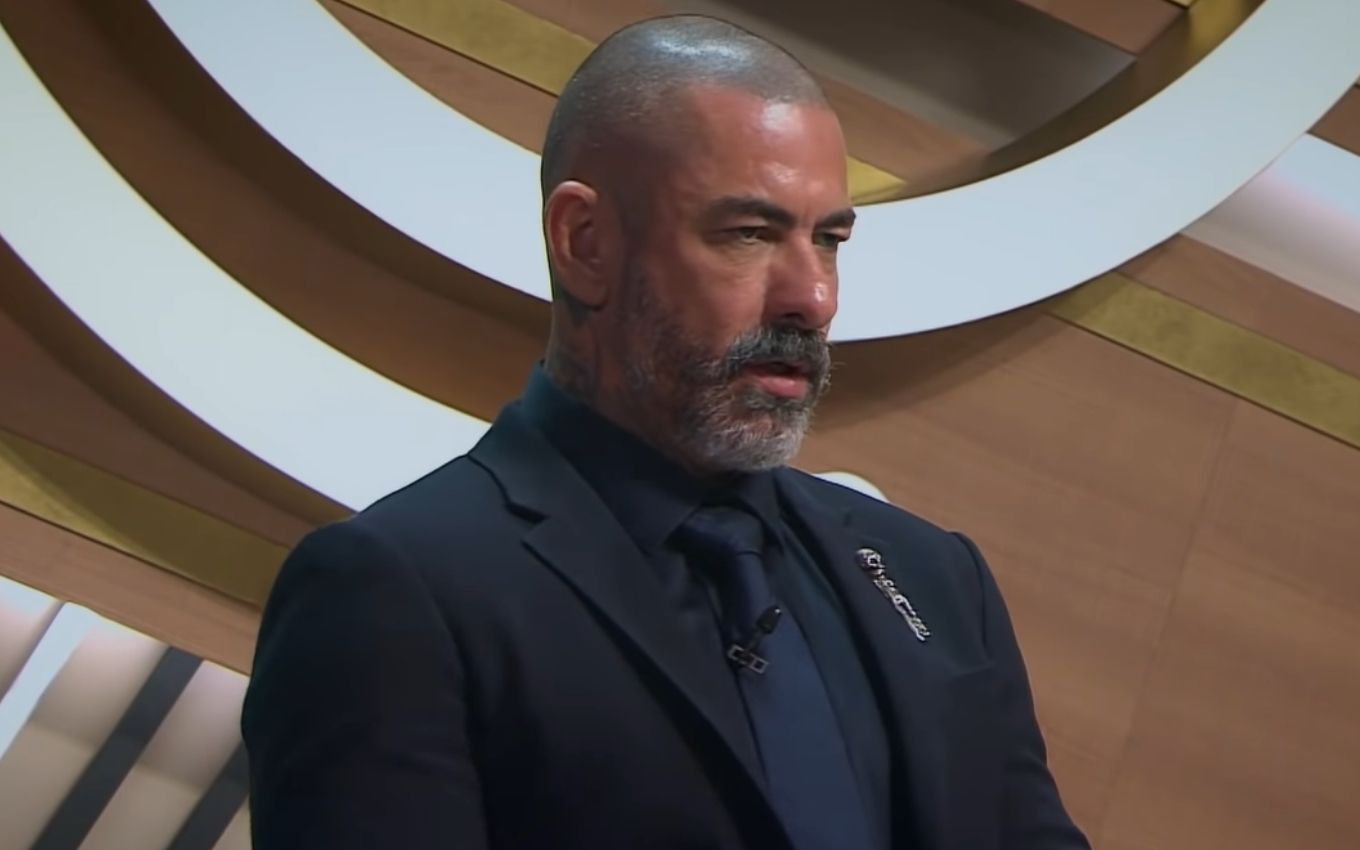 MasterChef Brasil judge, Henrique Fogaça fainted during the recording of the reality show held this Friday (30). The accident occurred because of a hypoglycemic crisis and caused a superficial cut on the chef's head. He was treated by the medical teams of Band and Albert Einstein Hospital and is doing well.
According to sources from TV news, Fogaça performs a restrictive diet, which generated hypoglycemia, a drop in blood sugar levels. Shortly after the fainting, the judge of the competition led by Ana Paula Padrão was attended by the network's medical team.
Afterwards, the chef was taken to the hospital, where he underwent a battery of routine tests and is expected to be discharged within the next few hours. Questioned by the report, Band informed that the recordings planned for the rest of the day were cancelled.
"Chef Henrique Fogaça suffered a fall during the recordings of MasterChef Brasil this Friday. The judge had a superficial cut on his head and was promptly treated by the Band's medical team. He is well and was referred to the Albert Einstein Hospital, where undergoes regular exams. The recordings of this Friday were cancelled, "pointed out the station.
MasterChef Brasil is in its eighth season and is shown on Tuesdays, 10:30 pm.
---
Learn all about reality shows with the podcast O Brasil Tá Vendo
Listen to "#47 – All About Netflix's Brincando com Fogo Brasil" on Spreaker.
.