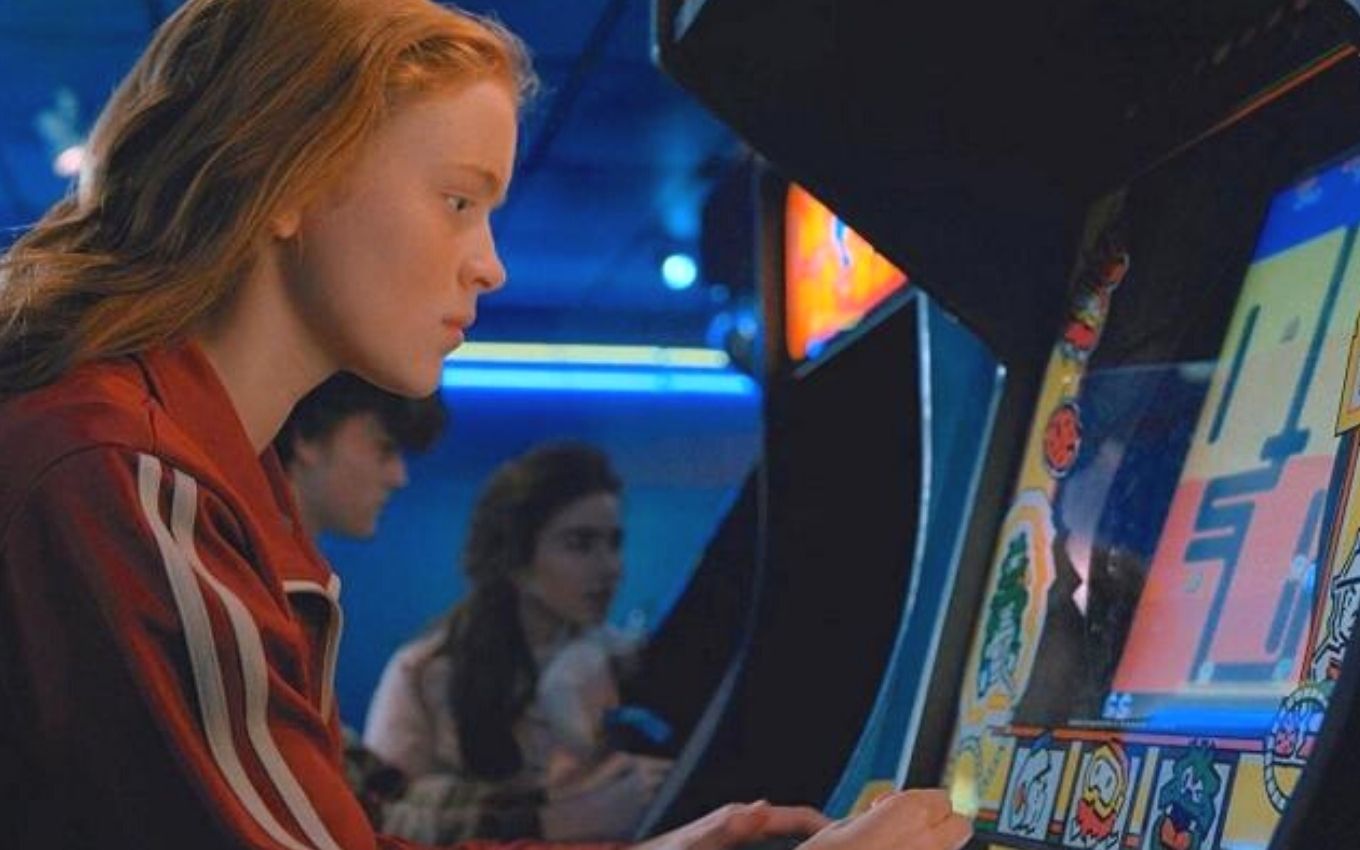 Soon, Netflix will make available a "games" function in the mobile app. This Tuesday (20), in a letter to shareholders with the balance of the second quarter of 2021, the company confirmed that it has already started to make the first investments in the games market. The streaming service will use the novelty as a differential over competitors, which have multiplied in recent years.
Netflix's promise is to offer the games without increasing the cost of subscriptions. The company warned that, in the initial studies, they have used as a basis the interactivity experiences promoted in some of their productions, such as Black Mirror: Bandersnatch (2018).
"We see the game as another new content category for us, similar to our expansion into original movies, animation and TV. Games will be included in members' Netflix subscription at no additional cost, similar to movies and series," the company tells stock market.
Recently, Netflix licensed the copyright to games based on their original productions, such as the Stranger Things series. On balance, the teen series was used as an example of the "efforts" the company has made in the gaming world.
In an attempt to calm investors and the stock market, the company said it will not reduce spending on series and movie productions to put money into games. Read an excerpt from the release below:
Initially, we will be focusing on mobile games. We are excited as always about our movies and series offering. We hope to go a long way in increasing investment and growth across all of our existing content categories, but as we're nearly a decade into our advancement from original programming, we think the time is right to learn more about how our customers value games. .
In addition to Amazon with Prime Video, Netflix "won" in the latter among its top global entertainment giant competitors such as Disney with Disney+ and Star+, and WarnerMedia with HBO Max, rivals that will feature live sport on your catalog to attract subscribers.
Mike Verdu, formerly of Facebook and former executive of Electronic Arts Inc., an electronic game developer, was hired to run the games project. He will serve as Vice President of Game Development and will report to Chief Operating Officer Greg Peters.
Verdu served as creative director on famous projects in the market, such as The Sims, Plants vs. franchises. Zombies and Star Wars. The Netflix news should be released by 2022.
.